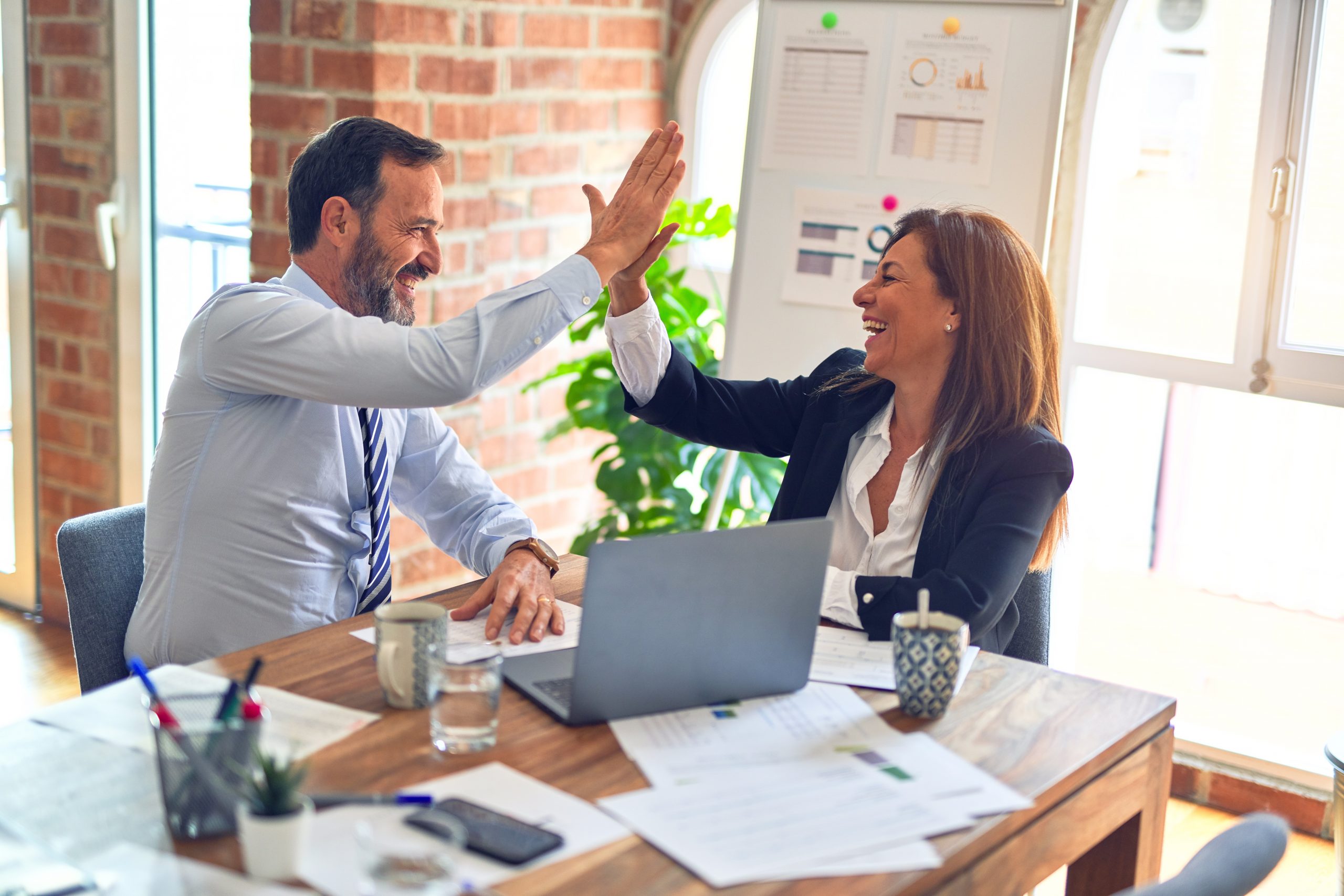 MoreSteam.com Releases TRACtion® Lean Six Sigma Project Tracking Software
Deployment Management Software
Integrates MoreSteam.com e-Learning
FOR IMMEDIATE RELEASE
COLUMBUS, OHIO (December 19. 2006) – MoreSteam.com, the leading provider of Lean Six Sigma on-line training, today announced its market release of TRACtion® lean six sigma project tracking software. MoreSteam.com's newest offering provides a powerful but easy-to- use tool for advancing Lean Six Sigma initiatives.
TRACtion, a web-based, interactive project management tool, helps Lean Six Sigma teams reduce project cycle time through enhanced communication, ready access to analytical tools, imbedded project road maps, and automated reporting. TRACtion also integrates with MoreSteam.com's world-class Lean Six Sigma e-Learning to deliver a seamless support structure for learning, action, and tracking.
"We designed TRACtion to meet our customers' requirements for both power and simplicity. Based on our extensive e-Learning experience, we know customers demand software solutions that can be customized, launched, and maintained with minimal programmer involvement – the fewer IT complications, the better," commented MoreSteam.com's President, Bill Hathaway.
TRACtion meets these requirements by providing a high degree of customer-defined functionality through an administrative interface. The customer can designate access authorities and rules, and can customize alerts, work-flow specifications, road maps, and reports – all without programming. TRACtion also provides easy to use and intuitive page designs, including a "Whose Desk" status feature, a project idea hopper, and automatically adjusted deliverables according to the DMAIC or DFSS roadmap associated with a project.
While today's announcement reflects a broad market introduction of TRACtion, MoreSteam has previously offered and selectively implemented TRACtion for use by large, mature deployments as well as by deployment leaders who used the tool to drive those all-important early results. TRACtion has been implemented on a global scale by the leading provider of mainframe computers and computing services. In early 2006, this company chose TRACtion to support its process improvement deployment over PowerSteering Software's competing application. Since deploying TRACtion, employees in Europe, Asia and North America have begun using MoreSteam e-Learning, project tracking, and testing software through an integrated project management portal.
MoreSteam.com's pricing structure for TRACtion® is also unique. MoreSteam.com does not typically charge for licensed TRACtion® usage by team members. Notes Hathaway, MoreSteam's President, "we believe team members should be empowered to access and view project data, status updates, summaries, and project tools on an as-needed basis. We have set up our pricing structure to encourage TRACtion users to involve their team members without budgetary concerns." TRACtion licenses do include annual charges only for "power users" – MoreSteam's term for the group of practitioners likely to gain the most value from TRACtion's features. Additional information is available at www.moresteam.com/TRACtion/ or from MoreSteam.com's V.P. of Business Development, Tim Kelley. "We offer flexible pricing models ranging from annual fees per power user to enterprise-wide perpetual licenses providing unlimited usage throughout the organization. Our target for the cost of TRACtion ownership over three years is to be about 50% of the cost of licensing competitive project tracking solutions."
About MoreSteam.com
MoreSteam.com is the leading global provider of online Lean Six Sigma training, serving over 1,000 corporate customers and over 20% of the Fortune 500 with a full suite of Six Sigma e-Learning courses, Engine Room® data analysis software, and CrucibleTM online testing. MoreSteam.com online training is also offered through the American Society for Quality, The University of Notre Dame's Mendoza College of Business, and The Ohio State University's Fisher College of Business. More information about MoreSteam.com and its product line is available at www.moresteam.com/university.