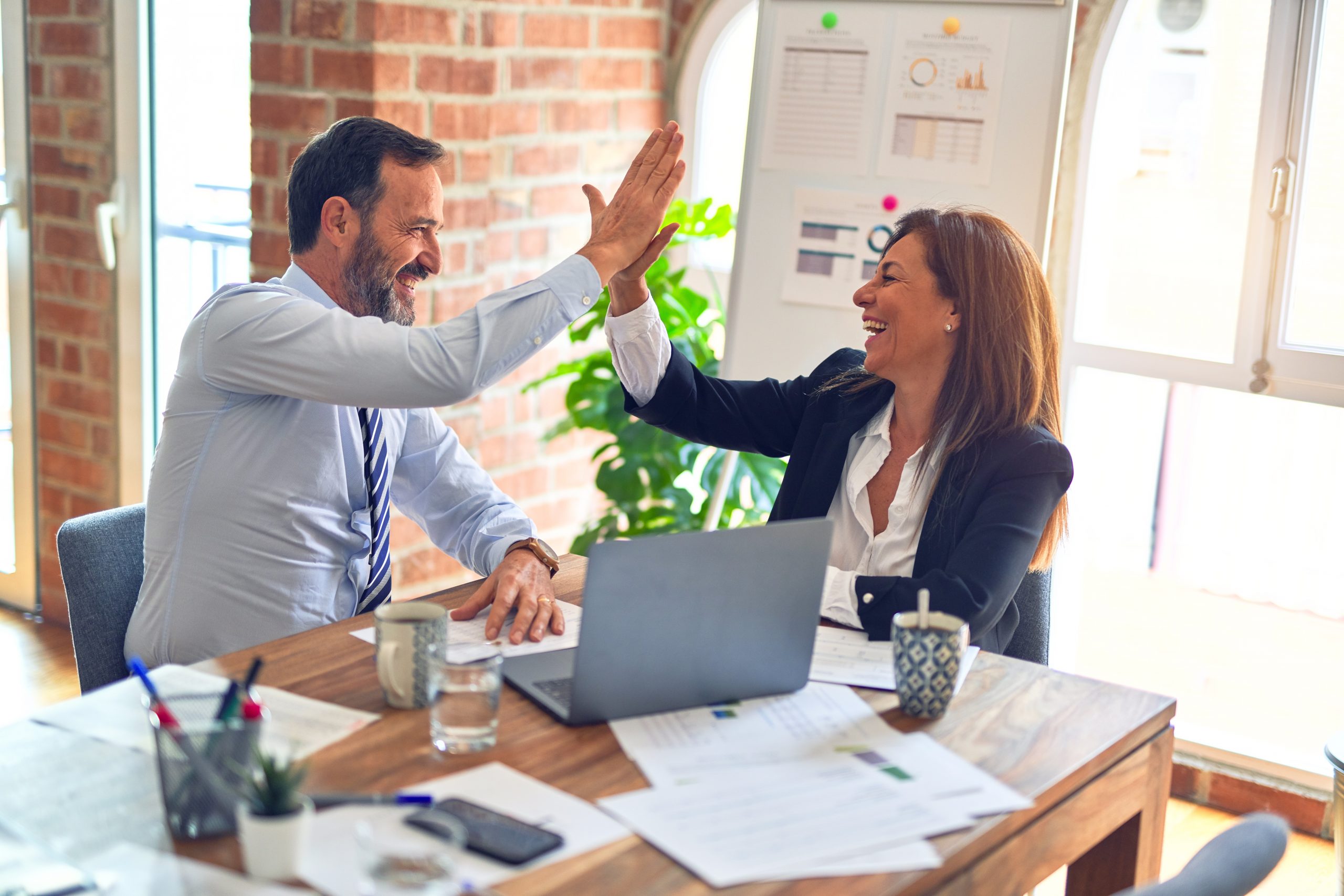 MoreSteam.com Releases Transactional Lean Six Sigma Green Belt Course
FOR IMMEDIATE RELEASE
For more information, contact:
New Online Training Course Available for Open Enrollment and Corporate Use
Columbus, Ohio (December 18, 2009) – MoreSteam.com, the leading global provider of online Lean Six Sigma training and support technologies, is pleased to announce the release of a new Lean Six Sigma Green Belt e-learning course designed specifically for Service professionals and organizations. With over 70 hours of online Lean Six Sigma content, MoreSteam's new Transactional Green Belt course features examples and interactive practices that are directly relevant to multiple service industries, such as healthcare, banking, and retail, and service job functions, including human resources, finance, retail, and sales and marketing.
Lean Six Sigma, the popular continuous improvement methodology, has often met resistance from service organizations, mainly because its origins are firmly rooted in manufacturing operations that bear little resemblance to transactional processes. Moreover, many Lean Six Sigma training organizations lack the requisite experience needed to successfully translate these cost-saving tools and methodologies to a non-manufacturing audience. In response to the needs of these Six Sigma practitioners in non-manufacturing environments, MoreSteam has designed a Green Belt course that delivers the powerful tools that Green Belts use most, without over-delivering content that will rarely be relevant. By limiting the tools and concepts to those most important to transactional settings, students spend less time in actual training – and more time in applying the concepts, potentially accelerating project completion.
The new course is targeted to service individuals who wish to complete Green Belt training and to large corporations who need to train Green Belts over a variety of job functions. Green Belts are typically employees who apply Lean Six Sigma techniques to process improvement projects as a part of their full-time jobs but do not need expertise in the more advanced statistical and Lean tools. Because the MoreSteam course is delivered online with instructor support, students have complete scheduling flexibility and a lower cost relative to traditional classroom instruction. For larger organizations, online Green Belt training can be taught more quickly and at less expense to a wider audience, advancing the company financial goals and employee awareness of the Lean Six Sigma initiative.
MoreSteam's Transactional Green Belt course focuses on what service Green Belts need most: the fundamentals of data collection and analysis and Lean tools as applied in service settings. The course de-emphasizes the tools and statistical techniques more prevalent in manufacturing and engineering, instead focusing on examples and interactive practice exercises relevant to transactional work, whether it be in healthcare, service or financial services. The modular course design follows the Define-Measure-Analyze-Improve-Control (D-M-A-I-C) methodology, including Lean concepts where appropriate. With a heavy practice orientation, as much as 50% of a student's time is spent working through interactive practice exercises and online assessments.
"Service companies are still an underserved market for Lean Six Sigma, primarily because most students are forced to learn engineering-based techniques and tools that have little to do with the types of customer-facing processes they need to improve," explained MoreSteam.com CEO, Bill Hathaway. "This Green Belt course emphasizes only those statistical analyses important for service processes, while still delving deep into the fundamentals of DMAIC, Lean, and change management. Medical technicians, HR managers, and back-office process owners will all benefit tremendously from this online course. It's also an ideal alternative for manufacturing companies who wish to expand their Lean Six Sigma Green Belt training to service departments."
Estimated at 70 hours of content, the Lean Six Sigma Transactional Green Belt course costs $1,800. After finishing all modules and quizzes, students receive a certificate of training completion worth 7 CEUs or 70 PDUs for continuing education credits. Course access is for 270 days. For more information, visit: http://www.moresteam.com/elearning/index.cfm.
About MoreSteam.com
MoreSteam.com is the leading global provider of online Lean Six Sigma training and blended learning technology, serving over 1,200 corporate clients and over 20% of the Fortune 500 with a full suite of Lean Six Sigma e-Learning courses, Engine Room® data analysis software, TRACtion® online project tracking software, CrucibleTM online testing, and SigmaSim® online DMAIC simulations and games. MoreSteam.com was launched in the year 2000 in response to the high cost of traditional Six Sigma training and tools, and has now trained over 150,000 Lean Six Sigma professionals. MoreSteam's mission is to enable people to advance the performance of their organizations by delivering powerful tools for process improvement to the widest possible audience at the lowest price available.