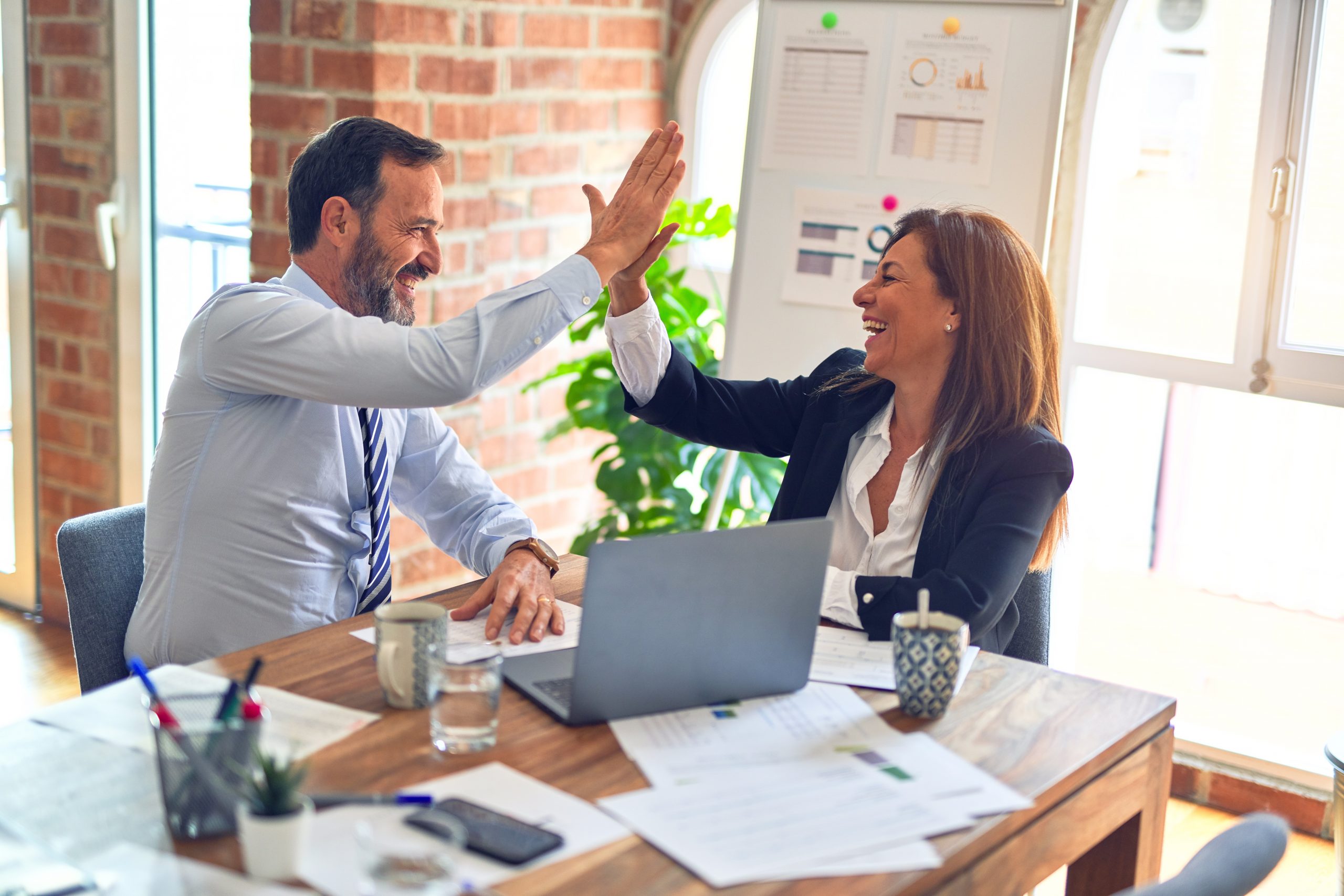 MoreSteam.com® Launches Virtual University Platform for 3-D Distance Learning
FOR IMMEDIATE RELEASE
For more information, contact:
Columbus, Ohio (June 7, 2007) – MoreSteam.com, the leader in Lean Six Sigma instructional technology, has a launched a new 3-D virtual campus in Second Life® to bring a new dimension to Lean Six Sigma distance learning and online collaboration. Second Life (www.secondlife.com) is a 3-D virtual world developed by Linden Labs, with content entirely built and owned by its residents. Since opening to the public in 2003, it has grown explosively and today is inhabited by over 6 million people from around the globe. The MoreSteam University campus features a 3-D learning lab which allows teams to meet within the 3-D world of Second Life to conduct live virtual experiments using 3-D objects and simulated processes. Similar to popular first person 3-D computer games such as The SimsTM or World of Warcraft®, team members attend MoreSteam's virtual campus by creating an "Avatar" to represent their physical presence. The MoreSteam campus learning lab incorporates an AvapultTM – a catapult used to hurl a designated team member at a sticky wall target while attempting to avoid a group of serious hazards – flames, thorn bushes, alligators, and giant dragonflies.
"Lean Six Sigma companies are increasingly employing blended training models, where classroom time is minimized to reduce cost and increase flexibility," stated Bill Hathaway, President of MoreSteam.com. "To increase interaction between class participants and to build team rapport, companies have added live web events to their blended models, and have experienced more productive classroom sessions as a result. MoreSteam University's next-generation 3-D platform makes those interactive sessions more realistic – and a lot more engaging. If you think wooden catapults are fun to play with in a classroom, you'll love the virtual steam-driven Avapult – and you can pick your 'favorite" team member to be the human cannonball."
One of the early adopters of the new platform is the Fisher College of Business at The Ohio State University. According to Peg Pennington, the Director of Continuous Improvement for the Center for Operational Excellence at OSU: "Learning can be fun! Moresteam.com has really entered a new teaching frontier with the addition of its Second Life virtual experiment to the blended learning mix. Now geographically disbursed students can meet in Second Life, and have an exciting learning experience before the class even starts. Talk about jump starting your first day of class – you go from a dull introductory session, 'hello, my name is…', to 'remember me, you all launched me in a catapult across an alligator pit!' That's pretty cool."
If you would like to learn more about how you could augment your Lean Six Sigma training with virtual experiences or e-learning, please direct inquiries to Tim Kelley via email at [email protected], or phone (614) 310-1080. You can see a video of MoreSteam's virtual campus by visiting www.moresteam.com/university/secondlife.cfm
About MoreSteam.com
MoreSteam.com is the leading provider of online Lean Six Sigma training, serving over 100 Fortune 500 customers with a full suite of Lean Six Sigma e-Learning courses, online project tracking (TRACtion®), data analysis software (EngineRoom®), and online testing (CrucibleTM). MoreSteam.com online training is also offered through the American Society for Quality, The University of Notre Dame's Mendoza College of Business, The Ohio State University's Fisher College of Business, and North Carolina State University. More information about online training from MoreSteam.com is available at: www.moresteam.com/university.