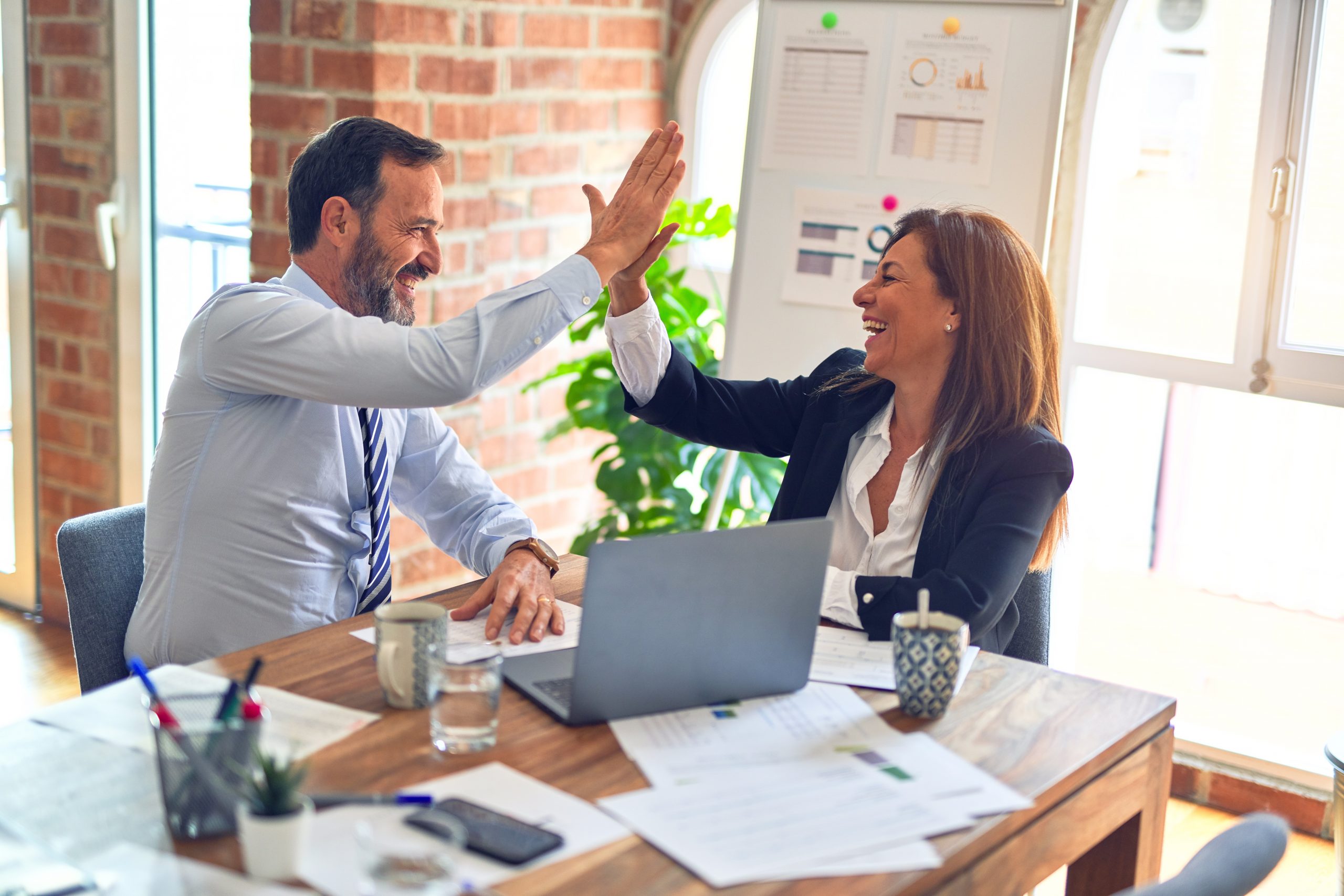 MoreSteam.com® Releases Upgrade to ENGINE ROOM® Software for Data Analysis
FOR IMMEDIATE RELEASE
For more information, contact:
A Menu-Driven Add-In for Microsoft Excel® Cuts The Cost of Calculation
COLUMBUS, OHIO — June 6, 2006 — In a significant advance for user-friendly data analysis, MoreSteam.com has recently released a major upgrade of its popular Engine Room data analysis software. The new version, Engine Room 3.0, incorporates an innovative and interactive feature called Hypothesis Testing in Plain EnglishTM (Patent Pending), which provides an interactive guide to test selection, analysis, and interpretation, as outlined below:
An advanced interactive wizard drives proper test selection.
All underlying assumptions are explicitly addressed.
Questions prompt proper set-up and analysis; for example, use of a control chart to assess process stability prior to hypothesis testing.
The null and alternate hypotheses are automatically constructed.
Interpretation of results is presented in easily understandable "Plain English".
"Engine Room is great because it makes hypothesis testing really easy. Unlike most software packages that simply print the z score and p value and leave the user to interpret the results after the fact, Engine Room takes you through the hypothesis test step by step to construct and verify the null and alternate hypotheses, and then graphically displays the answer along with a simple explanation. Students love it." says Peg Pennington, Director of Continuous Improvement – Center for Excellence in Operations Management, Ohio State University. Version 3.0 of Engine Room® also adds a new feature to allow multiple control limits for multiple operating levels within the same control chart, and facilitates charting new data against existing control limits. Engine Room is cutting the cost of calculation in support of Lean Six Sigma deployments at Xerox, Quest Diagnostics, Johns Manville, Fidelity Investments, MDS, IBM, Service Master, Hertz, Emerson Network Power, and Cardinal Health.
Visit www.moresteam.com/engineroom for more information, or download a free 30-day trial copy of Engine Room®. Existing versions of Engine Room can be upgraded to Version 3.0 for free at www.moresteam.com/engineroom/engineroom_faq.cfm. The purchase price for individual users is $195, with discounted volume pricing and enterprise licenses also available. Please direct inquiries to Tim Kelley via email at [email protected], or phone (614) 310-1080.
About MoreSteam.com
MoreSteam.com is the leading provider of online Six Sigma training, serving over 100 Fortune 500 customers with a full suite of Six Sigma e-Learning courses, online project tracking (TRACtion®), and online testing (CrucibleTM). MoreSteam.com online training is also offered through the American Society for Quality, The University of Notre Dame's Mendoza College of Business, and The Ohio State University's Fisher College of Business. More information about online training from MoreSteam.com is available at: www.moresteam.com/university .
Cutting the Cost of CalculationSM