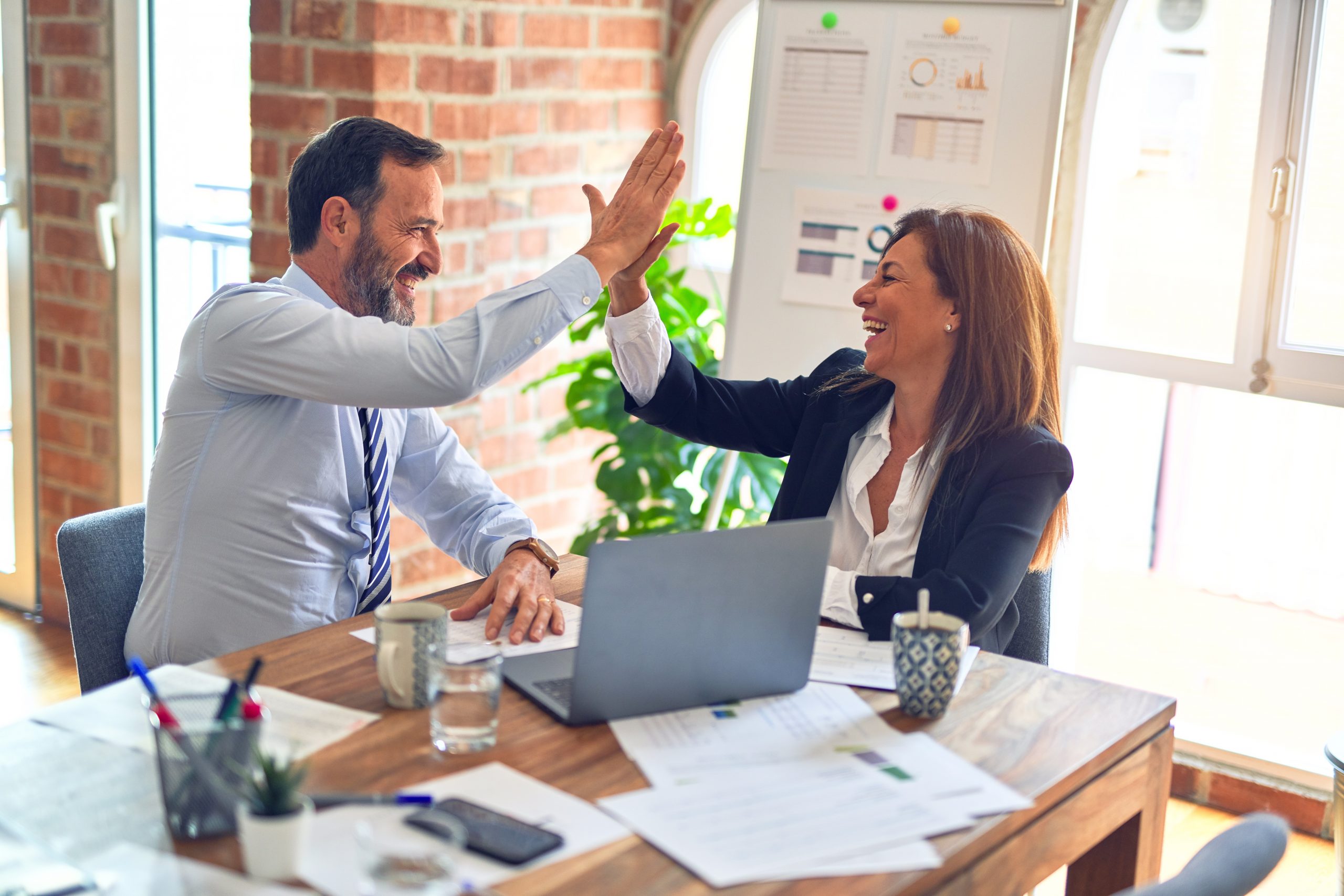 New Book Release: "Six Sigma for Financial Services" by Rowland Hayler of Pivotal Resources and Michael Nichols of Nichols Quality Associates
FOR IMMEDIATE RELEASE
How Leading Companies are Driving Results Using Lean, Six Sigma, and Process Management
LONDON & NEW YORK – October 25, 2006 – Rowland Hayler, Vice President of International Operations at Pivotal Resources and Michael Nichols of Nichols Quality Associates and formerly Director of Six Sigma Design at American Express, today announced the release of their new book "Six Sigma for Financial Services: How Leading Companies are Driving Results Using Lean, Six Sigma, and Process Management" – published by McGraw Hill. The book fully explores why the world's leading financial services organizations are striving to achieve sustainable world-class business process excellence, and demonstrates how Lean, Six Sigma, and Business Process Management are being used to deliver dramatic improvements in results.
The authors have detailed numerous examples, illustrations, and direct practical applications from organizations at the forefront of implementing Lean, Six Sigma, and Business Process Management within the global financial services industry. Organizations include: American Express, Bank of America, Barclays Stockbrokers, Development Bank of Singapore, Fidelity, First Data Resources, ICICI Bank, JPMorgan Chase, Lloyds TSB, and Wachovia.
"The book gives a thorough explanation of the rationale for business process excellence within the financial services industry," says Hayler. Nichols continues, "The methods described provide a clear and simple structure to enable readers to build their knowledge on how to become a world-class financial services organization within today's complex global business environment."
What others have said: "An excellent book for anyone involved in a business process excellence journey!" – Paul Baker, Managing Director, Group Operations, Lloyds TSB; "Customer service, top-line growth, compliance, and regulatory oversight have all become crucial for financial institutions….The authors masterfully illustrate how Six Sigma and Lean, under a process management umbrella, support these relevant business objectives." – Juan Carlos Paez, Chief Operating Officer, BAC Credomatic Network; "A great reference for those of us who want to 'fast-forward' our process innovation initiatives to achieve outstanding results." – Teng Soon Lang, Executive Vice President and Head, Group Quality & Process Innovation, Overseas Chinese Banking Corporation; "The approaches that Hayler & Nichols describe are not just for the Operations function – they apply equally to Marketing and Sales…business process excellence is critical for maximizing the return on marketing investments and an organization's value creation." – Arjen Kruger, former Chief Marketing Officer, MasterCard Europe.
Rowland Hayler is Vice President of International Operations for Pivotal Resources. Based in the United Kingdom he is responsible for Pivotal's client engagements outside of North America, including such high profile companies as BP, Cisco Systems, and adidas-Salomon. Before joining Pivotal Resources, Hayler was Vice President of Six Sigma at American Express where he led the in-house development of Six Sigma Design methodology and curriculum, and Six Sigma Process Management across the company worldwide.
Michael Nichols is currently Principal Consultant/Senior Master Black Belt for Nichols Quality Associates, a consortium of Lean Six Sigma professionals. He was previously the Director-Six Sigma Design/Senior Master Black Belt at American Express, where he co-developed the Six Sigma Design and Six Sigma Process Management programs. Nichols's interest in quality management has led him over the years to assume numerous leadership positions in the American Society for Quality, culminating in his service as president of the Society for the 2007-08 year.
The Authors can be contacted at [email protected].
About Pivotal Resources
Pivotal Resources is a global consulting and training firm that focuses on organizational improvement through the implementation of Six Sigma, Lean and related methodologies. Pivotal Resources has published 4 highly respected books on Six Sigma Deployment – The Six Sigma Way, The Six Sigma Way Team Fieldbook, What is Six Sigma?, and What is Six Sigma Process Management? The company offers a range of process management solutions, serving Fortune 500 companies in diverse industries across the world. With operations in North America, Europe and Asia, the company is headquartered in Walnut Creek, California. For more information on Pivotal Resources, call 925-975-0500 (US); or +44 (0)1273 711 195 (UK), or visit www.pivotalresources.com.