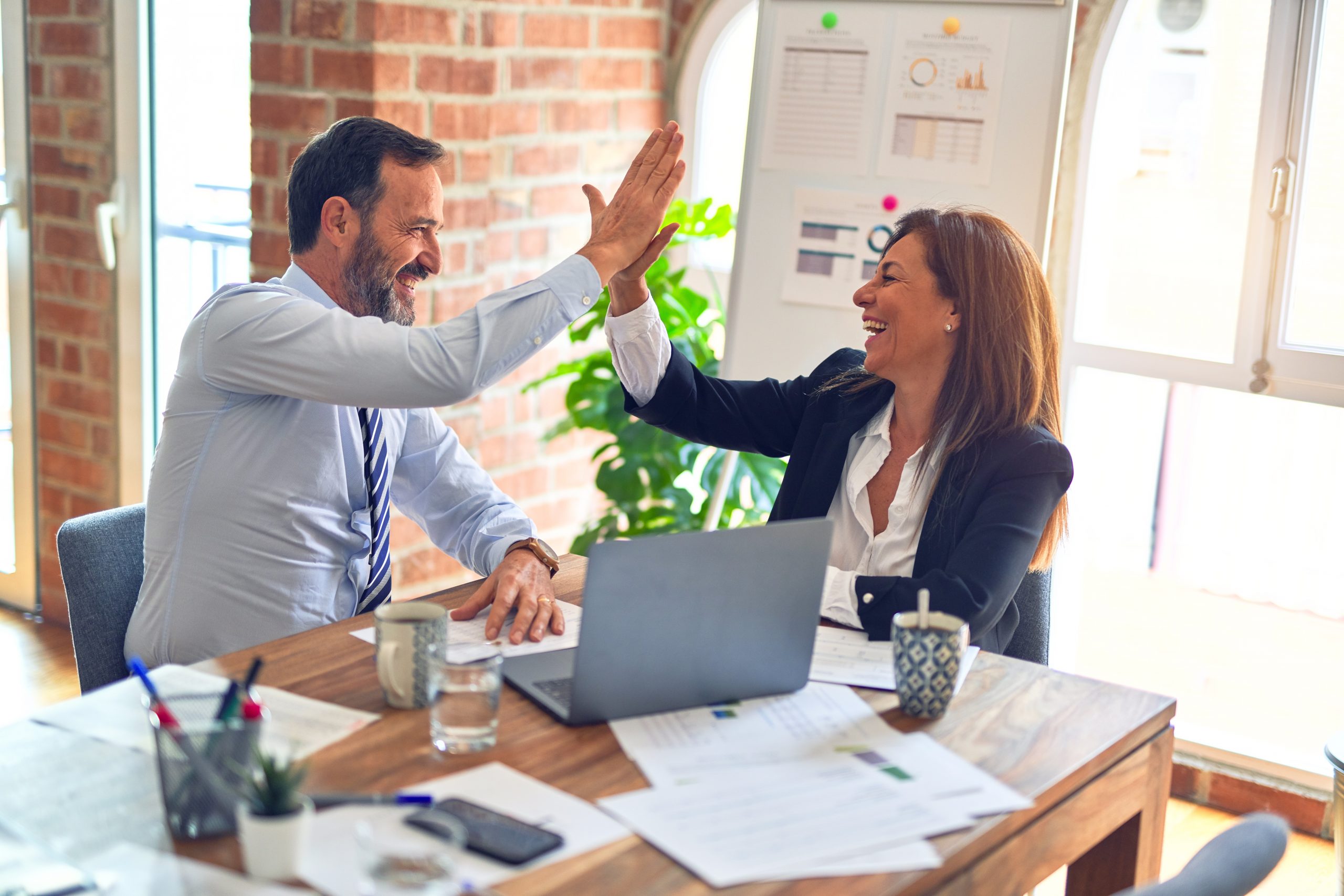 New Course for Six Sigma Professionals Announced
FOR IMMEDIATE RELEASE
Contact:
Evan Miller
574-533-0571
[email protected]
Goshen, IN., February 6, 2004 – Hertzler Systems has announced a new course for Six Sigma Professionals who are working in Service or Transactional areas of business. The two-day course, entitled Enabling Six Sigma in Service & Transactional Environments will be held in Chicago, IL on March 24 and 25, 2004.
The course is designed to help Six Sigma professionals become more effective in implementing Six Sigma outside of manufacturing. Six Sigma was developed in the late 1980s at Motorola, General Electric and other manufacturing companies. The methodologies can be applied very effectively in back office and the service sector, but there are pitfalls for those who try to transplant the techniques directly from manufacturing. This course explores those issues and identifies best practices for deploying Six Sigma in these environments.
The course will be taught by Mr. Bruce Sindahl. Having worked in both manufacturing and non-manufacturing businesses throughout his career, Mr. Sindahl offers a unique combination of applied statistical knowledge and experience, analytical / statistical programming, training skills, engineering acumen, and Six Sigma coaching in business and industry throughout the world.
The course will be held at QualiFine University, Roselle (Chicago), IL on March 24 and 25. For more information visit http://www.EnablingSixSigma.com or call Hertzler Systems at 800-958-2709.
About Hertzler Systems Inc.
For over 20 years, Hertzler Systems, Inc. has provided software and services to manufacturers and other businesses. Their expertise and software enables customers make better business decisions – decisions that are based on knowledge and data. Hertzler's core competencies in data acquisition, real time statistical analysis of process variation, database information systems, software technology, and systems thinking have led to its position as a leader in information systems for Six Sigma initiatives. The products adapt equally well to manufacturing, transactional and service applications. The company enjoys a diverse and highly respected customer base including Boeing Aerospace, Pactiv, BAE Systems Controls, K2 Inc., McCormick & Company, Inc., Titleist & Footjoy Worldwide, Kraft Foods NA, and Litton Industries, just to name a few.
# # #