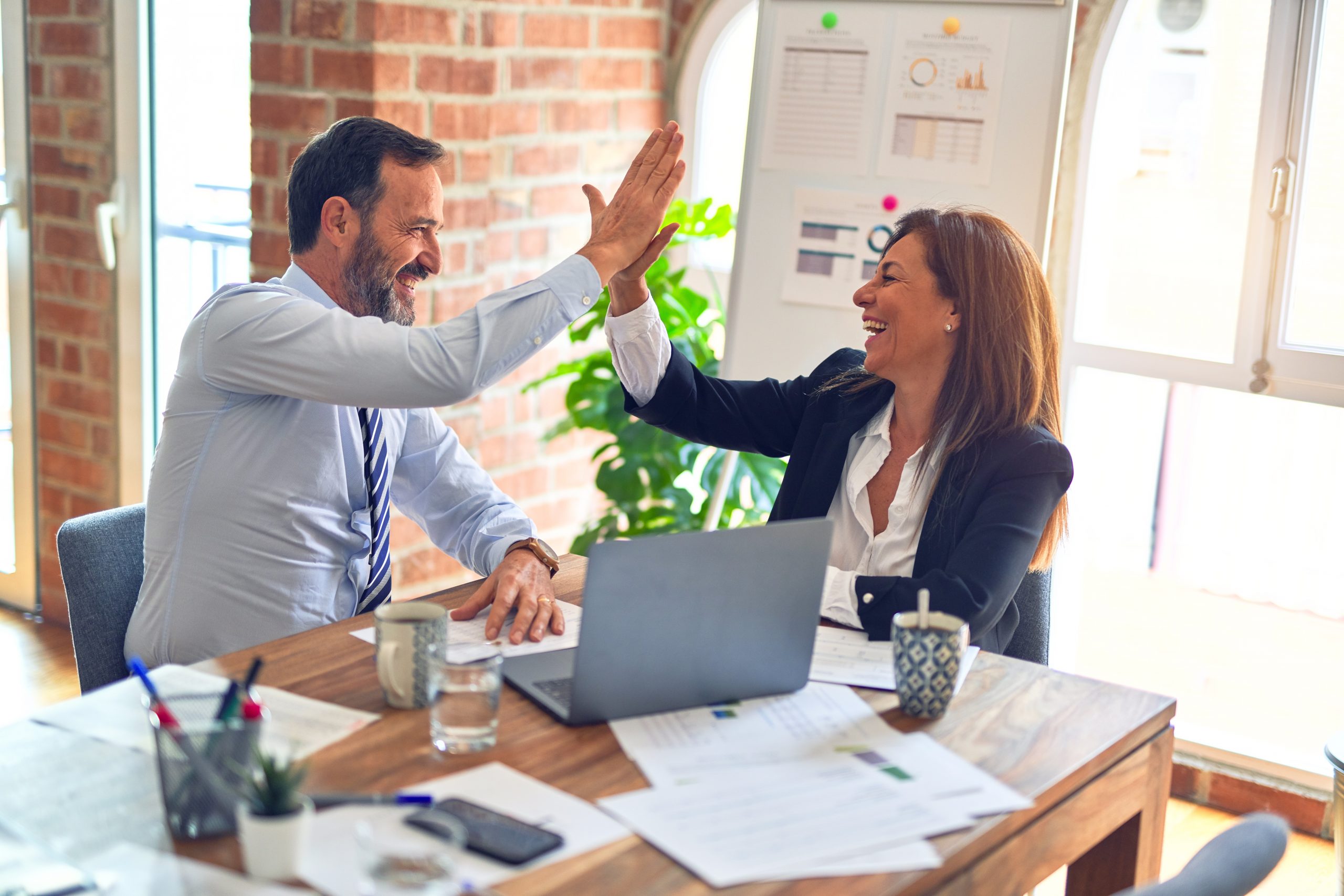 New Juran Initiative Deployment & Project Management Software Enables Monitoring All Business Initiatives in Real Time
FOR IMMEDIATE RELEASE
February 7, 2005 – Juran Institutue – A new Initiative Deployment Manager (IDM) has been developed by Juran Institute and i-Solutions to provide greater flexibility and functionality in successfully managing and controlling business initiatives in real time to achieve maximum returns on investments.
A partnership between the Institute and i-Solutions has created a comprehensive and powerful combination that integrates Juran's world class training materials with i-Solutions project management technology. Juran's new Initiative Deployment Manager will permit organizations to deploy and then track all business programs while simultaneously maintaining access to Juran's resources for updating and refreshing existing initiatives.
At executive level, the IDM can provide visibility to organization-wide initiatives to enable strategic execution of all business programs. By doing so, the new Manager will eliminate redundant programs and projects, reduce project cycle time, raise net savings per project, increase the number of projects that can be monitored at the same time, and cut program costs.
In providing the necessary processes, tools, methodologies and platform, Juran has made significant investments in making its Initiative Deployment Manager easy to use, deploy and manage. The i-Solutions technology -iNexus has been pre-configured with Juran International materials used to teach methodologies such as Lean, Root Cause Analysis, Six Sigma, and Design for Six Sigma. It is backed by a comprehensive package of deployment, training and support services 24/7.
With a 360-degree view of business programs, the Initiative Deployment Manager has the ability to launch projects based on methodology templates, sharing of plans and collaborate on deliverables; provide real-time visibility for senior management of financial benefits, deployment status and resource allocation; enable project sponsors to electronically authorize projects and get automatic notification of cost, schedule and risk exceptions; and define and replicate best practice methodologies and policies in managing program resources for project offices.
The program library includes templates and guidelines in methodology that are flexible and can be customized to existing programs, associated templates, and deliverables presented along the way. These are matched with those used in training, gate reviews and authorizing roles that are programmed, as well as financials which are programmed in by each organization so that every project will be measured the same way.
The basic role of a program manager overall, in any event, is to define and manage work at a project and portfolio level, manage resource pools and optimize resource utilization, track ROI and report progress as well as highlight exceptions, enable collaboration on project deliverables, and build libraries of reusable project templates.
For inquiries to Juran Institute: Terri Riccio at Institute Headquarters (203) 262-2646 or [email protected] at 555 Heritage Road, Suite 100, Southbury, CT 06488 Web Site: www.juran.com
Editorial contact: Robert H. Jones, (203) 374-4944, [email protected], Fax: (203) 372-0161