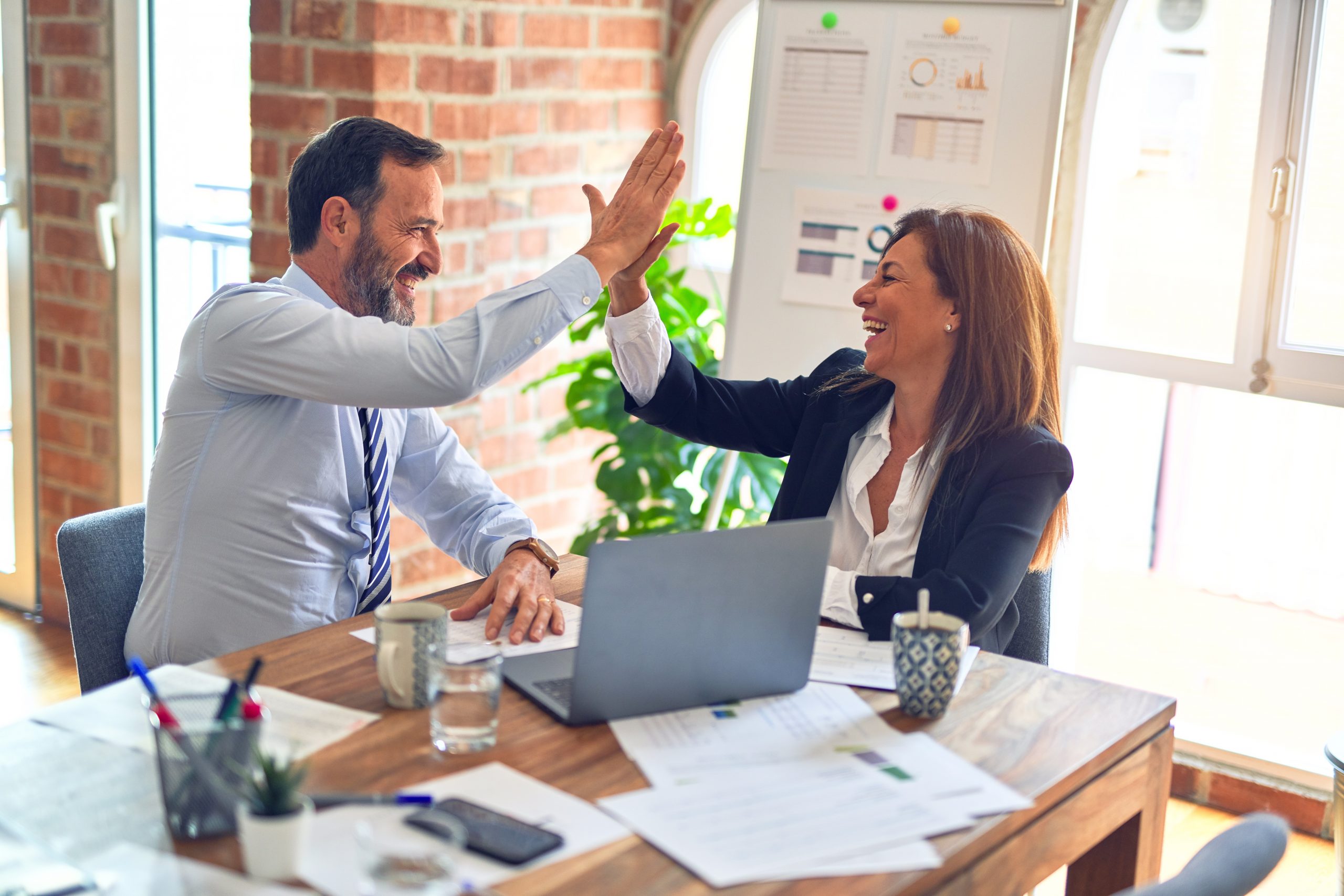 New Version of Crystal Ball Gives Quality Practitioners Capability Metrics Alongside Simulation and Optimization
FOR IMMEDIATE RELEASE
For more information, contact:
New features of Crystal Ball 7.2 extend Decisioneering's leadership in risk analysis software innovation
Denver, November 14, 2005 – Decisioneering®, Inc., an innovator of software and services for risk analysis and optimization, today released Crystal Ball 7.2, the newest version of its award-winning software. Crystal Ball 7.2 delivers on Six Sigma customer and partner requests, including new process capability metrics, a new welcome screen with links to tutorials and models, split-view charting and better performance.
Over the past several years, Crystal Ball has become a standard tool for thousands of quality improvement professionals. With Crystal Ball 7.2, quality practitioners who seek to improve product and process designs can now view essential capability metrics immediately following a simulation. New features enable users to define specification limits (LSL, USL and Target) in their forecasts, optimize on capability metrics and view simulation results and metrics together in one split-view chart.
"We have customized Crystal Ball 7.2 to present simulation results in the specific terminology and metrics quality practitioners use everyday, creating a greater connection with the central ideas of Six Sigma," said Fred Ciochetto, senior risk consultant and Six Sigma master black belt at Decisioneering. "New Six Sigma, DFSS and Lean example models will also provide users with templates that can be easily applied to their work."
Crystal Ball 7.2 continues to help users account for variation and uncertainty. New features and enhancements include:
Process Capability features that support quality improvement methodologies such as Six Sigma, DFSS (Design for Six sigma) and Lean principles.
Ease-of-use enhancements, including a new welcome screen with links to tutorials and models, split view charting and dual locking grabbers.
Performance improvements such as increased speed for models with large numbers of assumptions and forecasts.
"Crystal Ball 7.2 will forever change the way products and processes are designed," said Andy Sleeper, master black belt at Successful Statistics, LLC, and Crystal Ball 7.2 beta tester. "Automatic calculation of capability metrics is a huge time-saver in any Six Sigma project. Optimizing capability metrics allows engineers to find robust design solutions quickly and easily. Crystal Ball 7.2 is a giant leap forward in simulation technology."
For additional information on Crystal Ball 7.2, visit www.crystalball.com/cb_features.html.
About Decisioneering, Inc.
Founded in 1986, Denver-based Decisioneering, Inc., is a privately-held company that provides software, training and consulting services that simplify risk analysis and improve decision-making. The company's offerings include Crystal Ball, the industry-leading risk analysis package. For more information about the company, call 800.289.2550 (in US) or +1 303.534.1515 or visit Decisioneering's Web site, www.crystalball.com.
# # #