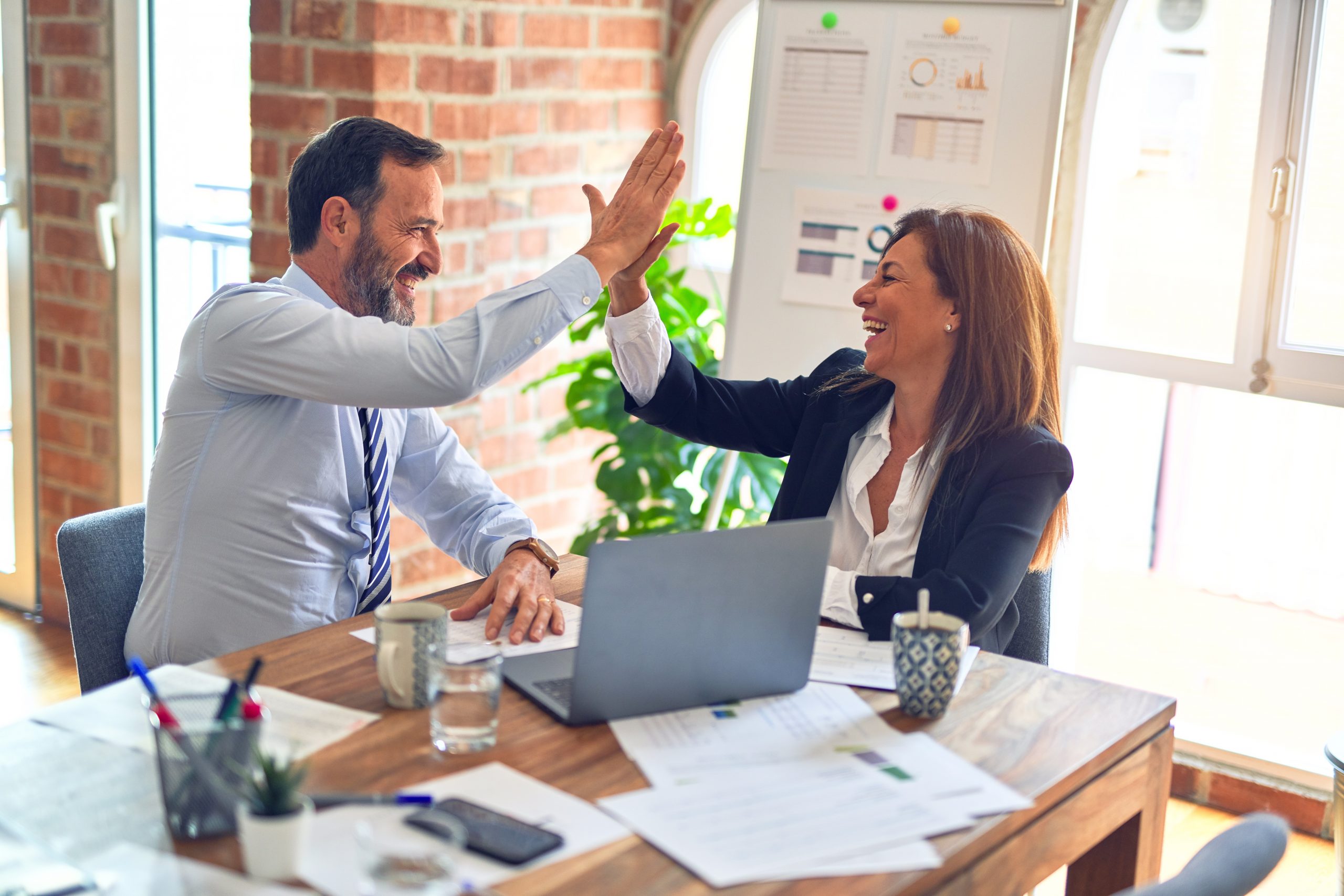 Renewable energy firm Nordic Windpower has promoted Jeff Brown, a certified Six Sigma Quality Leader and Master Black Belt, from chief operating officer to the title of CEO and director.
A renewable energy leader with nearly 30 years of experience at GE and GE Energy, Brown holds a materials science and engineering degree from Cornell University, as well as an MBA from Suffolk University in Boston. Brown succeeds Nordic CEO Tom Carbone, who will resume the independent product and development activities he managed prior to joining the Kansas City, Mo.-based company.
Before being hired at Nordic in 2008, Brown was a product development, project management, manufacturing and quality executive at General Electric for nearly 30 years. During that time, he served in several roles, including region general manager, contractual services, at GE Energy, and manager of analog and test for military and commercial engines at GE Aircraft Controls, as well as quality assurance manager. He started his GE career in the Manufacturing Management Program in GE Locomotive.