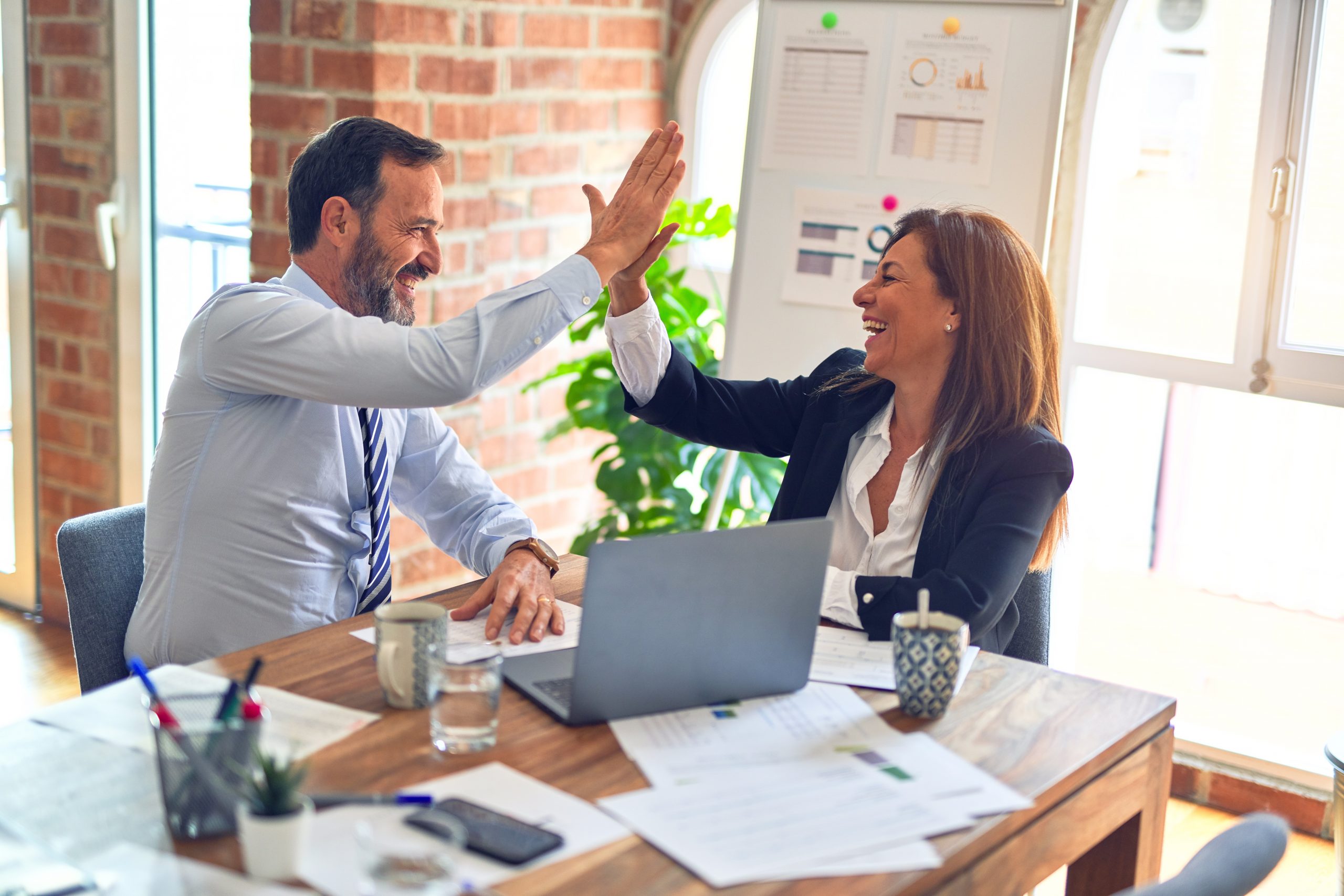 North Carolina State University Teams with MoreSteam.com: Now Offers Online Lean Six Sigma Training
FOR IMMEDIATE RELEASE
For more information, contact:
Raleigh, North Carolina (September 13, 2007) – North Carolina State University's College of Textiles and Industrial Extension Service have expanded their Lean Six Sigma programming to include online Lean Six Sigma courses. The College and IES now offer a menu of classroom training and certifications related to Six Sigma methodologies in addition to corporate implementation support. NC State's Office of Technology Transfer worked closely with MoreSteam.com to facilitate the partnership and to enable the college to offer web-based courses for Lean Six Sigma Black Belt, Green Belt, and Yellow Belt training.
"One of the drivers of this expansion to our already successful existing program is to help North Carolina businesses prosper and generate more wealth for the state," states Dr. Timothy Clapp, Director of Textile Extension Education for Economic Development. "By working with NC State's Industrial Extension Service and implementing initiatives such as Six Sigma and Lean Enterprise, clients reported that they have already achieved benefits worth more than $500 million for the state of North Carolina. By the end of 2010, NC State's Industrial Extension Service has set the goal to generate $1 billion in wealth for the state in a campaign called 1B4NC."
"The Six Sigma pioneers, such as Motorola and General Electric continue to generate value through their utilization of Six Sigma methodologies. We've helped other companies follow suit in their continuing quest to provide virtually defect-free products and services while reducing process costs. In this way, we bring value not only to the state of North Carolina, but to the consumers across the world," comments Dr. Blanton Godfrey, Dean of the College of Textiles. "Offering an online option makes Six Sigma more accessible to small and medium size companies seeking to implement and sustain Six Sigma programs. Instead of just a classroom option, we can now offer three options: traditional classroom training, online training, or a blended learning program incorporating online learning with classroom sessions. Companies find it beneficial to offer online training so that individuals can direct their own training schedule to suit their specific needs. The net result is that training time is optimized and the overall cost of training is reduced."
The NCSU courses are immediately available and utilize MoreSteam.com's delivery for on-demand access. MoreSteam, which has trained over 120,000 process improvement practitioners, delivers all of its eLearning from web-based platforms, enabling immediately scalable training deployments with global reach, without associated travel. The multi-media training can be started or stopped at any time, offering complete scheduling flexibility in a self-paced environment. "We are delighted to join NC State in it's efforts to serve North Carolina," commented MoreSteam.com president Bill Hathaway. "The combination of NC State's expertise in applying Lean and Six Sigma with MoreSteam.com's eLearning has the potential to accelerate the already impressive results achieved by NC State's Industrial Extension Service."
To learn more about NC State's Six Sigma eLearning offerings, or to register for an online course, visit http://www.moresteam.com/university/ncsu.cfm. For additional Information about NC State's classroom or onsite Lean and Six Sigma programming, please visit http://www.tx.ncsu.edu/sixsigma/courses/courses_overview.htm. To register for Six Sigma classroom programs, please call Alisa Lowery, Six Sigma Program Manager at 919.515.6534 or contact her by e-mail at [email protected].
About NC State
NC State's College of Textiles, is the largest university-based textile school in the United States. It annually awards about half of the country's bachelor's degrees and 75 percent of the country's advanced degrees in textiles. NC State's Industrial Extension Service, the first of its kind in the United States, was established in 1955 to help North Carolina industries grow and prosper. The Office of Technology Transfer at NC State (OTT) consistently ranks among the top 20 technology transfer programs nationally. NC State is dedicated to the transfer of its research and technology to the public sector for global benefit.
About MoreSteam.com
MoreSteam.com is the principal global provider of online Lean Six Sigma training, serving over 1000 corporate clients with a full suite of Lean Six Sigma e-Learning courses, Engine Room® data analysis software, TRACtion® online project tracking software, and CrucibleTM online testing. Our mission is to enable people to advance the performance of their organizations by delivering powerful tools for process improvement to the widest possible audience at the lowest price available. More information about MoreSteam.com and its product line is available at http://www.moresteam.com/university/index.cfm.