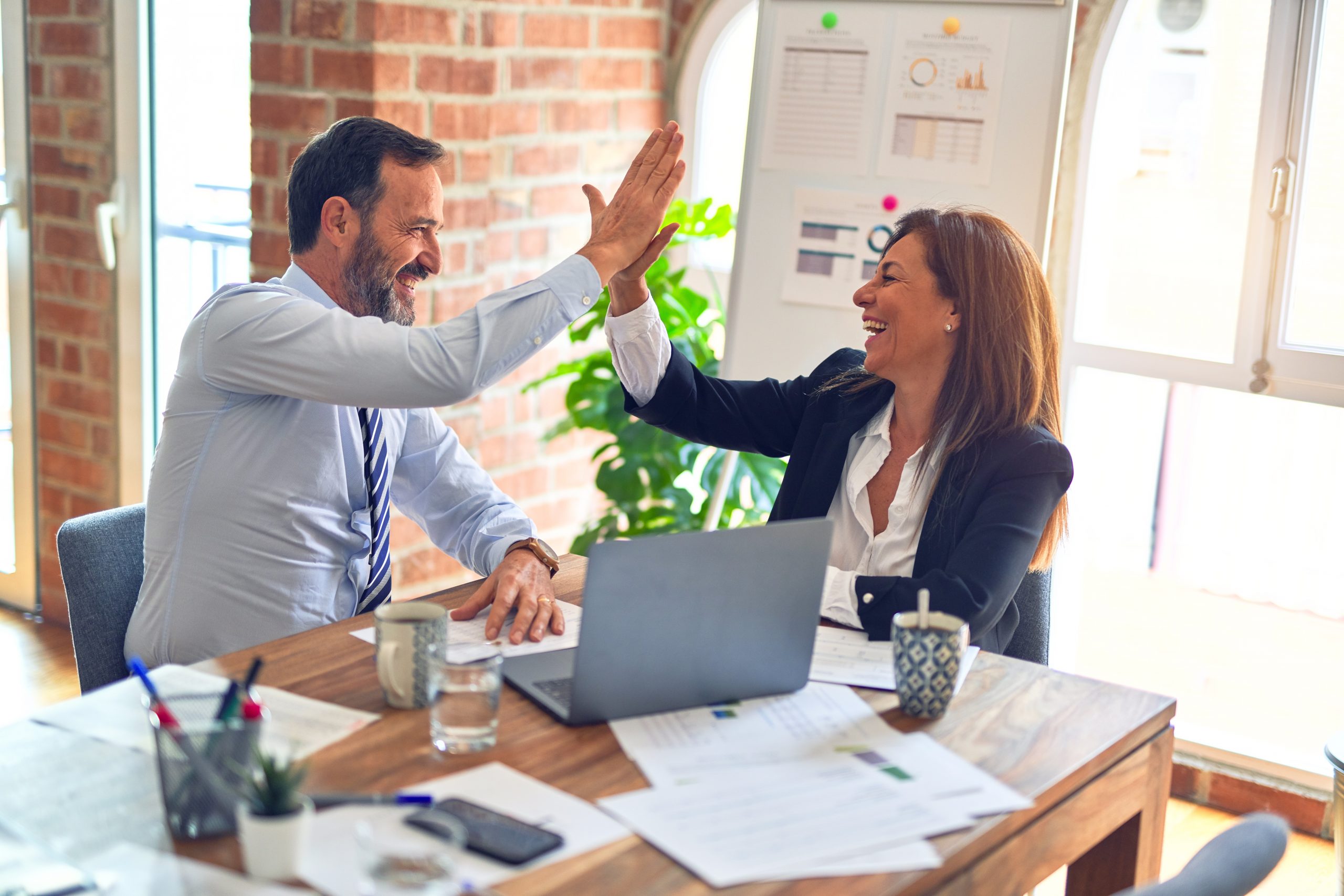 North Shore-Long Island Jewish Health System Selects Instantis As Six Sigma Tracking And Management Solution
FOR IMMEDIATE RELEASE
For more information, contact:
Leading Six Sigma solution continues adoption in the Healthcare and Pharmaceutical Industry
Sunnyvale, CA – March 26, 2004 – Instantis, a leading provider of software solutions for managing enterprise performance initiatives like Six Sigma, today announced that the North Shore-Long Island Jewish (LIJ) Health System has selected the Instantis tracking and management solution for deployment and use by Six Sigma practitioners across the organization.
North Shore-LIJ Health System includes 18 hospitals on Long Island, Queens and Staten Island, NY, more than 33,000 employees and is the nation's third-largest, nonprofit, secular health network based on its 5,670 beds. The Six Sigma methodology is taught and deployed throughout the health system, helping North Shore-LIJ Health System facilities save more than $2 million by improving operational efficiencies, and empowering employees to lead and manage change.
"We chose the Instantis solution because of its comprehensive features and the ease of customizing it to adapt to our needs. Our practitioners found the solution intuitive and easy to use. Just as our goal is to provide exceptional quality to our customers, we set the same standards for our Six Sigma solution. We look forward to a fruitful relationship with Instantis," said Dr. Alan Cooper, Vice President for the Center for Learning and Innovation at the North Shore-LIJ Health System.
"We are delighted to be the solution of choice for a leading healthcare services organization like North Shore-LIJ Health System. Our product is ideal for healthcare providers to better manage their complete Six Sigma deployment, and track and monitor results," said Prasad Raje, CEO and Founder, Instantis.
About Instantis
Instantis is a provider of Enterprise Performance Management solutions that enable Fortune 500 and Global 2000 corporations to manage all activities and information relating to performance initiatives like Six Sigma. The Instantis solution enables companies to centrally manage all program aspects – project selection, tracking, team management, documents, reporting, and financials. The benefits of the Instantis solution include improved visibility into the costs and savings from performance initiatives, efficient idea handling and project evaluation, real-time reporting, enhanced communication and knowledge sharing, and procedural consistency. The software is built on a scalable Java-based service-oriented infrastructure that enables the best combination of out-of-the-box functionality, unmatched customizability and easy integration. Instantis customers include market leaders like BellSouth Corporation, Cooper Cameron Corporation, Hormel Foods, McKesson Corporation, North Shore-Long Island Jewish Health System, Takata, Wells Fargo Bank, Xerox Corporation, and Yale New Haven Health System.
# # #