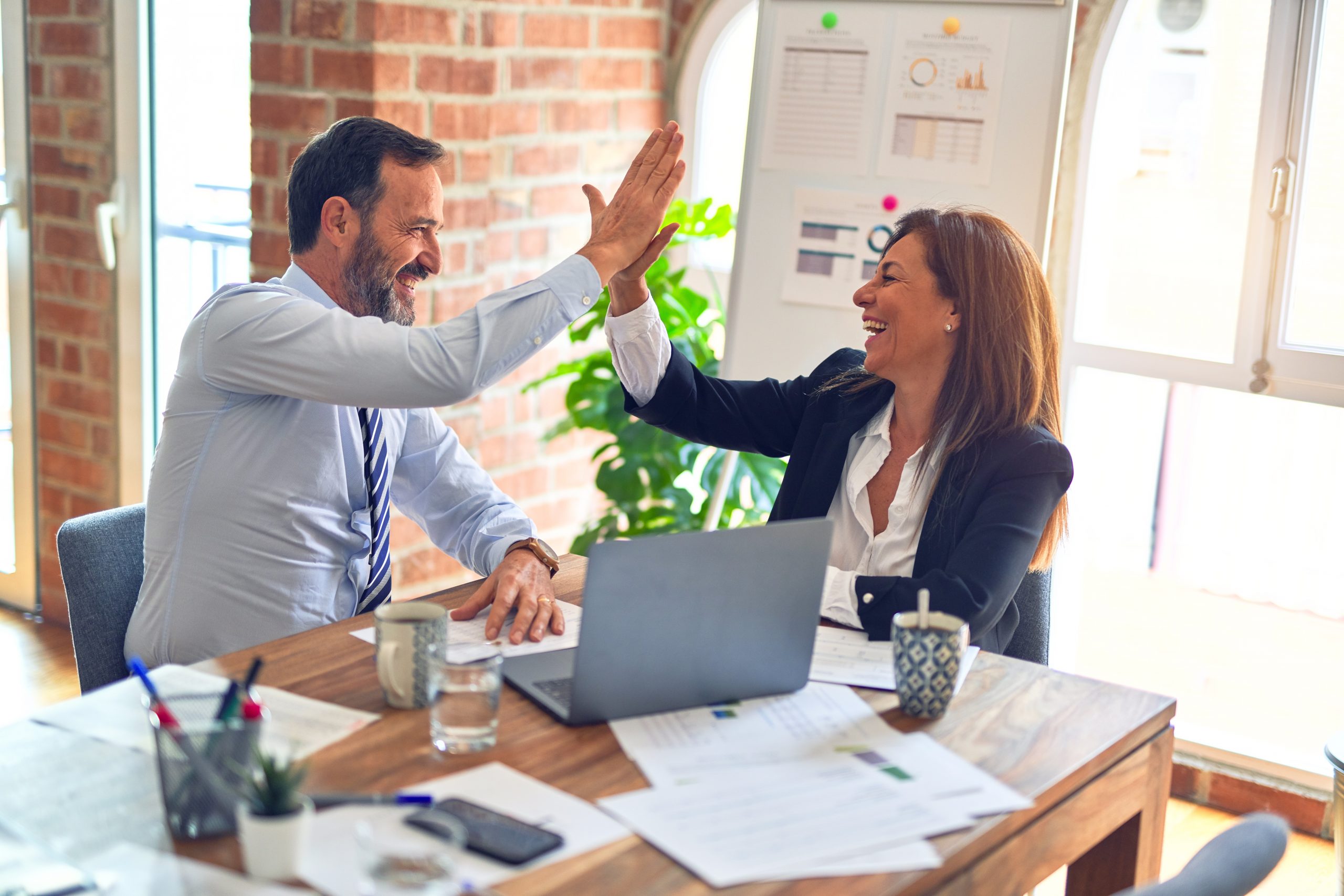 Oriel Incorporated Announces Publication of our Latest White Paper: Beyond the Voice of the Customer: How to Grow Your Company Using Customer Value Analysis
FOR IMMEDIATE RELEASE
For more information, contact:
Christine Jersild
Oriel Incorporated
3801 Regent Street, Suite AB
Madison, WI 53705
800-669-8326
Madison, Wisconsin (October 17, 2007) – We are delighted to announce the publication of our newest white paper "Beyond the Voice of the Customer: How to Grow Your Company Using Customer Value Analysis."
Voice of the customer is critical to improvement and innovation. Not understanding customer needs ensures a company's competitive downfall. Do you know how well your company provides customer value relative to your competition?
Your company's competitive position is determined by customer perceptions of products or services relative to competitor products and services. The way to measure and analyze relative value is Customer Value Analysis (CVA). This white paper describes how your company can achieve strategic growth by using the tools of CVA. Time after time, companies providing superior value to customers become market leaders.
In addition to publishing this and other white papers, Oriel Incorporated offers consulting and training services to help organizations develop, implement, and sustain the methodologies needed to improve organizational performance.
Expertise includes Six Sigma, Lean, Lean Six Sigma, process management, teams, process and product design, process improvement and problem solving. Oriel publishes several well-known books including The Team Handbook Third Edition, which has sold more than one million copies.
To read the entire white paper or to follow the developments at Oriel Incorporated, please visit www.orielinc.com or call 1-800-669-8326.