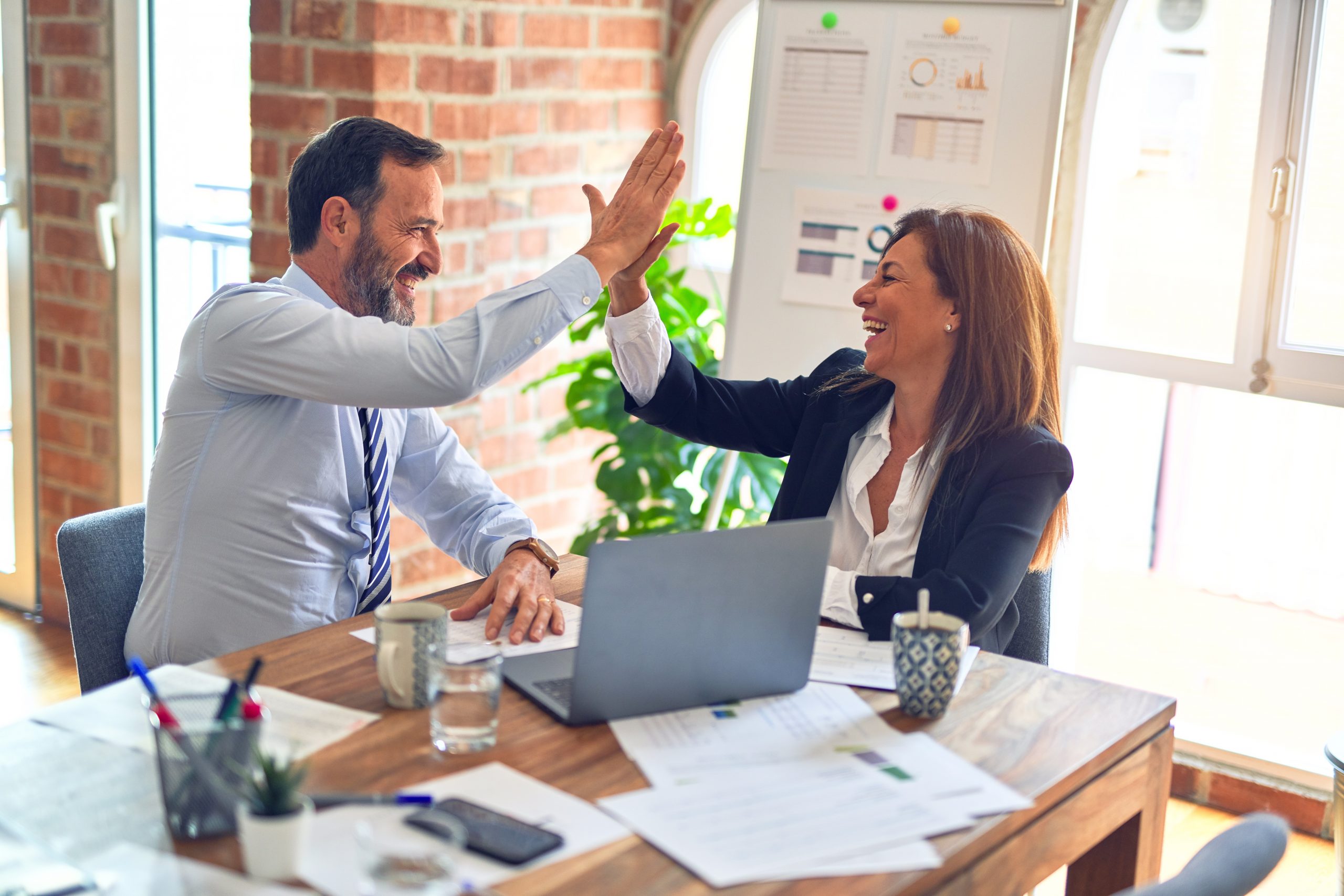 Oriel Incorporated Announces the Publication of 'Using Enabling Technology to Maximize Returns from Your Six Sigma Program'
FOR IMMEDIATE RELEASE
For more information, contact:
Christine Jersild
Oriel Incorporated
3801 Regent Street, Suite AB
Madison, WI 53705
800-669-8326
Madison, Wisconsin (June 1, 2007) – We are delighted to announce the publication of our newest white paper "Using Enabling Technology to Maximize Returns from Your Six Sigma Program."
Many organizations are not seeing the best possible returns from their Six Sigma programs. According to the Aberdeen Group in 2006, "Industry is missing out on billions of dollars in potential savings, sales, and profits each year through ineffective application of Six Sigma tools and methodologies."
Practitioners have identified lack of leadership support, narrow focus on cost reduction, lack of management oversight, and incomplete understanding of customer needs as factors that limit the effectiveness of Six Sigma programs. However, there is one key factor that has not received enough attention. In our experience, the way Six Sigma programs are currently implemented in most organizations makes it nearly impossible for management to monitor the effectiveness of the program, let alone continually improve by taking advantage of the organizational learning and experience gained over time.
In this paper, we show how organizations can make use of enabling technology that allow all the key activities of Six Sigma or other process improvement initiative, such as executing projects, managing programs, monitoring processes, and reporting progress, to be performed through a single integrated interface. In this paper, we answer the following questions:
What is fragmentation and what does it do to the effectiveness of Six Sigma programs?
How can enabling technology reduce the impacts of fragmentation?
What are the key features of enabling technology?
When should an organization consider implementing enabling technology?
What is the difference between enabling technologies and existing ERP or BPMS systems?
In addition to publishing white papers and guidebooks for instructors and students to use in Lean, Six Sigma, and process excellence training, Oriel Incorporated offers consulting and training services to help organizations develop, implement, and sustain the methodologies needed to improve organizational performance. Expertise includes leadership development, change management, teambuilding, Six Sigma, process and product design, Lean, process improvement, and problem solving. Oriel publishes several well-known off-the-shelf books including The Team Handbook Third Edition, which has sold more than one million copies.
To follow the developments at Oriel Incorporated, or to download the complete white paper, please visit www.orielinc.com or call 1-800-669-8326.