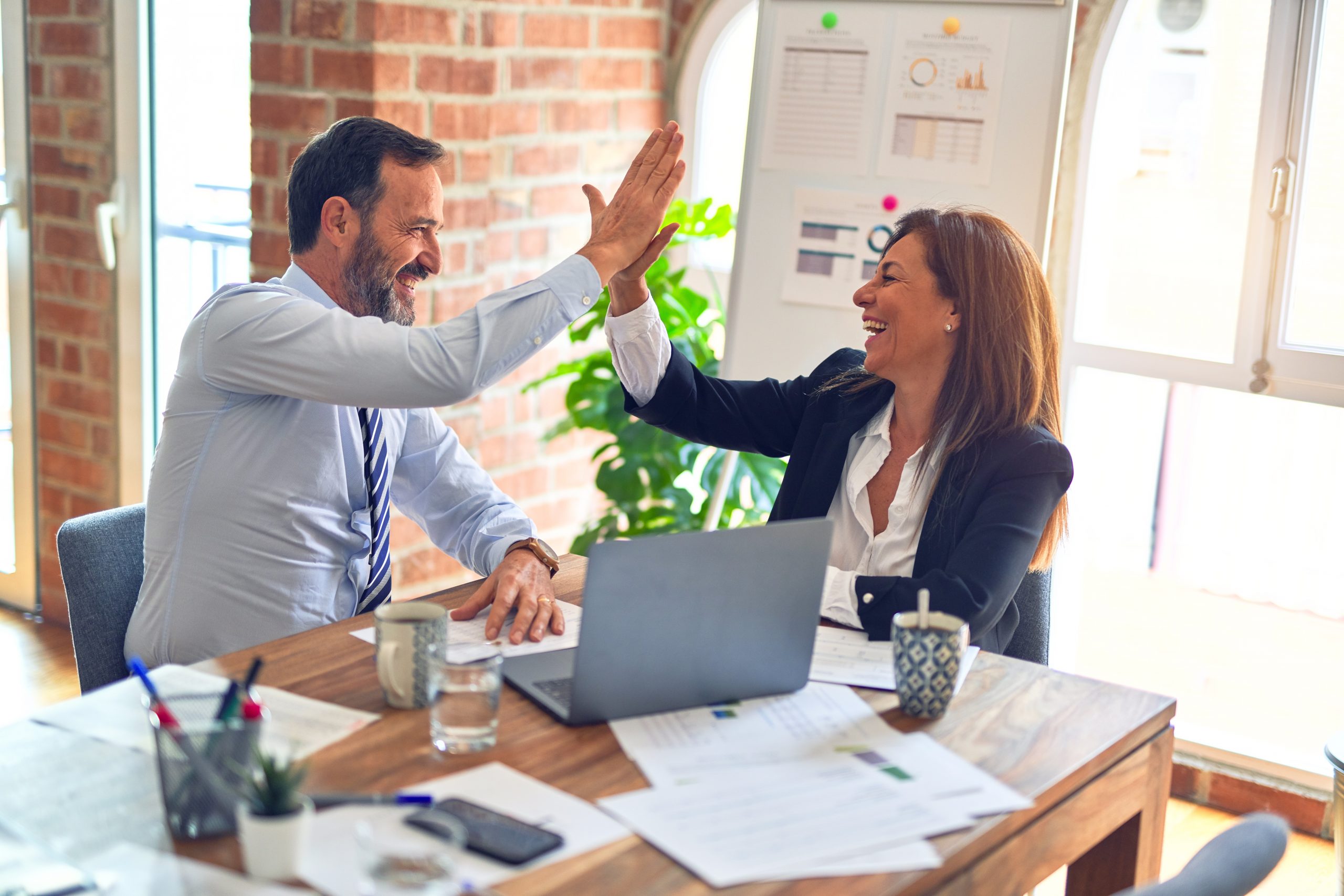 Oriel Incorporated Introduces Comprehensive Suite of Web-Based Six Sigma Training
FOR IMMEDIATE RELEASE
Contact Person: Christine Jersild
Company Name: Oriel Incorporated
Telephone Number: 608-238-8134
Fax Number: 608-238-2908
Email Address: [email protected]
Web site address: www.orielinc.com
Madison, WI – Jan. 15, 2004 – Oriel Incorporated, a management training and consulting firm with experience in six sigma, is now offering a comprehensive suite of web-based Six Sigma training. Courses include Six Sigma Black Belt, Six Sigma Green Belt, Six Sigma Yellow Belt, and Chartering Process Behavior (SPC.) The Black Belt and Green Belt courses, available in a standard version or a healthcare specific version, include an array of supporting training resources designed to enhance the learning experience. Certification is also available at an additional charge.
The Yellow Belt course, designed for wide-scale deployment, is available in a standard version or a healthcare version as well as multiple languages including English, Spanish, French, Italian, German, and Portuguese.
All course content is delivered in a multi-media format that includes audio, audio slide shows, simulated experiments, interactive practice sessions, online quiz modules, and virtual discussion with the instructor and other students. The courses are flexible and self-paced. All courses are customizable to meet your organization's needs.
For additional information visit www.orielinc.com or call 1-800-669-8326 to learn more about this flexible, affordable opportunity to traditional classroom training.
Oriel provides consulting and training services, and learning resources designed to help your organization improve its business performance. Oriel's expertise includes six sigma, lean manufacturing, strategic plan implementation, teams, leadership development, process improvement, process management, data collection and analysis, voice of the customer, and facilitating the combining of cultures and processes for mergers and acquisitions. The Team Handbook, Third Edition is just one of the training resources designed to help you build the internal skills and knowledge you need to thrive in today's competitive world.
# # #