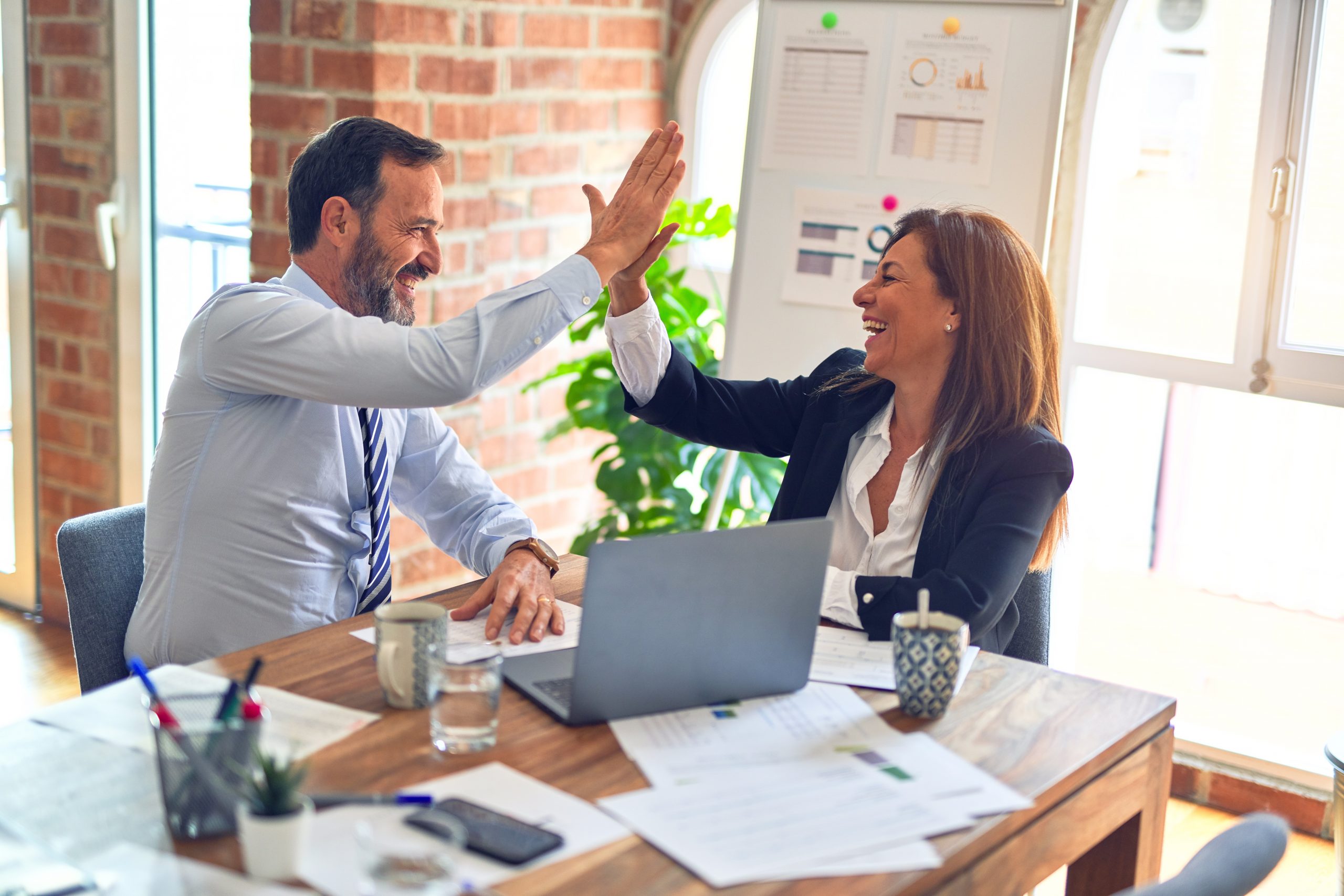 Oriel Publishes Six Sigma Workbook for Executive Teams
FOR IMMEDIATE RELEASE
For more information, contact:
Christine Jersild
Oriel Incorporated
3801 Regent Street, Suite AB
Madison, WI 53705
800-669-8326
Oriel Incorporated Announces Publication of Implementing Six Sigma: A Planning Guide for Executive Teams
MADISON, Wisc. (October 17, 2006) – Oriel Incorporated is pleased to announce the publication of Implementing Six Sigma: A Planning Guide for Executive Teams. This workbook is designed to help guide executive teams through the key decisions and planning steps that lead to a successful Six Sigma deployment.
"We learned through research that many executives want to implement Six Sigma but hesitate because of difficulties in obtaining expert help," said Bob Page, Oriel's Director of Product Development. "We saw the opportunity to create a unique product that would allow executive teams to get the guidance they want, while providing them with maximum flexibility in using internal resources for much of the planning," he added, believing this approach to be "enormously beneficial to the executives of small and midsized organizations."
Some distinct features of this book include its focus on the Six Sigma deployment process itself, rather than an explanation of the widely reported methodology and benefits, and the "Ask an Expert" feature, which links users to Oriel's experts by email and provides a major source of help.
"This was a very exciting project," Page went on to say, "because author Ron Sicker, project advisors Dana Ginn, Barbara Streibel, and other lead consultants worked diligently to integrate and present extensive Six Sigma knowledge and experience in an interesting and clear manner."
In addition to publishing guidebooks for instructors and students to use in Six Sigma, lean, and process excellence training, Oriel Incorporated offers consulting and training services to help organizations develop, implement, and sustain the methodologies needed to improve organizational performance. Expertise includes leadership development, change management, teambuilding, Six Sigma, process and product design, lean manufacturing, process improvement, and problem solving. Oriel publishes several well-known off-the-shelf books including The Team Handbook 3rd Edition, which has sold more than one million copies.
For additional information or to follow the developments at Oriel Incorporated, please visit www.orielinc.com or call 1-800-669-8326.