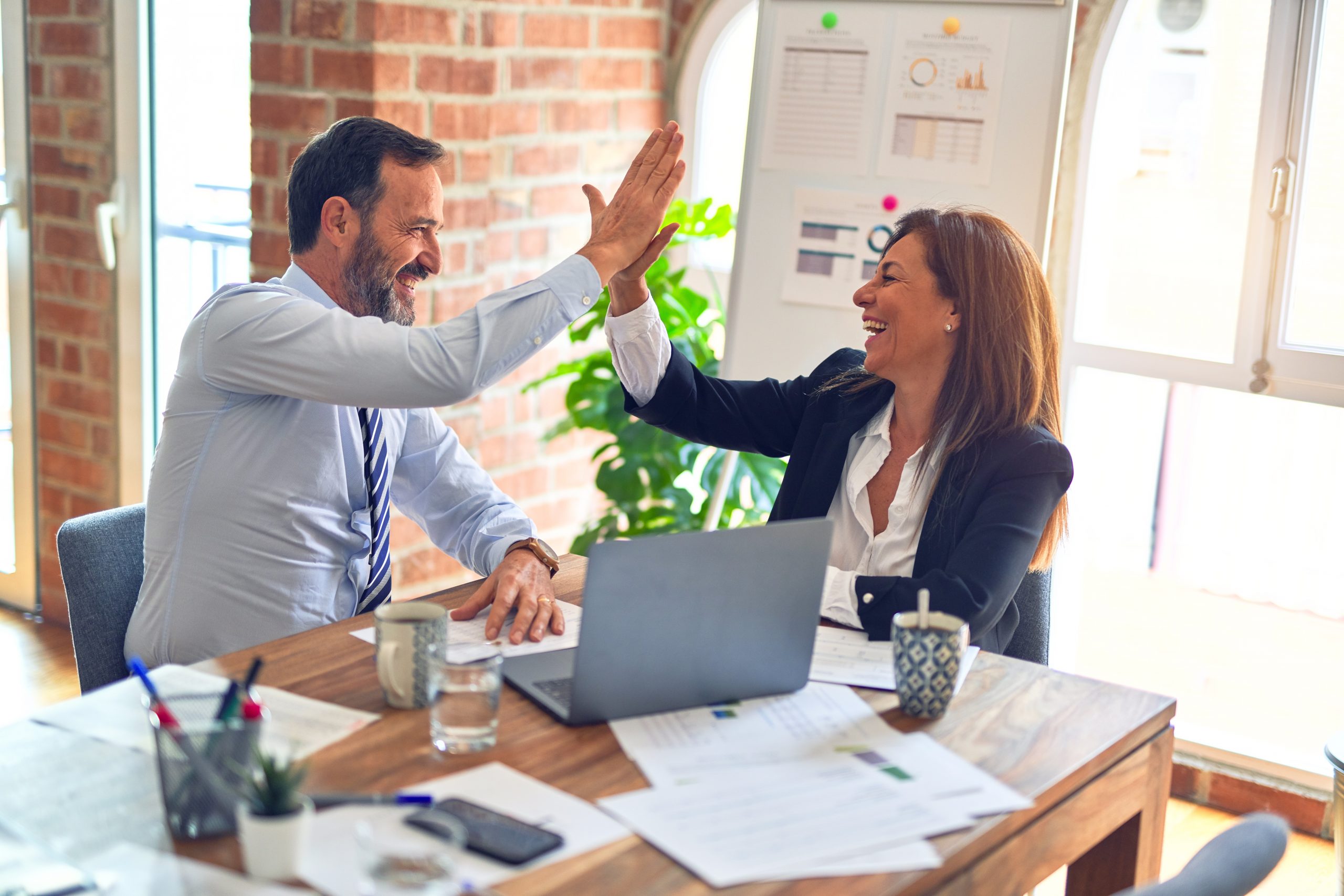 PCI Announces Live TravelFree Black Belt Training
FOR IMMEDIATE RELEASE
For more information, contact:
Black Belt training delivered LIVE to your desktop
Thomas Pyzdek to lead inaugural class
May 23, 2005 — Pyzdek Consulting, Inc. (PCI) announced today that they are now offering Six Sigma Black Belt Training using a unique approach they call TravelFree Training™. TravelFree Training has several unique features:
Training is delivered via the web by live instructors. Instructors are world class experts experienced in both Six Sigma training and application.
Expert coaches work with small groups of students on classroom exercises.
The 160-hour course is taught in 40 half-day sessions spread out over 16 weeks. Training sessions are presented every other week.
Classes are recorded for playback. If a student misses a class he can view it at a later time.
In the weeks between training sessions instructors are available live on the web for Virtual Office Hours to help students.
Optional web based consulting support packages are available to assist Black Belts, their sponsors, and their teams with projects.
Students can network with one another via PCI's Virtual Student Lounge sessions as well as chat and exchange information at the PCI Virtual Student Union.
Based on the popular text The Six Sigma Handbook authored by PCI President Thomas Pyzdek. Each student receives an autographed copy of the text as well as Pyzdek's Six Sigma Project Planner.
According to PCI President Thomas Pyzdek the unique approach helps busy professionals smooth the transition into their full time Black Belt positions. "These are very busy people who can't afford to leave their jobs for weeks at a time to take a traditional Black Belt course. TravelFree Training lets students keep up with their while providing 100% of the personal attention, content and networking opportunities they'd receive from a seminar in a distant city." Pyzdek will lead the first class himself. "I love teaching and I've enjoyed working with my clients live on the web." Pyzdek said. "Also, I want to experience this new approach to Belt training firsthand so I can incorporate lessons learned and improve the process."