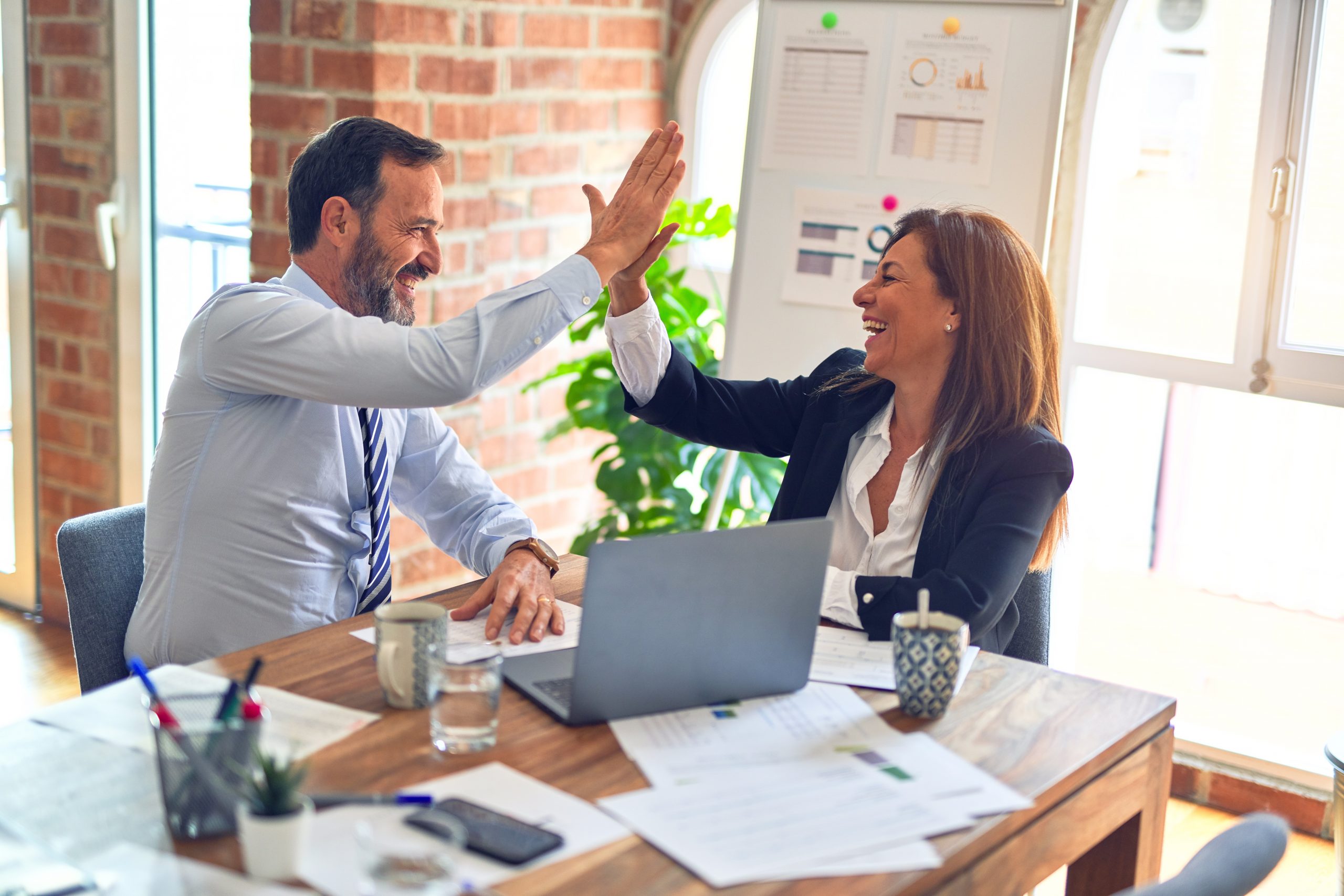 Peabody Chooses SixNet for Six Sigma Project Management
FOR IMMEDIATE RELEASE
For more information, contact:
PRINCETON, NJ, October 27, 2005 -Peabody Energy has chosen the SixNet Business Intelligence System to support its performance improvement initiatives. Peabody Energy is the most recent addition to SixNet's extensive client list, which includes industry and global leaders such as BHP Billiton, Entergy Corporation, Freddie Mac, Mellon Financial, and Royal Dutch Shell.
SixNet Intelligence solves a significant problem in the performance improvement world – the need for an easy-to-deploy, cost-effective and configurable on-demand technology solution that enables superior results from an organization's improvement programs. SixNet is the alternative to static, costly, and incomplete competitive offerings, as well as to industry's most popular current choices – home-grown applications that are costly to develop and maintain, or Excel spreadsheets that are cobbled together but provide management with no real-time visibility to the organization's improvement programs.
SixNet Intelligence's remarkable growth – more than doubling its client base since the beginning of 2005 – stems from a proven track record of providing significant value to clients in any industry, anywhere in the world. SixNet Intelligence's leading position in the market is emphasized by the fact that it has – by far – the greatest number of on-demand users among competing applications – more than 15,000 and growing.
SixNet combines ease of use with powerful performance, enabling its customers to:
Align efforts and resources to corporate objectives,
Increase financial savings,
Reduce cycle-times for project completion, and
Provide real-time reporting.
"SixNet was designed to help companies gain, keep and increase their competitive advantage. Our market surveys clearly defined the inadequacies of competing products and solutions. By listening to these users, we have built a system that delivers quantifiable value and have been rewarded by more than doubling our customer base this year," said Phil Newell, Program Director for SixNet Intelligence.
About SixNet Intelligence
SixNet is the only global on-demand technology solution for performance improvement providing Deployment Management, Project Tracking, Knowledge Management and e-Learning capabilities. Built using state-of-the-art Microsoft .Net technology, SixNet is fully configurable, eliminating the costly customization fees demanded by its competitors. Companies using SixNet Intelligence to manage their performance improvement programs span multiple industries worldwide, including banking, chemicals, energy, healthcare, high-tech, mining, and utilities. SixNet provides top-level executives with real-time visibility, allowing them to track progress across multiple regions, departments and projects. SixNet meets the requirements of users globally though dynamic language translations and currency conversions. Companies can easily configure SixNet for their use, eliminating the high customization fees inherent in other solutions. As an on-demand application, SixNet can be up and running within 48 hours, requiring no additional commitment of IT personnel or budgets. More information about SixNet can be found at www.sixnetintelligence.com
About Six Sigma Qualtec
Six Sigma Qualtec is a premier provider of business performance consulting, training and technology solutions. SSQ has a wealth of experience helping senior management teams to successfully implement strategies. SSQ helps define and deploy sustainable business performance improvement initiatives – yielding greater customer loyalty, reduced risks, improved quality, quicker turn times and enhanced revenues. To learn more, call us at 800-247-9871, or visit our website at www.ssqi.com
About Peabody Energy
Peabody Energy (NYSE: BTU) is the world's largest coal company and an innovative, growing provider of low cost energy. With generating and customer locations in 35 states and 16 countries, Peabody has achieved strong productivity and safety results while continuing to receive the industry's highest honors for land reclamation and environmental stewardship. To learn more, please visit www.peabodyenergy.com