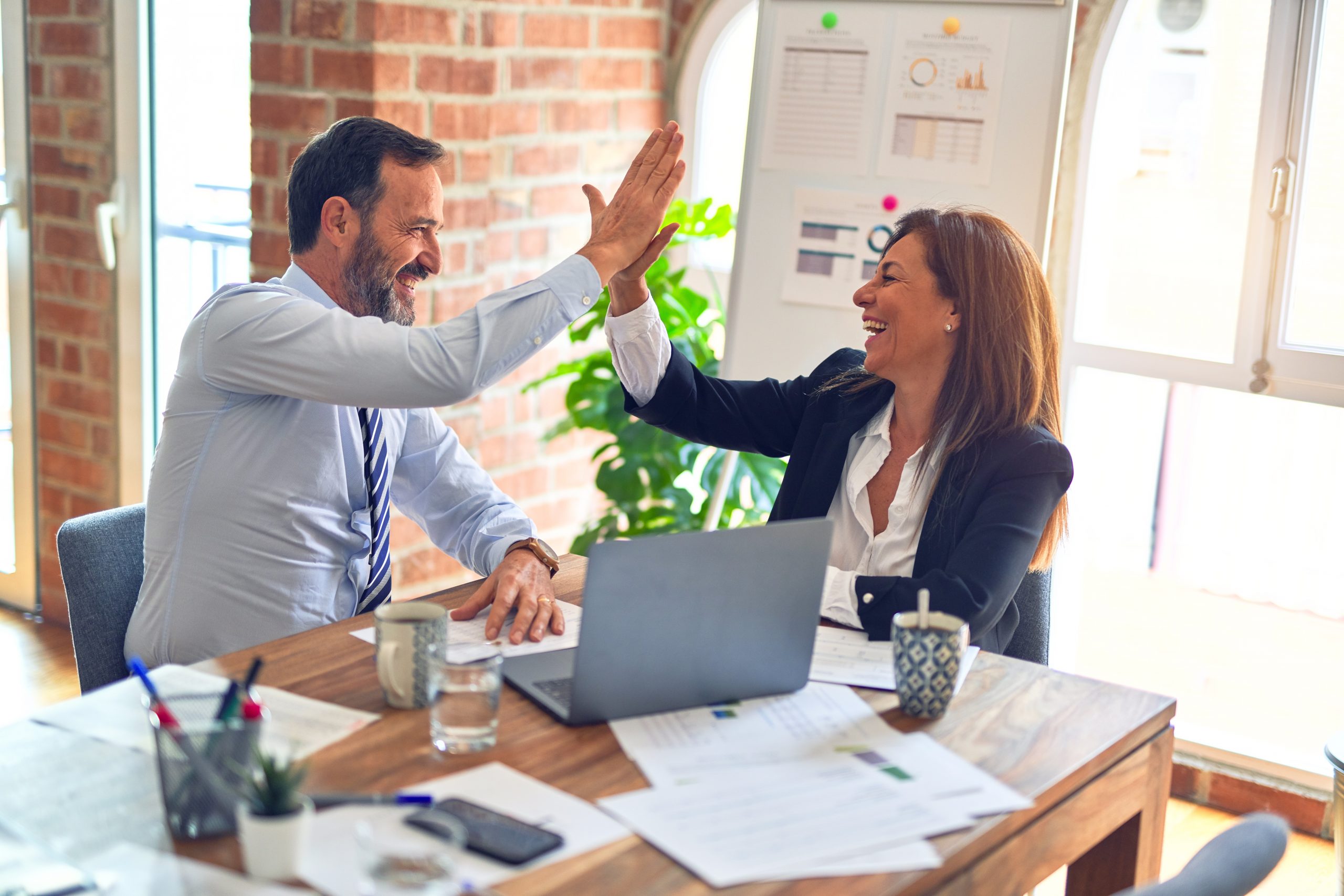 Pentacle Partners LLC and Moresteam.com Announce a Joint Blended Lean Six Sigma Training Offering
FOR IMMEDIATE RELEASE
Pentacle Partners is a hands-on, client-focused consortium of independent process improvement consultants that enables companies to strategically achieve effective measurable results.
Moresteam.com is the leading global provider of e-learning for Lean Six Sigma training, with a strong record in helping individuals and companies learn advanced Lean Six Sigma tools and methodology.
Blended learning is a training methodology where web interactive e-learning is used in conjunction with in-classroom learning and/or coaching delivered by experts in that area. This partnering for blended learning includes the following elements:
MoreSteam.com provides the e-learning tool set and overall concepts
Pentacle Partners complements this training and toolset by providing reinforcement, practice and application of the concepts
The focus is on immediate workplace application of the learning. Tailored programs are created that meet the client's needs and maximize the return on training budget. Such programs include engagement of executive leadership, development of a customized metric-driven deployment path which is based on change management principles, and role playing simulations designed to raise awareness about Lean and Six Sigma (one generic, the other for healthcare).
Together, Moresteam.com and Pentacle Partners provide a results-oriented approach that will help clients achieve real gains, internal buy-in, and provide sustainable revenue-generating solutions for their respective organizations.
For learn more about this joint offering, please go to http://www.pentaclepartners.net/ and http://www.Moresteam.com/university.