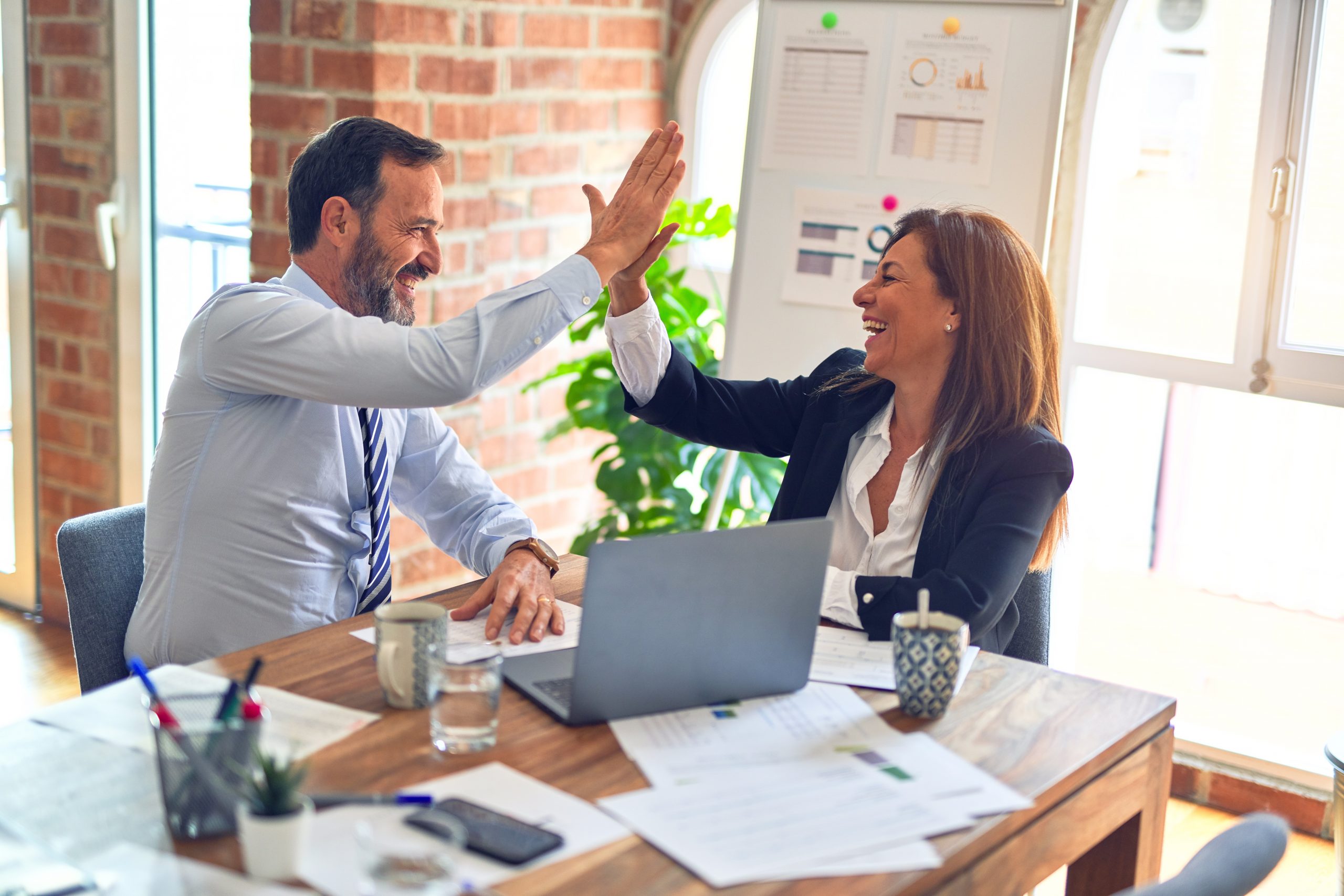 Perot Systems and Six Sigma Advantage, Inc. Team to Provide Process Improvement and Six Sigma Services
FOR IMMEDIATE RELEASE
PLANO, Texas — Perot Systems Corporation (NYSE: PER – News) today announced that it will team with Six Sigma Advantage, Inc. (www.6siga.com) to identify, contract, and deliver Six Sigma for Software and IT training, consulting and certification services.
Together, Perot Systems and Six Sigma Advantage will provide a highly refined set of training tools and methodology with extensive process improvement assessment and implementation expertise to help meet the critical demands of the Department of Defense.
"This is a great opportunity to provide needed assistance and process improvement to the Department of Defense, and throughout the government," said Lisa Hartley, vice president of International Standards Compliance for Perot Systems Government Services. "We are excited about teaming with Six Sigma Advantage and look forward to delivering committed, reliable results."
Six Sigma is a highly structured, rigorous, and disciplined methodology that utilizes data and statistical analysis to measure and improve an organization's operational performance, practices, and systems. It is a disciplined process that focuses on developing and delivering near-perfect products and services, including information technology.
"We are very pleased to be teamed with Perot Systems, and we look forward to working together to deliver Six Sigma results in software and technology," said Gary Gack, CEO of Six Sigma Advantage. "We believe our unique approach to the integration of Six Sigma, Lean, CMMI and related methodologies leverages the strengths of both companies, offering an effective response to the many challenges faced by government and defense technology communities."
About Perot Systems
Perot Systems is a worldwide provider of information technology services and business solutions. Through its flexible and collaborative approach, Perot Systems integrates expertise from across the company to deliver custom solutions that enable clients to accelerate growth, streamline operations and create new levels of customer value. Headquartered in Plano, Texas, Perot Systems reported 2004 revenue of $1.8 billion. The company has more than 17,000 associates located in North America, Europe, and Asia. Additional information on Perot Systems is available at http://www.perotsystems.com .
This press release contains forward-looking statements that are subject to known and unknown risks and uncertainties that could cause actual results to differ materially from those expressed or implied by such statements. Among many factors that could affect our business and cause actual results to differ materially are that we may bear the risk of cost overruns for custom software development and implementation services, our contracts generally contain provisions that could allow customers to terminate the contracts and sometimes contain provisions that enable the customer to require changes in pricing, and some contracts contain fixed-price provisions or penalties that could result in decreased profits. Please refer to our Annual Report on Form 10-K for the fiscal year ended December 31, 2004, as filed with the U.S. Securities and Exchange Commission and available at http://www.sec.gov , for additional information regarding risk factors. We disclaim any intention or obligation to revise any forward-looking statements whether as a result of new information, future developments, or otherwise.
# # #