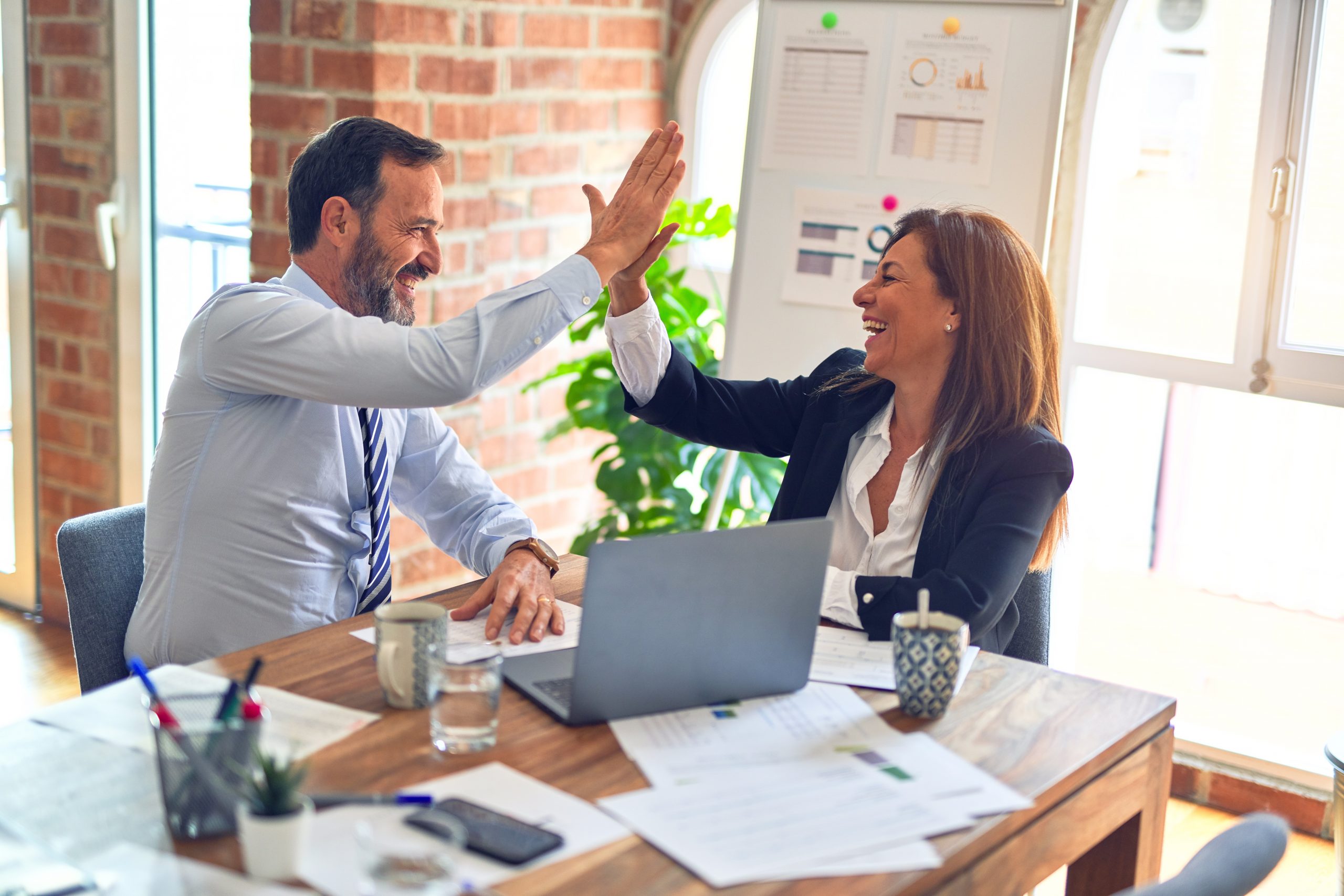 Personalysis Certification Program Teaches Consultants Skills to Help Employees Work Together
FOR IMMEDIATE RELEASE
For more information, contact:
Mark Hayden
BrandExtract, LLC
713-942-7959
Houston, Texas (August 10, 2010) – With the nation's economy struggling and companies under pressure to keep employees motivated, Personalysis announced today it will, for the first time, offer its proprietary training practices to independent consultants. The Personalysis' Certification Program is based upon proven, exclusive technology and applications that teach organizations how to understand their employees' unique abilities, maximize their effectiveness and manage them more positively.
"Because of the current economy, companies are facing a new set of challenges with their employees," said Kerry T. Farrell, president and CEO of Personalysis. "So we are taking our technology and applications that we use with our Fortune 500 clients throughout the world and making them available to independent consultants. Personalysis gives them new tools that will help them increase their revenues and build deeper relationships with their clients."
Based on 40 years of Personalysis' research and application, the Personalysis Certification Program will start its first session October 25 through 29, 2010 in Houston and educate consultants on how to resolve people issues and improve workplace productivity.
"The Personalysis Certification Program was created especially for transferring Personalysis expertise," Farrell said. "It's the critical course that provides in-depth understanding of Personalysis concepts, terminology, technology and applications. Once completed, consultants can take all Personalysis Advanced Programs allowing them to obtain additional training and helping them grow their consultancy."
The new technology and concepts that consultants learn in the Personalysis Certification Program are designed to help them build bonds with their clients and prospects, Farrell explained. The additional services can create a unique, specialized practice that supports processes such as 360° feedback, change, on-boarding, conflict management, team-building, coaching and merging cultures. It also compliments concepts such as Five Dysfunctions of a Team, Good to Great, Critical Conversations, Emotional Intelligence and many others.
The Personalysis Certification is ideal for consultants who coach people and teams including OD consultants, leadership specialists, executive coaches, change agents, human resource specialists, performance consultants, training and development specialists, cultural designers, communications specialists, sales development leaders, psychologists and certified social workers. Companies struggling with acquired or merged organizations, failed change measures or business-critical conflict among key personnel will benefit from using Personalysis as a tool.
Consultants will earn Personalysis certification status and be empowered to administer this closely held technology. They will also receive 32 hours continuing education units (CEU's).
About Personalysis
Since 1975, Personalysis has been using its proprietary scientific management tool to help clients improve productivity, enhance teamwork, create understanding and develop more effective employees. The Houston-based company uses highly trained, experienced consultants to provide employee assessment and coaching, change and transition management, conflict resolution and leadership/personal development services to a wide range of clients from nonprofit organizations to Fortune 500 companies across North America, Central America and Europe. Visit Personalysis.com for more information.