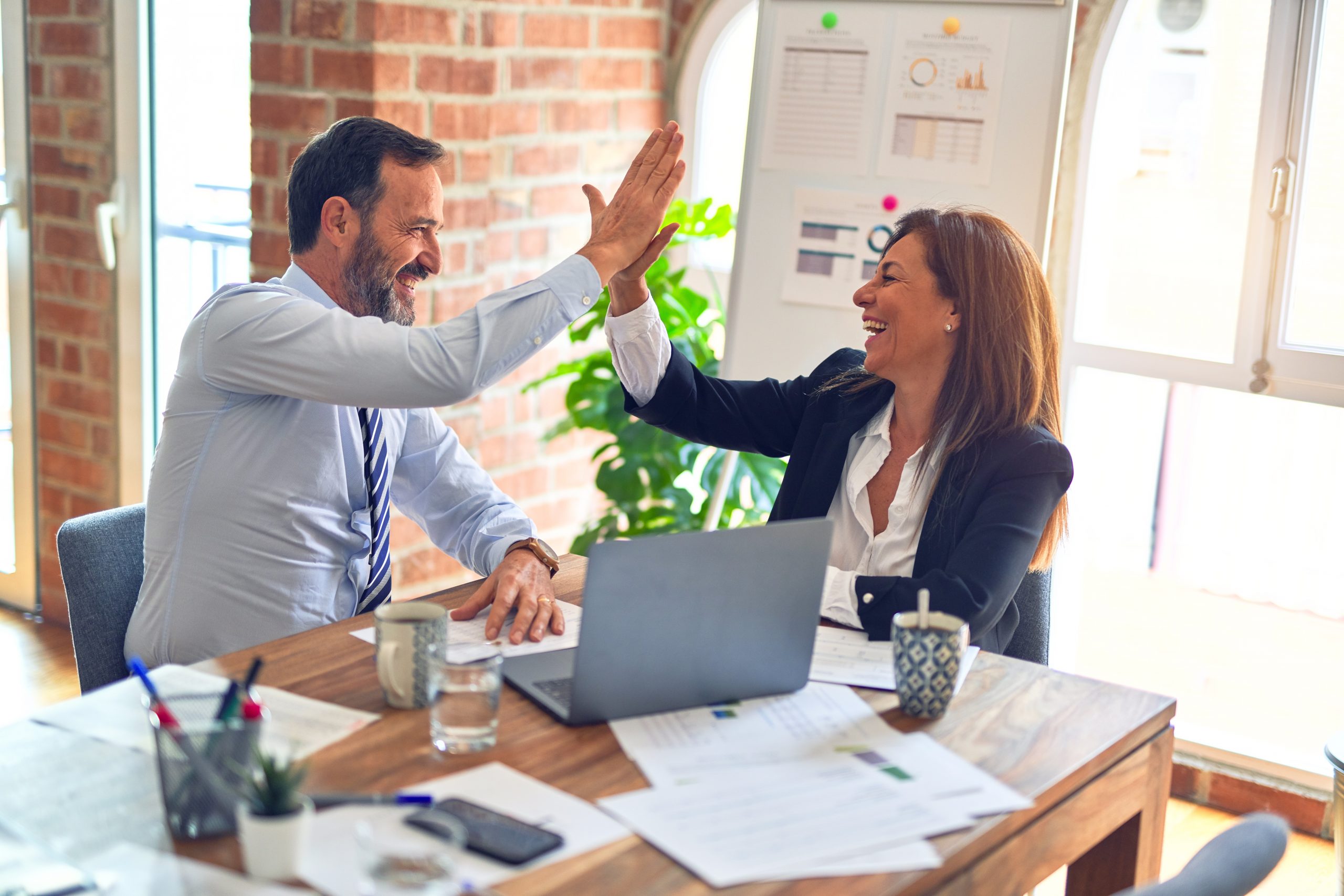 Until 2005, this was the case at NCCI Holdings Inc., a workers compensation insurance carrier, based in Boca Raton, Fla., USA. The call center at NCCI is a business-to-business operation that manages 400,000 phone calls and 70,000 email interactions every year with insurance carriers and insurance agents.
To help improve call center quality, NCCI took a different tack by using Six Sigma principles to focus not on individual performances but on the overall process and the critical-to-customer (CTC) characteristics. Today, NCCI has put a quality program in place that evaluates calls based on customers calling patterns and aligned with the characteristics that customers have said is important, said Ilene Lustigman, customer service director for NCCI.
"It is important to us to focus our quality improvements from a process perspective," Lustigman said. "By viewing quality at a department level, we are able to identify the processes that need to be improved. If there is a performance issue, it is managed. However, the majority of the time we found that if we improve the process, our overall quality improves."
During a presentation in June at the Annual Call Center Exhibition, sponsored by the International Customer Management Institute, Lustigman explained how NCCI used Six Sigma tools to revamp its quality program (see chart).
NCCI's Quality Methodology Evolution
| | |
| --- | --- |
| Old Program | New Program |
| Checksheet requirements were assumed to be what was important to the customer | Checksheet is based on the voice of the customer – requirements include what customers indicated are important criteria |
| Specific number of calls handled by each individual was tracked | Random sampling is conducted weekly within all queues and teams |
| Quality checking performed monthly | Quality checking performed daily and reported monthly |
| Quality results reported as a scale from 0–100% | Line graphs and Pareto charts are used to track and report trends |
| Limited root cause analysis | Using Six Sigma, methods include root cause analysis, data verification and stratification |
| Focus was on individuals | Focus is on processes and department |
| Evaluation methods of quality analysts varied | Consistency checks are conducted monthly and quarterly |
| No determined partnership with training | Partnership with training based on results of quality reviews |
| Little maintenance or update to the quality process | Established plan to update and maintain quality process |
"As we were developing our quality program, there were two key tools that were used," she said. "One was the Pareto chart to ensure that we stratified the data to focus on the source of the issues. The second tool was the solution selection matrix. Selecting the most appropriate solution based on cost, ease of implementation and impact was critical as we were beginning our new quality process."
NCCI surveyed their customers to identify what attributes are most important during their call center interactions. Some of the CTC values that came out of these inquiries include assurances that call-center agents will:
Recommend appropriate steps to resolve a question or issue.
Resolve a question or issue to customer's satisfaction.
Transfer a call to an expert when needed.
Provide the right amount of detail to explain each answer.
Be knowledgeable about a question or issue.
Answer calls promptly.
Provide prompt service during the call.
Using Pareto analysis, NCCI was able to identify and prioritize the areas that needed the most attention at the call center:
56% – Knowledge of customers' needs
15% – Showed concern for customers' needs
13% – Used effective questioning to determine customers' needs
13% – Ensured customers' understanding of resolution
3% – Professional attitude
The company has aligned the CTC elements with their own critical-to-process (CTP) checkpoints and created a critical-to-quality (CTQ) checklist, which breaks down all of the CTCs and CTPs that must be addressed in each call. Every week, the call center teams are sampled randomly to ensure that quality standards are being met. Each year, the company also conducts a customer satisfaction survey to re-evaluate the CTQ checkpoints.
NCCI conducts regular staff check-ins to ensure the call center staff understands the checklist and the overall quality program. By viewing quality from a process level, there is a greater engagement and participation among NCCI's call center staff, Lustigman said. Instead of an "us-against-them mentality" that can result from an program based on individual performance, the call center staff at NCCI has an opportunity to contribute to a greater quality result.
Since the launch of the quality program, NCCI has "adapted the model to a quality management system that is used throughout the organization," Lustigman said.
While NCCI will not release figures relating to improvement metrics, Lustigman said performance has improved since the program was adopted and that the call center accuracy rate is in the range of 95 to 97 percent.