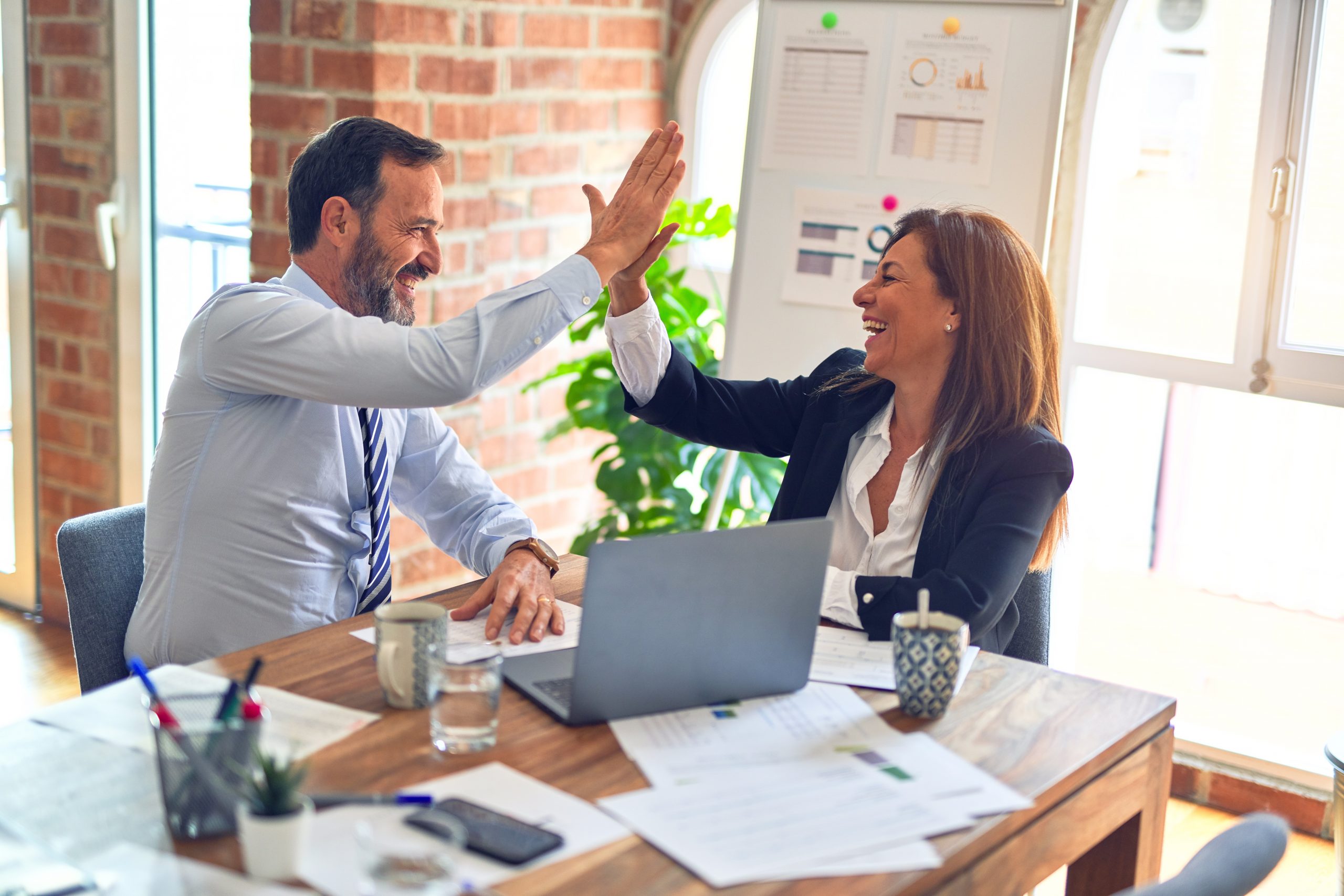 Pivotal Resources Launches Oaktree
FOR IMMEDIATE RELEASE
For more information, contact:
Online Six Sigma reference tool designed to streamline improvement projects.
WALNUT CREEK, CA, June 21, 2004 – Pivotal Resources, a leader in Six Sigma strategy and implementation, today introduced Oaktree, a comprehensive on-line reference guide developed to provide DMAIC project leaders and sponsors with tools to support business improvement initiatives. Users have access to an extensive data repository containing over 120 Six Sigma tools and resources via an intuitive web-based interface, allowing them to quickly identify topics and retrieve information relevant to their project needs.
"Oaktree is the perfect guide to assist project leaders and sponsors through the DMAIC process and keep them on the right path toward success. Its ease of use, extensive toolset and information-on-demand functionality enable users to efficiently get answers to critical questions," says Pete Pande, president of Pivotal Resources. "Oaktree is another example of our commitment to provide innovative solutions to the process improvement field."
Developed to optimize the efforts of companies and individuals using Six Sigma, Oaktree offers a wide range of features and functionality that help enhance project management and teamwork. The user interface utilizes "Roadmaps" and step-by-step representations that allow users to assess where they are within the DMAIC process. They can then get critical information-including tips and instructions-to move their project to completion. Illustrations and templates are also provided along with appropriate examples to help the user better understand the subject.
Licenses for Oaktree range from individual to groups of 500 or more with short-term and long-term subscriptions available. As an added benefit, subscribers can obtain additional help and advice directly from a Pivotal Resources consultant through Oaktree's "Ask the Expert" feature.
About Pivotal Resources
Pivotal Resources is a global consulting and training firm that focuses on organizational improvement through the implementation of Six Sigma, Lean and other methodologies. Pivotal Resources has published three highly respected books related to Six Sigma Deployment – The Six Sigma Way, The Six Sigma Way Team Fieldbook and What is Six Sigma? The company offers a range of process management solutions, serving Fortune 500 companies in diverse industries all over the world. With offices in North America and Europe, the company is headquartered in Walnut Creek, California. For more information on Pivotal Resources, call 800-699-6220 or visit www.pivotalresources.com.