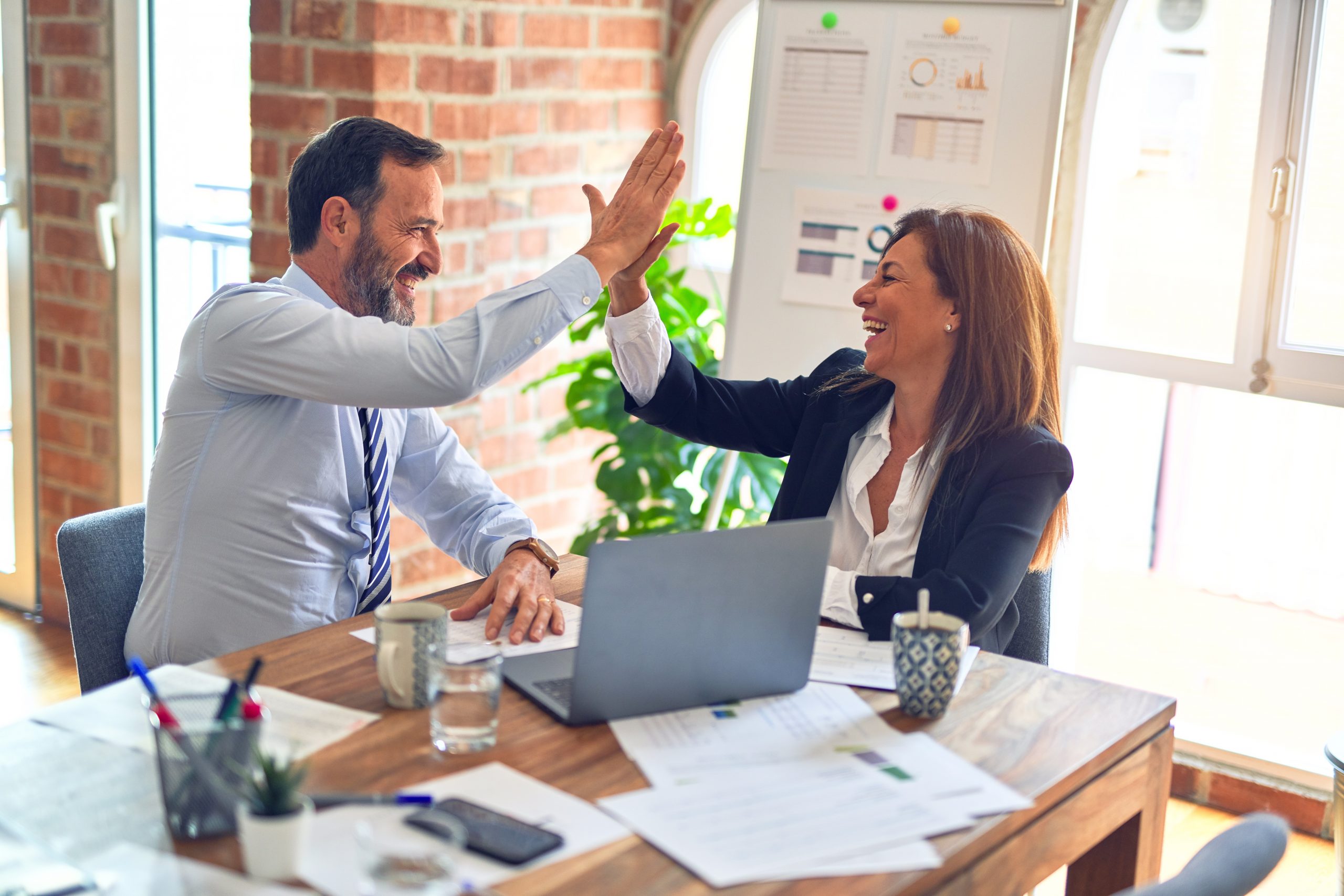 PowerSteering Accelerates Investment in Enterprise PPM
FOR IMMEDIATE RELEASE
For more information, contact:
Secures Additional Funding, Appoints Michael Roberts as Senior Vice President, Worldwide Sales, and Achieves Record Q1 Results
Cambridge, Massachusetts (April 7, 2008) – PowerSteering, the only On-Demand, Enterprise PPM software used to manage Information Technology, Six Sigma, New Product Development and other strategic initiatives, today announced a new financing totaling $3.5M, the appointment of a new Sales Executive and continued sales momentum.
New investor MMV Financial, a Toronto-based finance company specializing in technology and life sciences companies, and existing investors Advent International and Hudson Ventures participated in the new financing. The funding will support several customer satisfaction initiatives to improve performance for international customers in remote locations, strengthen 24×7 global customer support and worldwide hosting services, and facilitate new Enterprise PPM product enhancements in its upcoming Spring 2008 release.
Michael Roberts joins PowerSteering as Senior Vice President of Worldwide Sales responsible for direct, partner and reseller sales channels. He brings extensive enterprise software sales management experience and has held leadership positions at Vignette, Primavera, Prosight, IBM and Sequent.
Led by several new customer wins including General Dynamics, Deloitte, and China National Chemical, and significant expansion at several current customers including the United States Air Force, Owens-Illinois, and Brunswick, PowerSteering eclipsed its sales targets and achieved record revenues for the first quarter of the year.
"The addition of sales veteran Michael Roberts to our executive team, coupled with the new funding and our impressive Q1 sales performance, positions us well for significant long-term growth," commented Stephen Sharp, PowerSteering's Chief Executive Officer. "As evidenced by these recent sales, PowerSteering is consistently chosen to manage a diverse range of project portfolios in IT, Six Sigma, New Product Development and other enterprise initiatives."
About PowerSteering Software
PowerSteering Software is the leader in On-Demand Enterprise PPM software for Information Technology, Operational Excellence, New Product Development and other enterprise initiatives. Its easy-to-use software provides executives at the US Army, Raytheon, Ingersoll Rand, Merck, Johnson & Johnson, United Health Group, TD Bank, Washington Mutual, IBM, Best Buy and over 120 other customers with executive visibility, strategy alignment, and enhanced team productivity to drive strategy and accelerate results across the enterprise. For additional information, please visit www.powersteeringsoftware.com.