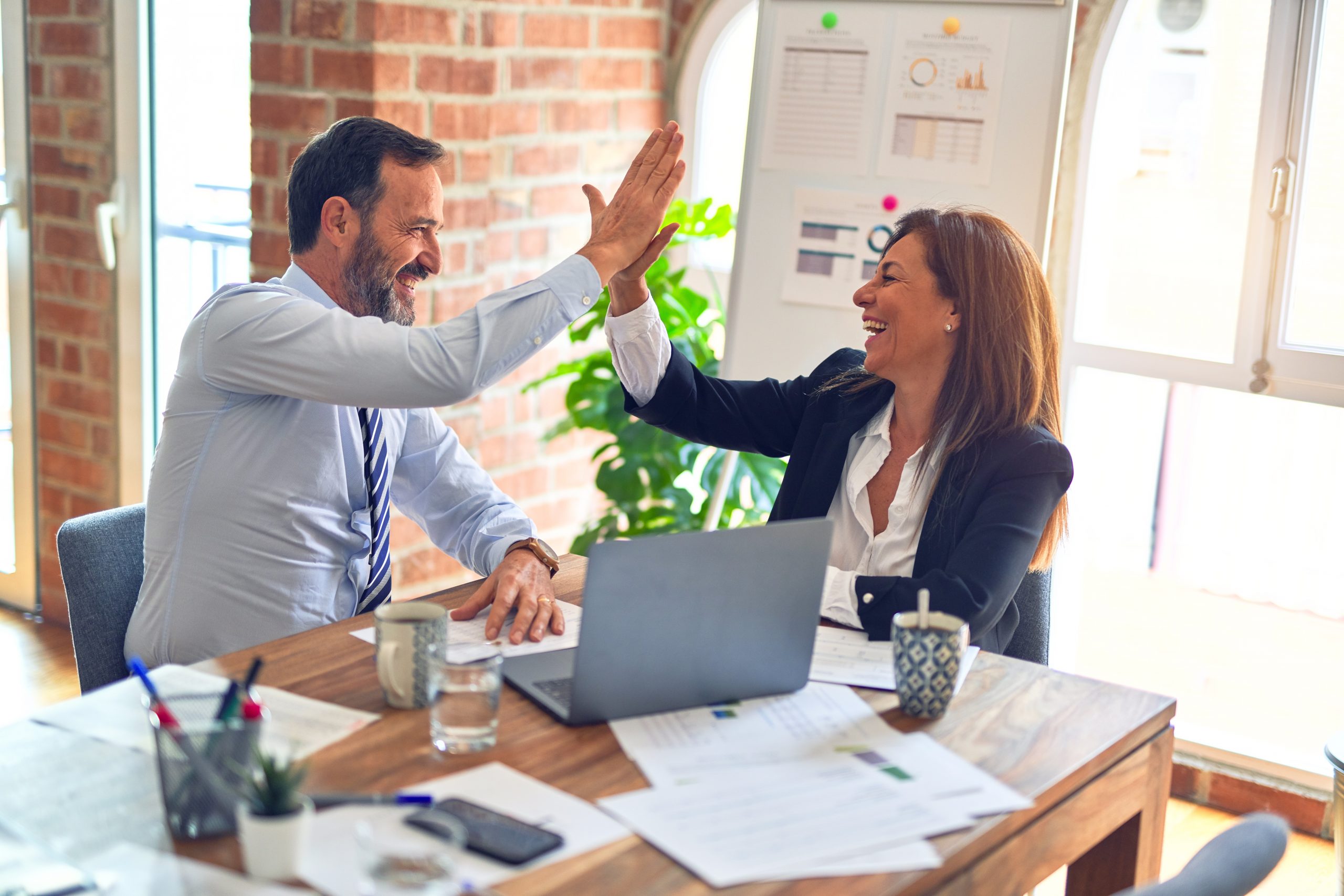 PowerSteering Acquires ProjX Software and Assets from BMG
By Mary Ruff, iSixSigma staff writer
March 7, 2005
Cambridge, Massachusetts — In a move that shows confidence in the future of Six Sigma, PowerSteering has purchased ProjX and all assets related to the Six Sigma project and program management software application from Breakthrough Management Group (BMG). The sale, which will be officially announced today, includes the software, source code, customer base, developer, project manager and support personnel located at the Colorado office where ProjX is located. The employees will remain in Colorado.
Although BMG software applications work together, the company's eLearning, eHandbook and Wizard applications are not included in this sale.
With this purchase, PowerSteering said it now has more than 50 percent of the market for enterprise program management software, approximately five times more than any other Six Sigma tracking product currently available.
In an interview with iSixSigma, Bob Hoyt, executive vice president of sales and marketing for PowerSteering, and David Silverstein, the CEO of BMG, explained that the merger "only made sense." Both companies benefit from the transaction, which is a combined cash-plus-stock deal. The acquisition of ProjX by PowerSteering was so highly regarded that two venture partners, Advent International and Hudson Ventures, stepped up and funded it for an undisclosed amount.
Hoyt was quick to stress that "no customers will be forced to migrate" to either product, and that both PowerSixSigma and ProjX will be supported for two years. This leaves room, both men said, for customers to use both or choose the one that suits their needs. PowerSteering has the broader-scale solution suitable for some customers that want to manage additional initiatives such as business integration, while ProjX has a deep subject matter/domain knowledge and Six Sigma focused approach.
Each of the principals expressed regard for the other's company. Hoyt spoke highly of the BMG people he dealt with during the negotiations, which have been going on for a year and a half. "The service from everyone at BMG was great," He said. Silverstein concurred, "PowerSteering has a better software business, but BMG is all about service. It just makes sense for both companies to do this."
The deal makes sense in other ways. Hoyt explained: "David wanted to solidify his stake in bigger businesses, and PowerSteering had that." Silverstein agreed, noting that PowerSteering "didn't have the subject matter domain in the Six Sigma space," and that's what ProjX brings to the table. Also of interest to PowerSteering was Silverstein's European connections. The European Six Sigma market is growing much faster than the U.S. market, commented Hoyt. That was an additional factor in the decision to move the deal forward.
Both companies will become value added resellers of each others products and services, although Hoyt pointed out that does not preclude PowerSteering from making agreements with other consulting companies.
The next step, Hoyt noted, is the integration process. The key to long-term success of this integration, he said: "Is that your customers have to love you, and your partners have to love you." To that end, the PowerSteering software application will be used to manage the integration. The process will be "a living demo" for the software. How well it succeeds, he said, will show those in the Six Sigma space and the larger IT world what it can do. Six Sigma also will be used throughout the integration, Hoyt said. In addition, one of PowerSteering's management objectives for 2005-06 includes Six Sigma training for all employees hired into its service organization. Hoyt, who was a consultant to PowerSteering when negotiations on this deal began, became so confident in the direction the company was taking during the talks that he joined the management team.
"Tools for saving money are only going to become more useful and valuable," Hoyt remarked as he cited the example of companies like IBM revamping their Six Sigma business. With ProjX as a module within PowerSteering, either combined with or added to PowerSixSigma (something which is yet to be worked out), and with access to customers such as Alcan, Johnson & Johnson, and National Semiconductor, Hoyt is optimistic. "Our 35 customers and their (BMG's) 28 customers together make us an outrageous reference."
Related links:
PowerSteering Software
ProjX from BMG
# # #