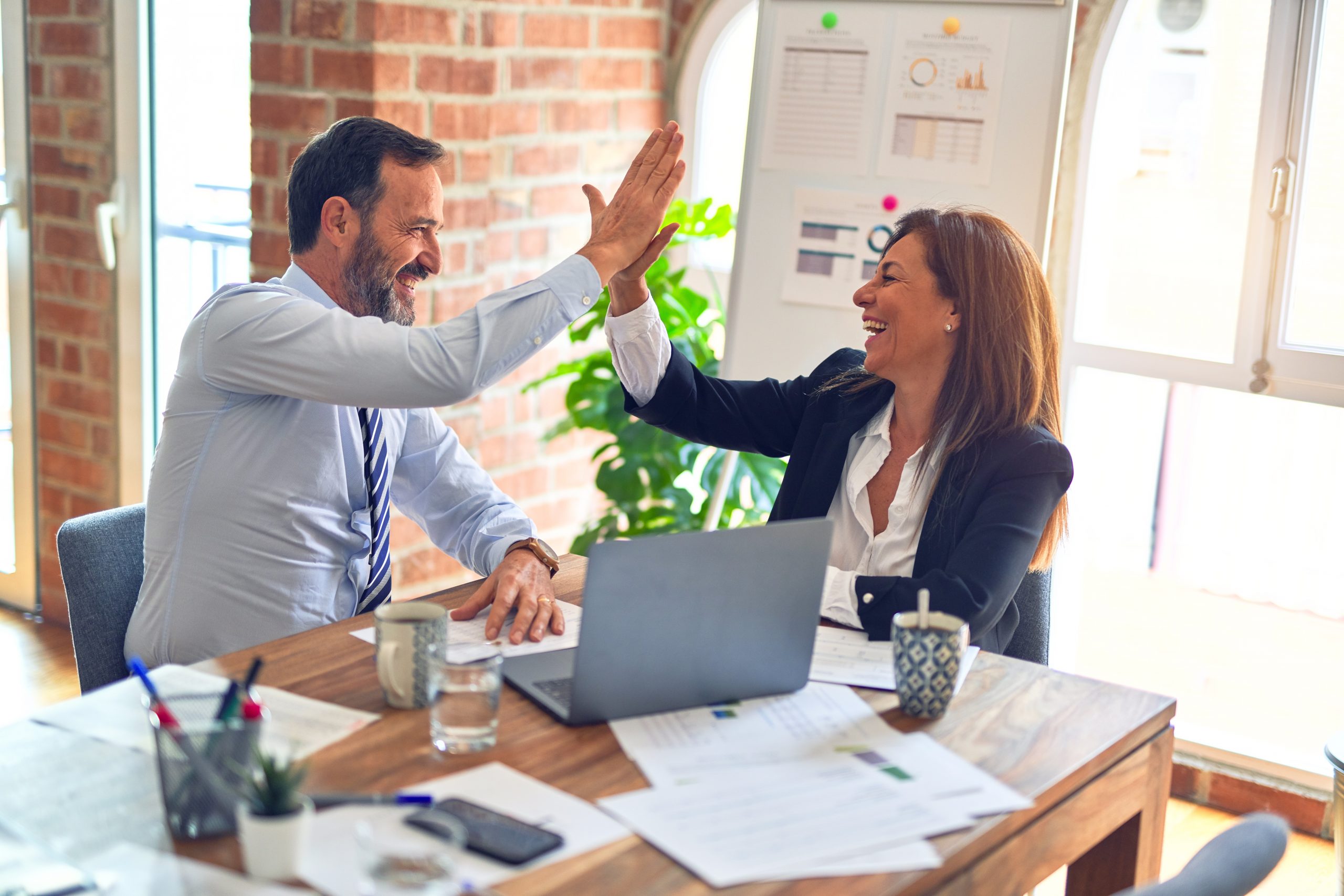 PowerSteering Announces Strong Q2 Sales Results
FOR IMMEDIATE RELEASE
For more information, contact:
Clorox, General Dynamics, IFS, Kaydon and OM Group Among New Customers
Cambridge, Massachusetts (July 1, 2008) – PowerSteering, the only On-Demand, Enterprise PPM software used to manage Information Technology, Six Sigma, Product Development and other enterprise initiatives, today announced outstanding Q2 sales results and the addition of many new customers.
"Large enterprises continue to be very receptive to Software-as-a-Service because of its inherent advantages compared to installed software," commented Stephen Sharp, PowerSteering's Chief Executive Officer. "And we're also seeing a surge of interest in Enterprise PPM as more organizations extend the benefits beyond IT into their Merger Integration, Six Sigma and Performance Improvement activities."
Other accomplishments during the quarter included placement in the Visionary Quadrant of Gartner's 2008 IT PPM Magic Quadrant, coverage in Forrester's "SaaS-Based Tools Lower Barriers to PPM Success," and the release of PowerSteering 6 with expanded IT portfolio management capabilities.
Select PowerSteering customers added in Q2 include:
Clorox: a leading manufacturer of consumer products with fiscal year 2007 revenues of $4.8 billion and 8,300 employees worldwide. Clorox markets some of consumers' most trusted and recognized brand names, including its namesake bleach and cleaning products.
General Dynamics Land Systems: the world's preferred supplier of a full spectrum of land and amphibious weapons system with a 65 year heritage of providing high quality, technically superior, high value products and services to the United States and its allies.
IFS: a State Street company that delivers custom business solutions to asset management groups with trading operations throughout the world.
Kaydon: a leading designer and manufacturer of custom-engineered, performance-critical products, supplying industrial, aerospace, medical and electronic equipment, alternative-energy, and aftermarket customers.
OM Group: a diversified global developer, producer and marketer of specialty chemicals that are essential to complex chemical and industrial processes.
About PowerSteering Software
PowerSteering Software is the leader in On-Demand Enterprise PPM software for Information Technology, Operational Excellence, New Product Development and other enterprise initiatives. Its easy-to-use software provides executives at the US Army, Raytheon, Ingersoll Rand, Merck, United Health Group, TD Bank, Washington Mutual, Seagate, Best Buy and over 120 other customers with executive visibility, strategy alignment, and enhanced team productivity to drive strategy and accelerate results across the enterprise. For additional information, please visit www.powersteeringsoftware.com.