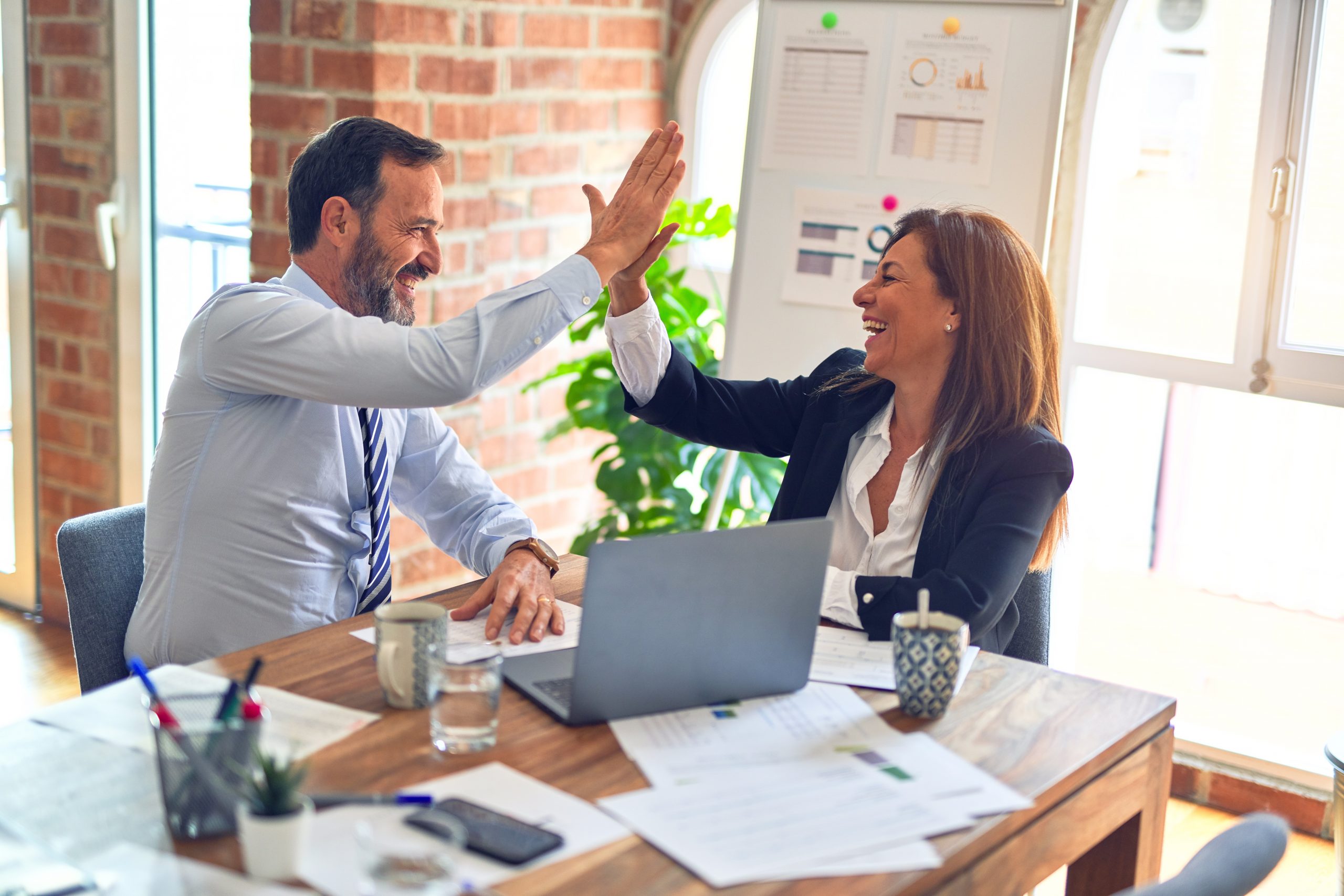 PowerSteering Signs Enterprise-Wide Department of the Navy Contract
FOR IMMEDIATE RELEASE
For more information, contact:
Department of Navy to Deploy PowerSteering to 12,000 Users
Cambridge, Massachusetts (Nov. 24, 2008) — PowerSteering Software, the leader in on-demand enterprise project & portfolio management (PPM) solutions, today announced a significant expansion of its relationship with the Department of Navy (DoN) through a delivery order issued to immixTechnology (a wholly-owned subsidiary of immixGroup, Inc.) under the Department of Defense Enterprise Software Initiative.
PowerSteering will be used to manage the DoN's Continuous Process Improvement program to improve productivity, mission performance, safety, flexibility, and energy efficiency. The DoN's use of PowerSteering will include executive visibility, strategy alignment, financial tracking, project replication and Black Belt productivity capabilities.
"We are delighted that the Department of Navy has chosen PowerSteering and we're eager to help them institutionalize a culture of continuous process improvement," remarked Stephen Sharp, PowerSteering's Chief Executive Officer. "The decision expands PowerSteering's footprint across the Department of Defense and demonstrates our ability to scale to thousands of users."
About PowerSteering Software
PowerSteering Software is the leader in On-Demand Enterprise PPM software for Lean Six Sigma, IT, New Product Development and other enterprise initiatives. Its easy-to-use software provides executives at the US Army, Raytheon, Ingersoll Rand, Merck, United Health Group, TD Bank, Washington Mutual, Seagate, Best Buy and over 120 other customers with executive visibility, strategy alignment, and enhanced team productivity to drive strategy and accelerate results across the enterprise. For additional information, please visit www.powersteeringsoftware.com or call 1-866-390-9088.