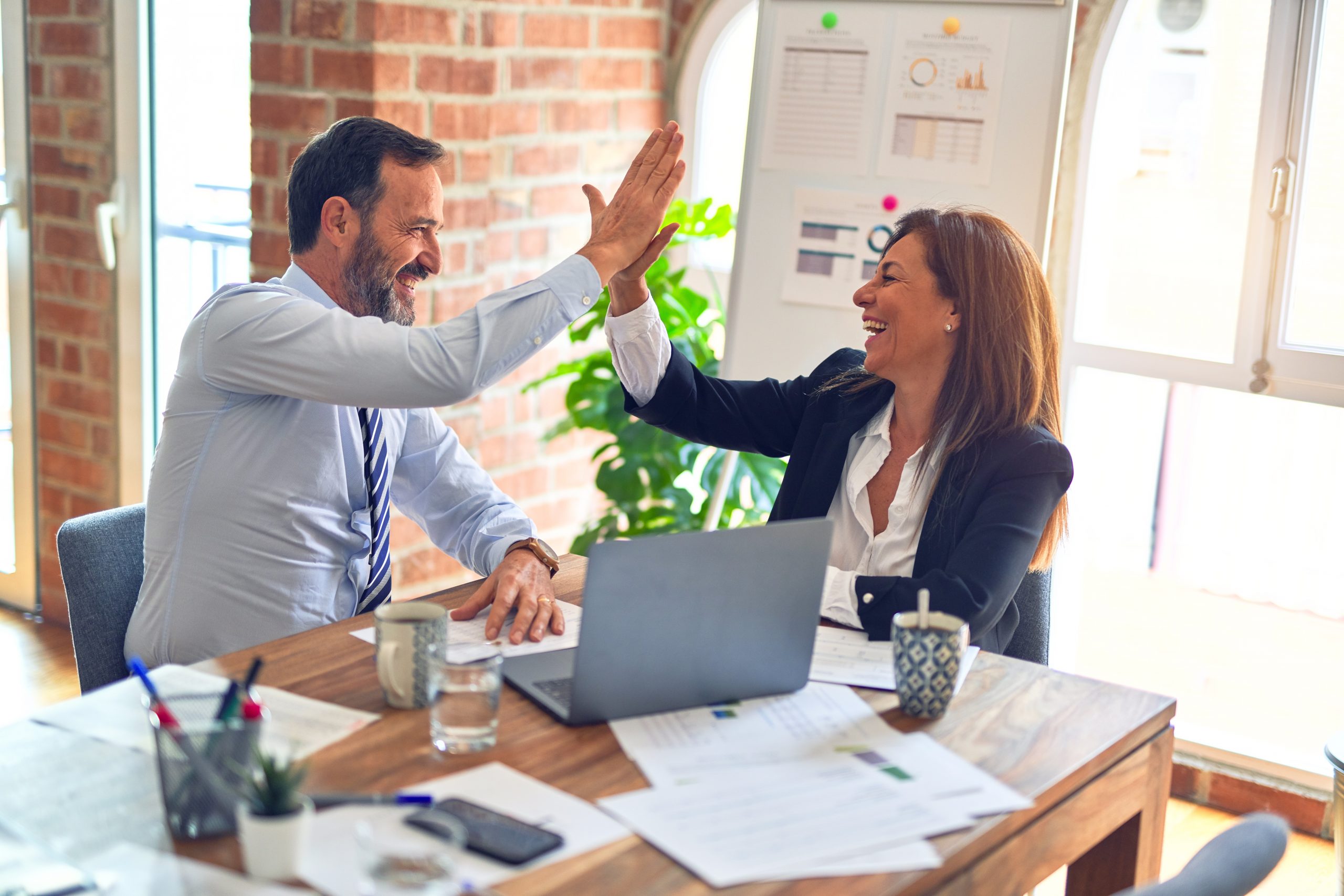 PowerSteering Software Announces Strategic Alliance with Six Sigma Academy
FOR IMMEDIATE RELEASE
For more information, contact:
CAMBRIDGE, MA – February 3, 2004 – PowerSteering Software, the leading provider of Six Sigma enterprise program management software, today announced that it has partnered with the Six Sigma Academy, the leading provider of Six Sigma execution, training and consulting services. The partnership will bring a combined offering of world-class Six Sigma services and program management software to corporations worldwide.
Through the strategic alliance, Six Sigma Academy will introduce its clients to PowerSteering's program management software to help them track their Six Sigma projects and the financial benefits achieved from their operational excellence initiative.
"For an operational excellence program to succeed, we recommend a relentless focus on results," said Jack Finney, president and CEO of Six Sigma Academy. "Products like PowerSteering will help our clients focus on managing their Six Sigma projects – including financial benefits."
"The combination of Six Sigma Academy's outstanding service offering with PowerSteering's market-leading program management software is unbeatable," said David Boghossain, CEO of PowerSteering Software. "One of the greatest challenges in Six Sigma initiatives is managing all of the facets of the program – people, projects and processes — across businesses, applications and deployments. That's where Six Sigma Academy and PowerSteering's joint capabilities decrease complexity, increase speed and drive program success."
PowerSteering provides "line-of-site" visibility into the project portfolio to allow Champions, Black Belts and Green Belts to make more effective project investment decisions, report results, share best practices and reduce costs in real-time.
About PowerSteering Software
PowerSteering Software is the first and leading provider of Six Sigma enterprise program management software. PowerSteering software is currently being used to manage more than $12 billion in target savings, supporting over 30,000 users with global clients such as EMC, Tyco, Pitney Bowes, Raytheon, Diageo, Noranda, Textron and General Electric. Headquartered in Cambridge, Massachusetts, PowerSteering has offices across the United States and in Europe. For more information, visit www.powersteeringsoftware.com.
About Six Sigma Academy
Six Sigma Academy (www.6-sigma.com) enables enterprise-wide transformation through Six Sigma knowledge transfer and execution services. Six Sigma Academy clients achieve extraordinary bottom line results and growth through the Breakthrough Strategy®, an integrated approach that utilizes the concepts of Six Sigma, Lean, Design for Six Sigma, and Change Management. Six Sigma Academy has partnered with numerous Global 1000 corporations, assisting them in delivering tens of billions of dollars to the marketplace.
# # #