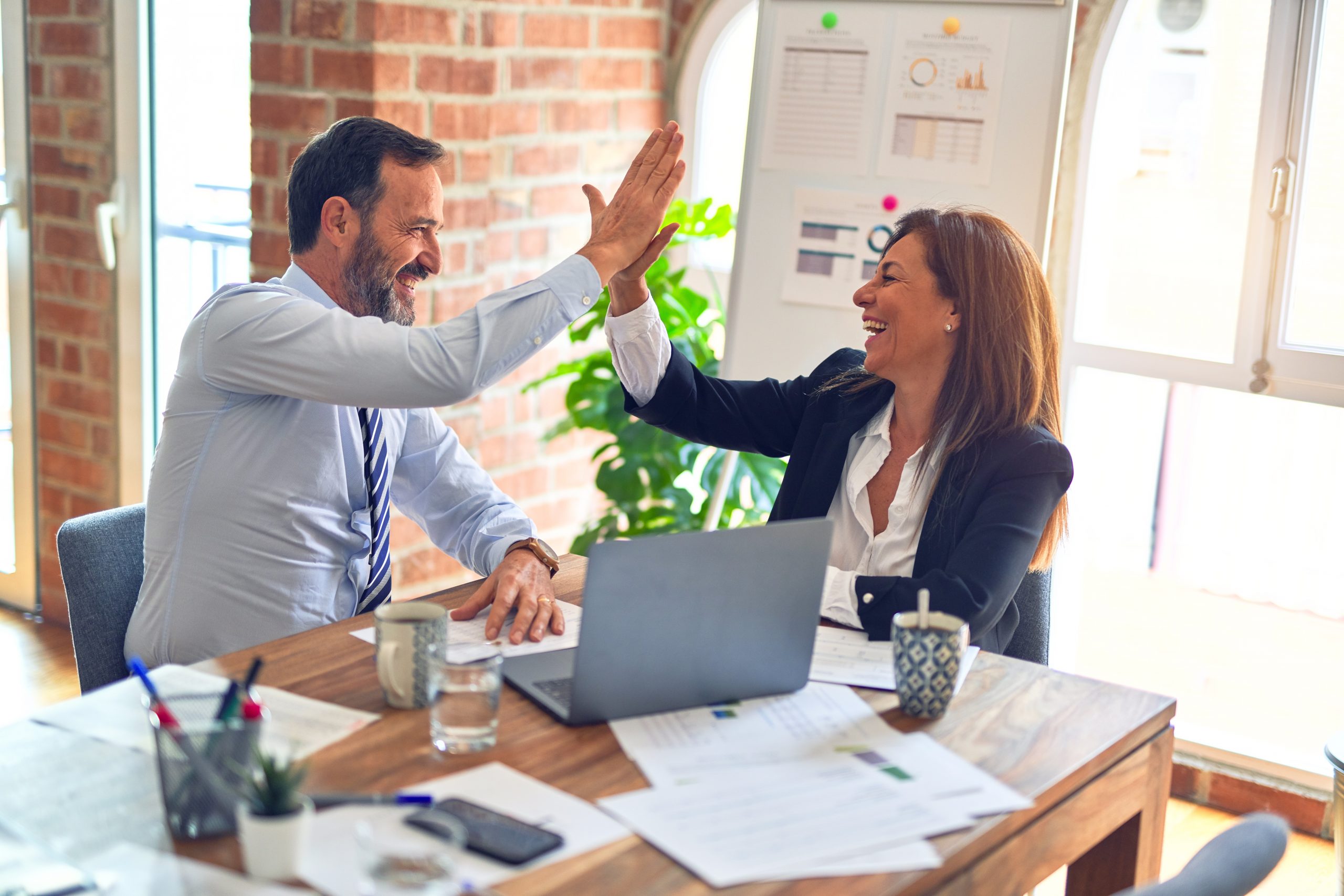 FOR IMMEDIATE RELEASE
For more information, contact:
Barbara A. Cleary, PhD
VP of PR and Publications
[email protected]
(937) 813-2672 or (800) 777-3020 ext. 103
DAYTON—PQ Systems has positioned itself as a quality improvement champion with a rebranding that reflects its vision to help organizations optimize quality. PQ Systems provides peace of mind through complete services and solutions to simplify customers' approach to quality.
Used in tandem with the company's outstanding support and training services, PQ Systems' major solutions, SQCpack® and GAGEpack®, offer a comprehensive approach to improving product quality and consistency. The modern colors and a newly-designed logo echo this easy-to-use partnership and give a fresh look to products and communications throughout the company. PQ Systems stands ready to help assure quality products and accurate data analysis, moving organizations forward in their quest for quality.
SQCpack and GAGEpack are leading solutions across the industries that the company serves, including its customers in Europe, Australia, Central and South America, Asia, and Africa. Marketing manager Kiki Schockling, who led the rebranding effort, says that the new look "better reflects PQ's commitment to making our customers' work more efficient, more effective, and a lot less complicated." The newest look represents this commitment and draws attention to the firm's emphasis on innovation and service.
About PQ Systems: PQ Systems www.pqsystems.com is a privately-held company headquartered in Dayton, OH, with customers in more than 60 countries. The company has been helping businesses drive strategic quality outcomes since 1984 by providing intuitive solutions to help manufacturers optimize process performance, improve product quality, and mitigate supply chain risk. The company's scalable solutions include SQCpack for data analysis and statistical process control and GAGEpack for measurement system management. PQ Systems' world-class consulting, training, and support services ensure that clients receive the maximum return on their software implementations.
###