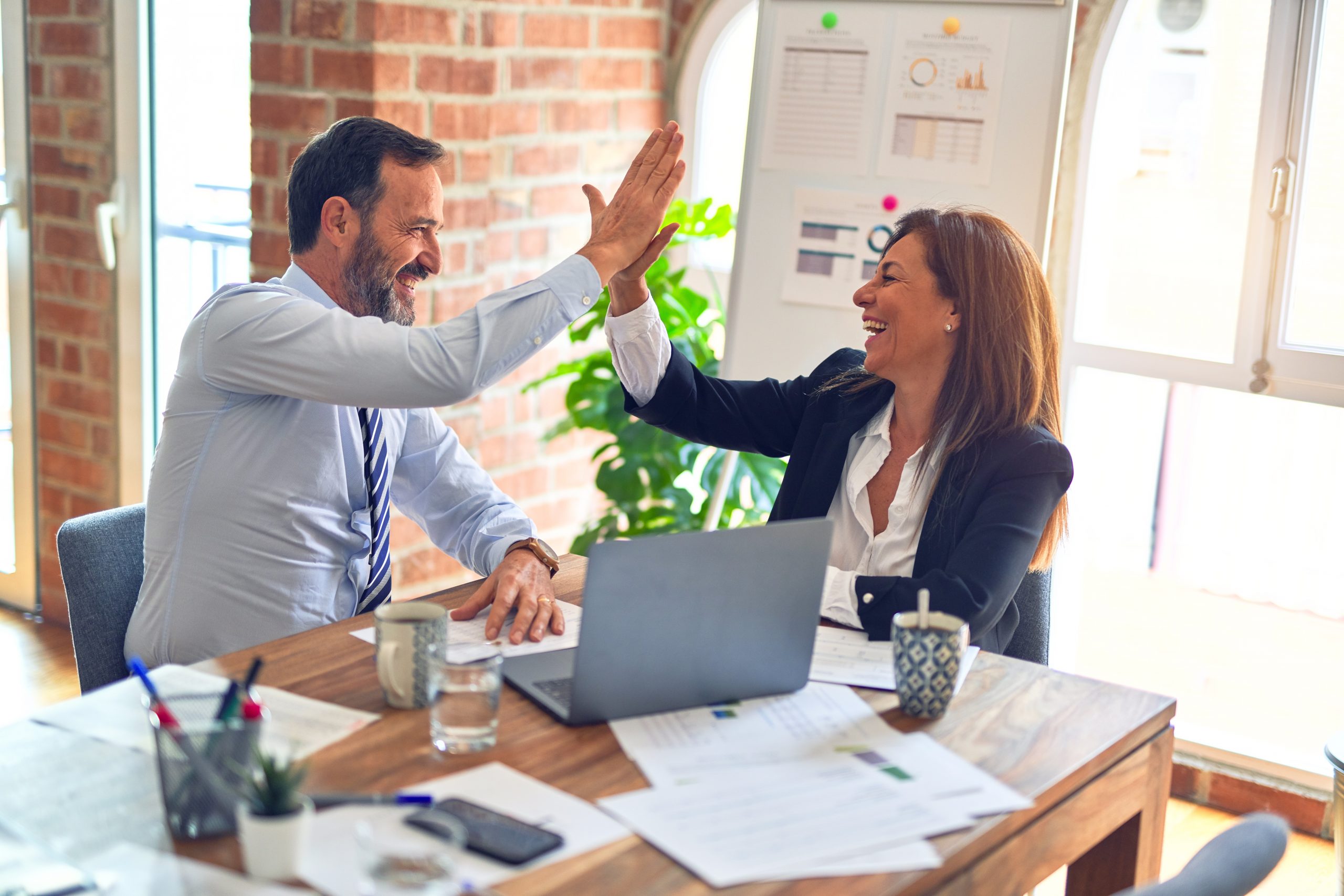 Professor Peter J. Kolesar of Columbia University's Graduate School of Business Joins Juran Institute's Board of Directors
FOR IMMEDIATE RELEASE
March 31, 2005 – Peter J. Kolesar, Professor at Columbia University's Graduate School of Business, has been elected to the Board of Directors at Juran Institute, according to an announcement today by Joseph A. De Feo, President and Chief Executive Officer of the Institute.
In addition to his position at Columbia's Business School, where he teaches courses in statistics, quality, and productivity management, he holds a joint appointment with the University's School of Engineering & Applied Science.
He has been on the faculties of Imperial College of Science & Technology
(London), the Universite? de Montreal, City University of New York, and on the technical staffs of Rand Corporation and Bell Labs.
In management, Professor Kolesar's main work is on accelerating effective implementation of modern quality management methods. His work with top management has included Alcoa, American Express, International Paper, Xerox, Medco, Church & Dwight, and others on a broad set of strategic program and implementation issues in company-wide quality applications. He has made extensive applications of improvement methods for a wide range of industries throughout the world and conducted a National Science Foundation study of the effectiveness of Six Sigma programs in U.S. industry.
In the technical field, his path-breaking development of mathematical models for the efficient location and dispatching of emergency vehicles contributed to a design of the New York City Fire Department's computerized dispatching system, which won worldwide recognition at the time. Professor Kolesar's pioneering work has been applied in a variety of fields, including medical, communications, financial and customer services.
He has served many research, science and technology organizations and received grants and honors from many of them. The author of over 50 research papers, he holds an A.B. degree from Queens College (CUNY), and B.S., M.S. and PhD. degrees from Columbia University.
________________________________________
Juran Institute: (800) 338-7726 L.Ellrodt, [email protected], Web Site: www.juran.com
Media contact: Bob Jones (203) 374-4944 [email protected]
# # #