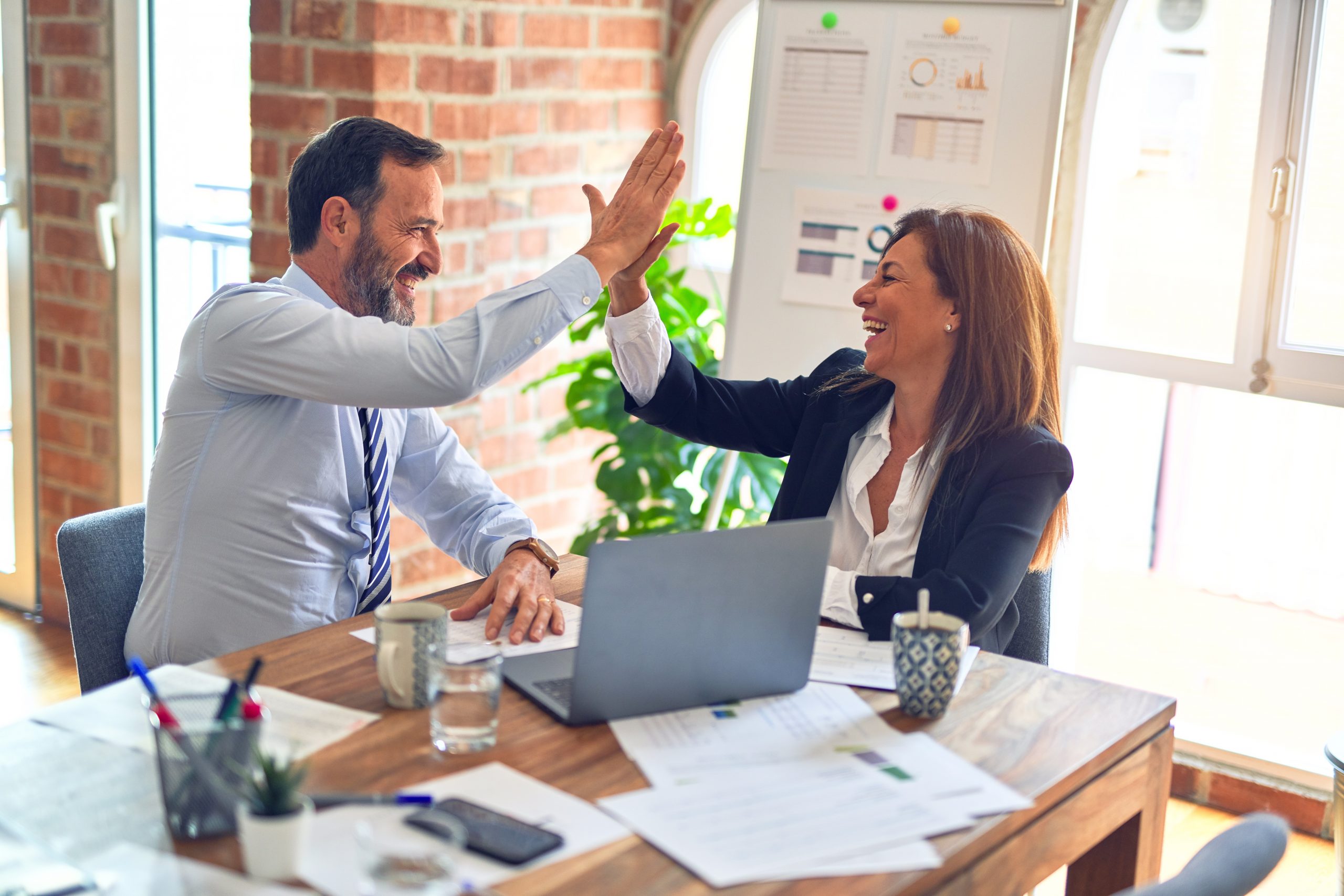 The Quality Group Announces Next LSS/CPI Blended e-Learning 'Before and After' Webinar
FOR IMMEDIATE RELEASE
For more information, contact:
September 16 session will focus on Raytheon, RACE, and CPCC
RACE: Revolutionary Accelerated Collaboration Environment
CPCC: Central Piedmont Community College, Charlotte, NC
Atlanta, Georgia (September 4, 2009) – The Quality Group (TQG), the leader in Lean Six Sigma blended e-Learning for deployments and continuous improvement, will host the third webinar in its 2009 "Before and After" Series on Wednesday, September 16, at 12:00 noon EDT. This free session on LSS/CPI Blended e-Learning features Gary Klipp, CPCC MBB/lead instructor and TQG's former EVP, and Rob Fioto, RACE Chairperson and Raytheon executive. Rob Stewart, TQG's CEO, will host the session.
Those interested in attending the event may register online.
This informative presentation will focus on "lessons learned" as presenters briefly describe their pre–e-Learning Lean Six Sigma training approach, their current training process, and their plans for the future. During the discussion, you will learn about:
Reducing class days and training time while increasing quality, impact, and results
Efficiently building LSS skill sets by contracting with a local academic institution
Focusing class time on application, simulations, and project work
Organizing a consistent, centralized e-Learning body of knowledge that can be easily adapted and tailored to units, divisions, and departments
Enabling Communities of Practice to collaboratively create new modules, leverage Web 2.0 technologies, and drive learning deployments.
The webcast is sponsored in partnership with ISSSP, the International Society of Six Sigma Professionals. Past webinars have featured TQG customers including AT&T, Black & Decker, Blood Systems, CSX Transportation, and PricewaterhouseCoopers. Recorded sessions of these webinars are available at Highlights on The Quality Group's website.
About The Quality Group
Since 1992, The Quality Group has been producing innovative e-Learning solutions that improve lives, organizations, and communities. Today, we offer our customers unrivaled e-Learning content in Lean Six Sigma, Project Management, Logistics, ISO-9000, Workforce Development and numerous other topics, on our OpusWorks® Web 2.0 e-Learning platform. TQG's purpose is to enable elegant, technology-powered learning experiences, on a global scale, with an ever-present focus on process improvement. For additional information, please visit www.thequalitygroup.net or call 404.843.9525.