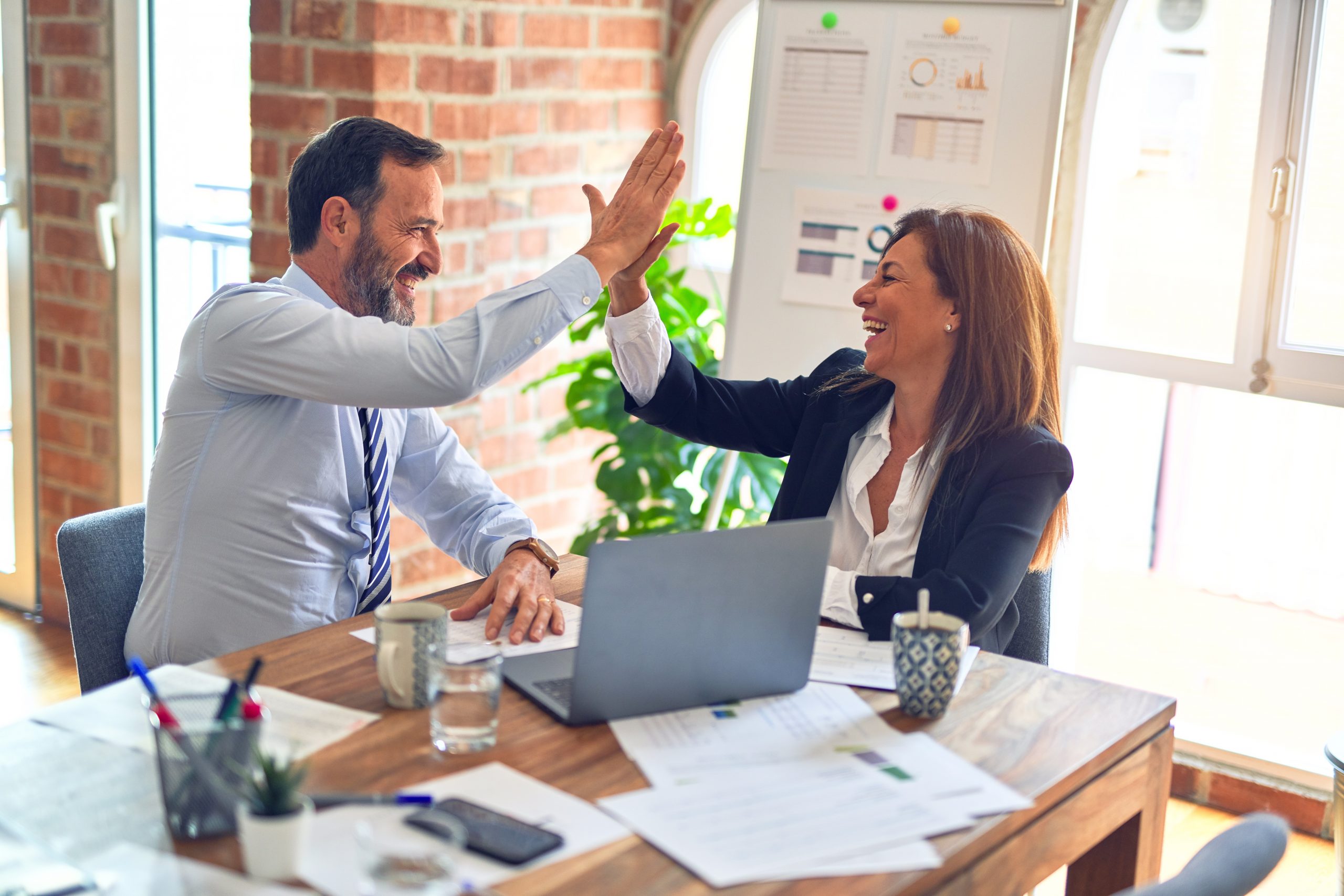 Rapid Action Teams Help NewPage Win Lean Six Sigma Award
FOR IMMEDIATE RELEASE
For more information, contact:
Innovative Improvement Toolkit Improves Belt performance and Expands Employee Engagement
Chicago, Illinois (January 26, 2009) – NewPage Corporation, a Fortune 500 paper products company, was named the Most Successful Lean Six Sigma Start-up Program by iSixSigma at its annual Lean Six Sigma Summit Event held in Miami.
In accepting the award, NewPage Lean Six Sigma Deployment Leader Bob Crescenzi credited the use of an innovative toolkit developed by Leap Technologies, a Lean Six Sigma training provider that specializes in fast-cycle, just-in-time learning approaches.
The Rapid Action Team process implemented across NewPage is a DMAIC "lite" methodology that combines fast-change concepts from Action Workout with classic Lean Six Sigma discipline. The process operates in rapid timeframes and requires little or no classroom training since team members learn as they complete their project.
By adding Rapid Action Teams to its Lean Six Sigma Deployment, NewPage engaged an additional 600 employees in problem solving without increasing its investment in Black and Green Belts. In less than two years, 94 Rapid Action Teams produced documented savings in excess of $6,000,000, or an average of $64,000 per team. Cycle time to project completion is less than 60 days.
The success of Rapid Action Teams caused NewPage to change its starting point for new Belt development. NewPage Black and Green Belt recruits now start by learning the Rapid Action Process and leading a 60-day team.
Bob Crescenzi says, "The Rapid Action Team process is not only an essential addition to the toolkit, it provides the missing project management skills that Belts need to effectively lead and manage teams."
For a detailed case study on NewPage's innovative Lean Six Sigma deployment and more information on Leap Technologies' Rapid Action Team process visit www.improvefaster.com or call 1.800.254.6805.