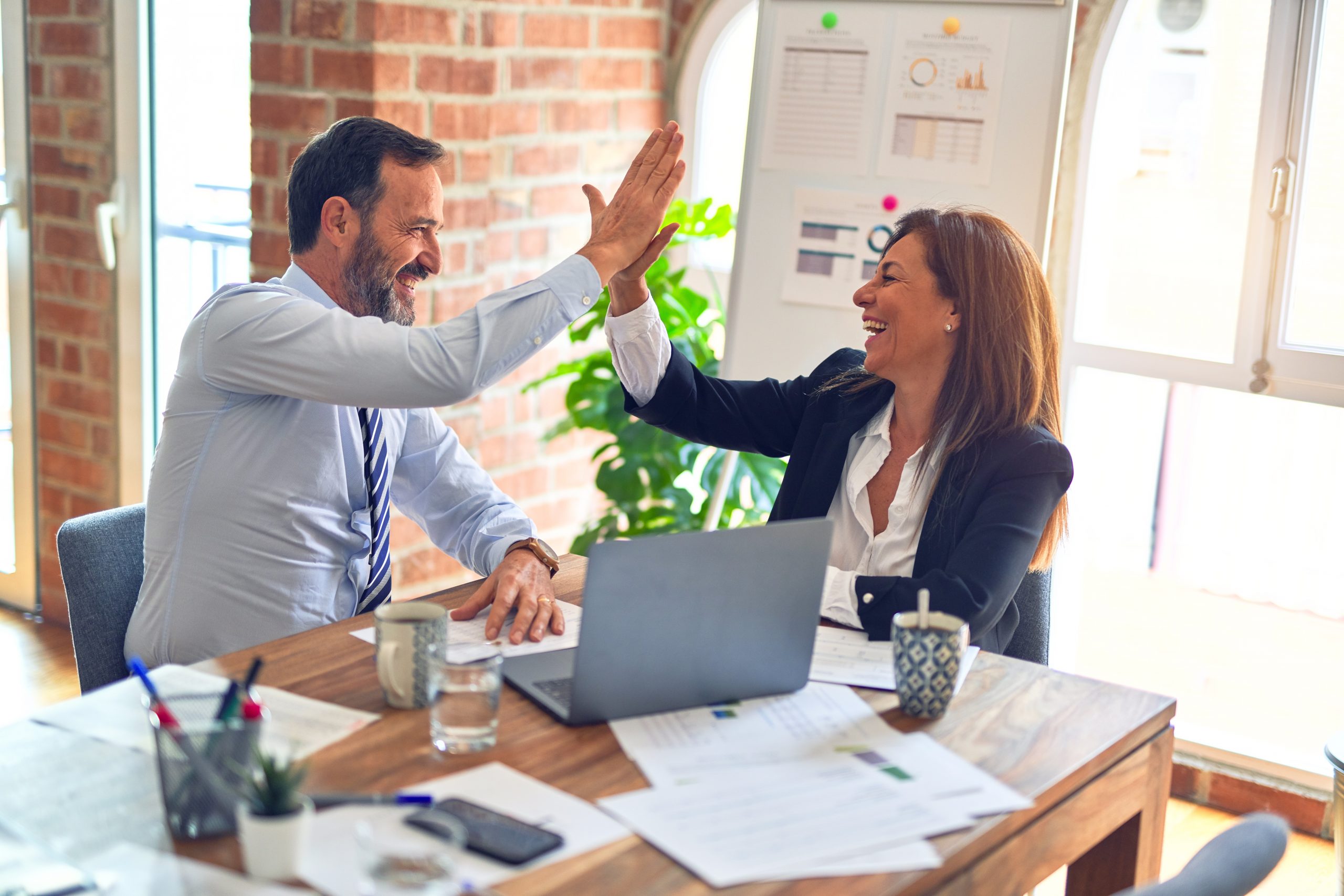 Rath & Strong Announced the Launch of Rath & Strong's Lean Six Sigma Road Map.
FOR IMMEDIATE RELEASE
Press Contacts:
[email protected], (800) 622-2025
Date: December 4, 2003
LEXINGTON, MA – Rath & Strong (http://www.rathstrong.com), announced the launch of Rath & Strong's Lean Six Sigma Road Map.
From the firm that first brought Lean to the United States, Rath & Strong's Lean Six Sigma Road Map is the first of its kind to take you step by step in developing your Project Plan and to show you how to use Six Sigma tools to Eliminate Variation and Lean tools to Create Flow. Each process can work independently or integrate to improve your Process Management. This road map for Lean Six Sigma is ideal for both Manufacturing and Service industries. Black Belts, Green Belts, Sponsors, Champions, Stakeholders, Team Members- All find this Road Map an invaluable resource for Lean Six Sigma methods, tools, techniques and milestones for each step of the Lean Six Sigma process. Includes:
Use SIX SIGMA to Eliminate Variation
Define- The project's purpose and scope are defined.
Measure- The goal of the measure phase is to focus the improvement effort by gathering information on the current situation.
Analyze- Identify root cause(s) and confirm them with data.
Improve- Try and implement solutions that address root causes.
Control- Evaluate the solutions and the plan, maintain the gains by standardizing the process and outline steps for on-going improvements including opportunities for replication.
Use LEAN to Create Flow
Ensure Stability- Stability is the prerequisite for Lean.
Create a Uniform Load- A leveled schedule is the foundation of Lean.
Create Flexibility- Flexibility and small lots are essential for a leveled schedule.
Create Continuous Flow- Rearrange the process to create cells with continuous, one-piece flow.
Connect the Flow- Where one-at-a-time flow is not possible; connect the process with a "pull" system.
Extend the Value Stream- Extend the "pull" to suppliers and customers and create flow.
Rath & Strong's Lean Six Sigma Road Map is printed on a hopsyn paper (waterproof and tear resistant) and unfolds to measure 38″x 26″. Available for purchase in multiples of 10 through www.rathstrong.com or individually at www.amazon.com.
For more information, please visit www.rathstrong.com or write [email protected].
Founded in 1935, Rath & Strong/Aon Management Consulting is the global leader of Six Sigma and Lean Six Sigma Solutions. Building on Rath & Strong's pioneering role in Lean and Six Sigma, our offering builds on over 65 years of history in helping our clients, such as Johnson & Johnson, JP Morgan Chase and Siemens, achieve lasting performance improvements. Our suite of services and products for Six Sigma and Lean Six Sigma includes Introduction to Six Sigma and Lean Six Sigma with our 'famous' Courier Simulation, Green Belt, Black Belt and Master Black Belt training, Leadership training and Value Stream Mapping workshops. Rath & Strong is also the author of the WALL STREET JOURNAL'S Best Selling Rath & Strong's Six Sigma Pocket Guide (Rath & Strong, 2000).