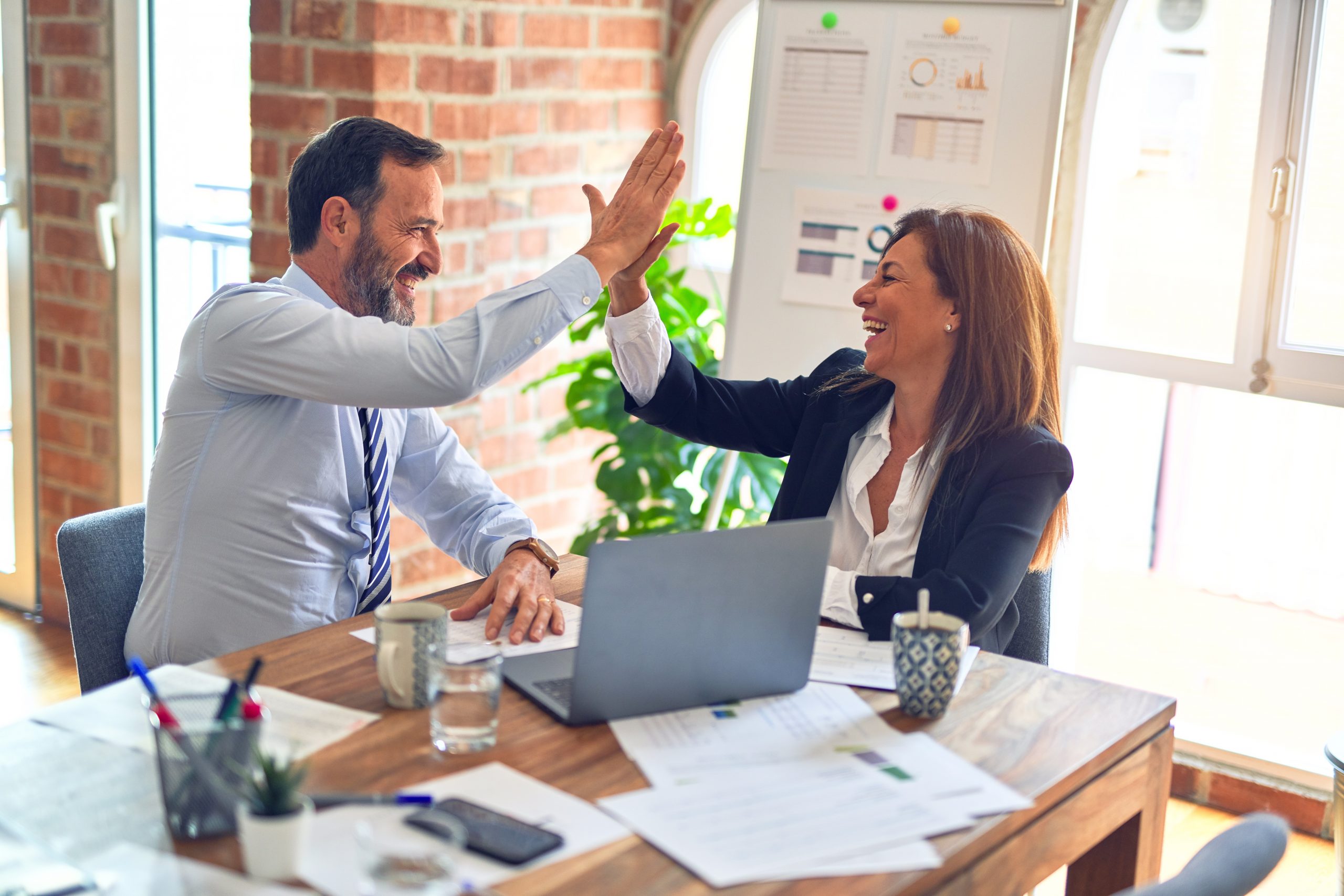 Rath & Strong Announces Six Sigma Alliance with Motorola University
FOR IMMEDIATE RELEASE
For more information, contact:
Pioneers in Six SigmaÒ, Motorola and Rath & Strong, are partnering to offer Six Sigma consulting and training to Motorola customers and suppliers and to enterprises around the globe through Motorola University.
Rath & Strong is proud to announce its new alliance with Motorola University, (NYSE:MOT) corporate change agent and the world-renowned corporate university of Motorola, Inc., the creator of Six SigmaÒ. The relationship between the two organizations goes back nearly 30 years when Rath & Strong consulted to Motorola in the late 1970s and early 1980s to teach Motorola executives and engineers key concepts of statistical engineering and Lean Manufacturing. Many of these concepts became the foundation of the Six Sigma methodology, invented by Motorola engineer, Bill Smith, in the late 1980s.
Over the last several years, both Rath & Strong and Motorola University have evolved as global leaders in helping organizations implement Six Sigma to drive their most critical business issues and deliver bottom-line impact. This alliance will combine the organizations' respective expertise, resources and capabilities that will create new synergy and resulting benefits for customer enterprises around the globe.
"Rath & Strong consultants such as the late Dorian Shainin helped our clients like Motorola solve their most difficult manufacturing issues. We helped Bill Smith and Bob Galvin when Motorola first began developing what is now called Six Sigma. Motorola and Rath & Strong have a great and historic partnership", said Dan Quinn, President and CEO of Rath & Strong.
"Since the inception of Six Sigma at Motorola, Motorola University and Rath & Strong have collaborated in a variety of ways to advance the Six Sigma methodology," said Tom McCarty, Vice President of Motorola University Consulting Services. "Most recently, Motorola University has partnered with Rath & Strong to bring a more robust Six Sigma approach to our key customers. It is appropriate that we recognize our long standing partnership in a formal alliance agreement. We are excited about this partnership and looking forward to sharing our combined capabilities with key Motorola customers and suppliers."
For more information, contact [email protected].
About Rath & Strong
Founded in 1935, Rath & Strong is the leading global provider of Six Sigma and Lean Six Sigma solutions. Drawing from its expertise in both technical and behavioral areas, it uses a multidimensional approach to provide its clients with breakthrough process improvements anchored in lasting organizational change, that achieve significant quantifiable results and sustainable competitive advantage. For more information, visit http://www.rathstrong.com or call (781) 861-1700.
About Motorola
Motorola, Inc. (NYSE:MOT) is a global leader in wireless, automotive and broadband communications. Sales in 2002 were $27.3 billion. Motorola is a global corporate citizen dedicated to ethical business practices and pioneering important innovations that make things smarter and life better, honored traditions that began when the company was founded 75 years ago. For more information, visit www.motorola.com
About Motorola University
Motorola University is Motorola's corporate change agent and world-renowned corporate university. It brings time-tested and highly refined business improvement practices to leading organizations around the world. Most notably, as the inventor of the Six Sigma Methodology for business improvement, Motorola University offers a variety of Six Sigma services designed for speed, results and sustainability – whatever the size or nature of your business. For more information, visit www.motorola.com /mu or call (800) 446-6744.
Six Sigma is a registered trademark and service mark of Motorola, Inc.
# # #