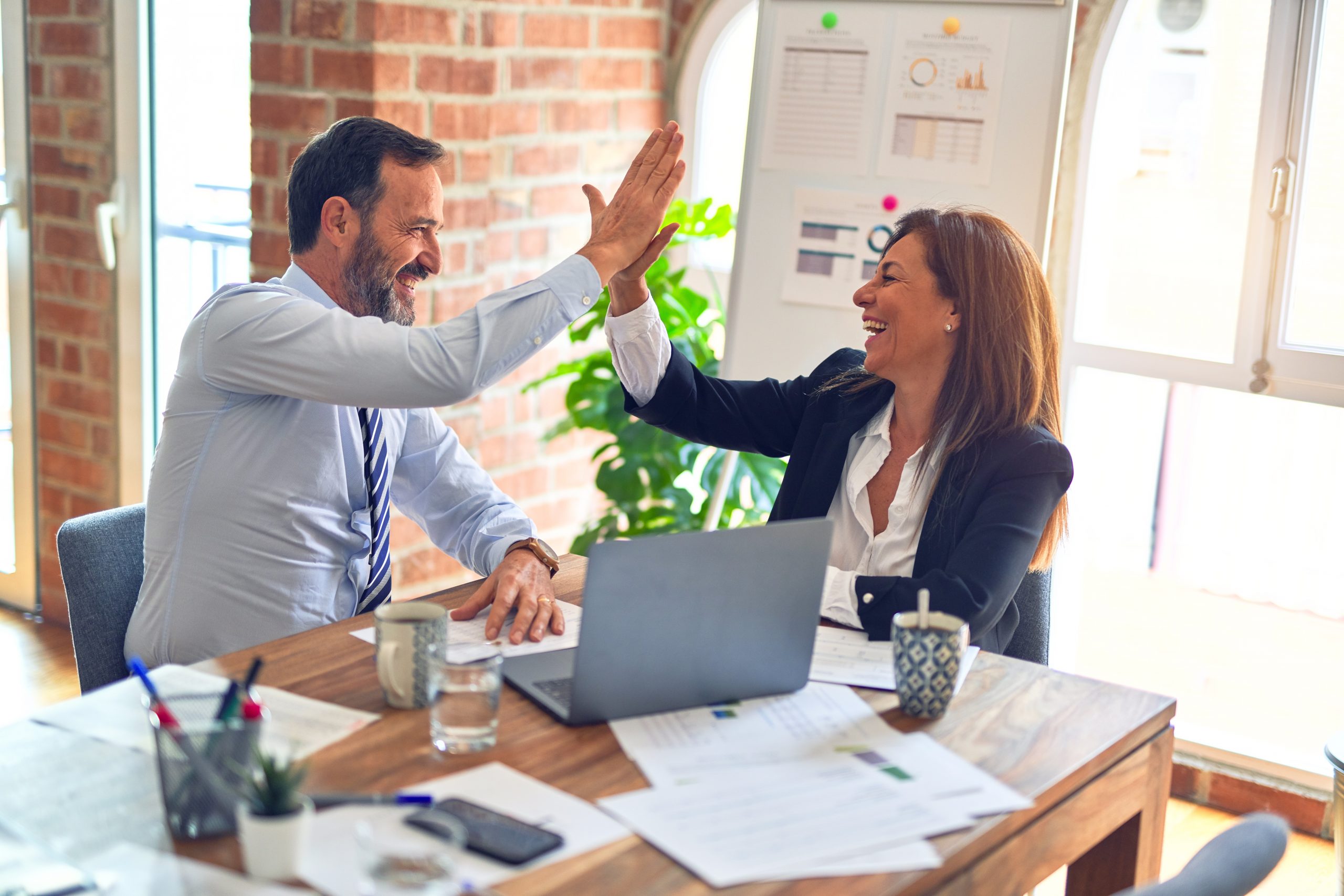 Lexington, Massachusetts (April 20, 2009) – Rath & Strong LLC, a global leader in business process improvement and cost reduction initiatives and author of the Wall Street Journal's best-selling Rath & Strong's Six Sigma Pocket Guide, is pleased to announce the release of its Lean, Integrated Lean Six Sigma, Lean Six Sigma Champions, Six Sigma Team and Six Sigma Pocket Guides on Amazon Kindle™.
"While our Pocket Guides have enjoyed top selling popularity with organizations and individuals in the deployment of their Lean and Lean Six Sigma initiatives, we are now excited to see our Pocket Guides on Amazon's high-tech wireless reading device, Kindle" comments Dan Quinn, President and CEO of Rath & Strong. "In today's tumultuous economy, the concepts of lean and business process improvement are increasingly critical to achieving rapid and sustainable cost reductions. This is a simple and lean approach – getting hands-on practical information delivered immediately and wirelessly at low cost. We look forward to lean initiatives being kindled and re-kindled." Kindle is the "iPod of books," adds Quinn, "and we were delighted when Amazon asked us to be one of the first books included because of our long history of high sales on Amazon."
Packed with tools, methodology and clear instructions, the Rath & Strong pocket guides are created from a rich history of innovation and are grounded in years of practical experience across many industries. The step-by-step and hands-on approach has led to these being a "must have" with managers, employees, and trainers implementing lean and lean six sigma initiatives in service, transactional and manufacturing businesses worldwide. Designed to be small, light and portable these Pocket Guides lend themselves to the Kindle, which is defined by its portability, availability, and ease of use.
The Pocket Guide hardcopy versions are still available for purchase from www.rathstrong.com while the Kindle versions are available for purchase directly from the Kindle device for download. The Kindle application for iPhone and iPod Touch also lets users bring the Pocket Guides with them wherever they go.
About Rath & Strong
Rath & Strong Management Consultants LLC (www.rathstrong.com) helps organizations balance the need to rapidly reduce costs while maintaining long term competitiveness. Applying the concepts and methodologies of Lean, Lean Six Sigma, Lean Profit Hunt, Business Process Improvement and other cost-reduction programs, Rath & Strong delivers fast results and momentum for its global clients.
Rath & Strong's core philosophy is based on speed, maximum impact and long term sustainability. Since 1935, Rath & Strong has helped organizations worldwide improve their business performance using a practical approach that focuses on customer, process, leadership, and culture and how they relate to one another. Rath & Strong offers a full suite of consulting, coaching and training in Business Process Improvement, Lean, Lean Six Sigma, Cost-Reduction, Continuous Improvement, Leadership Development, Workout, Team & Influence Skills and Change Management.
Rath & Strong Pocket Guides have been used by global clients who include Johnson & Johnson, Pfizer, DHL, JP Morgan Chase and many others.
For more information, visit http://www.rathstrong.com or call (781) 861-1700.