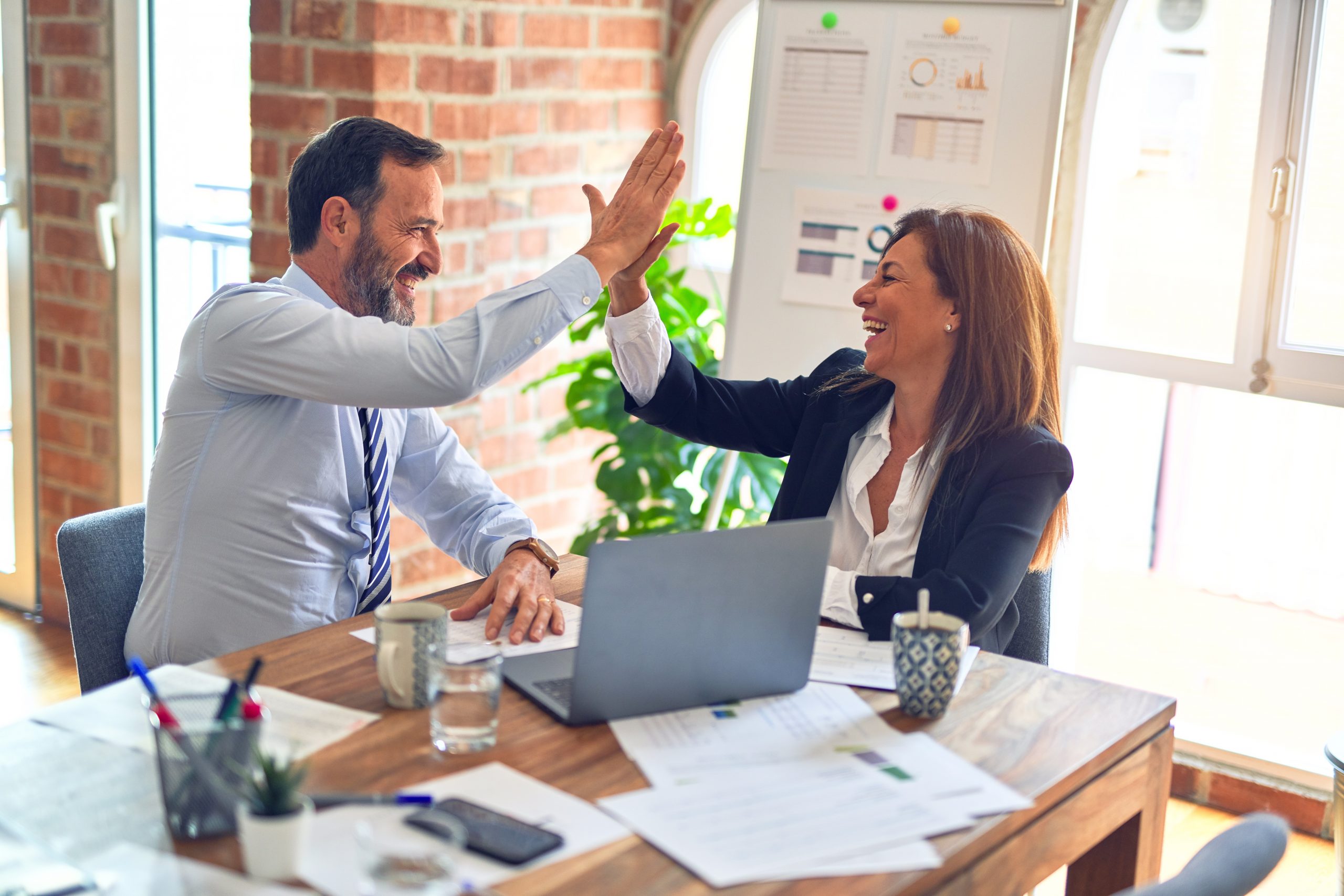 A record number of seniors and graduate students have applied for the University at Buffalo's (UB) 2011-2012 Six Sigma Black Belt Student Certification program, according to a recent statement from the school, part of the State University of New York system.
Under the UB program, companies across western New York state can sponsor students and use their engineering expertise to help improve operational processes. Meanwhile, the students get the opportunity to work on Black Belt projects for up to two semesters and earn real-world experience while still in school.
The students are also supported by Master Black Belt mentors from UB, who work with company officials to identify projects that have defined outcomes and achievable results. Now in its seventh year, the program, administered by UB's Center for Industrial Effectiveness, is one of a handful of increasingly popular Six Sigma programs offered by U.S. institutions of higher education.