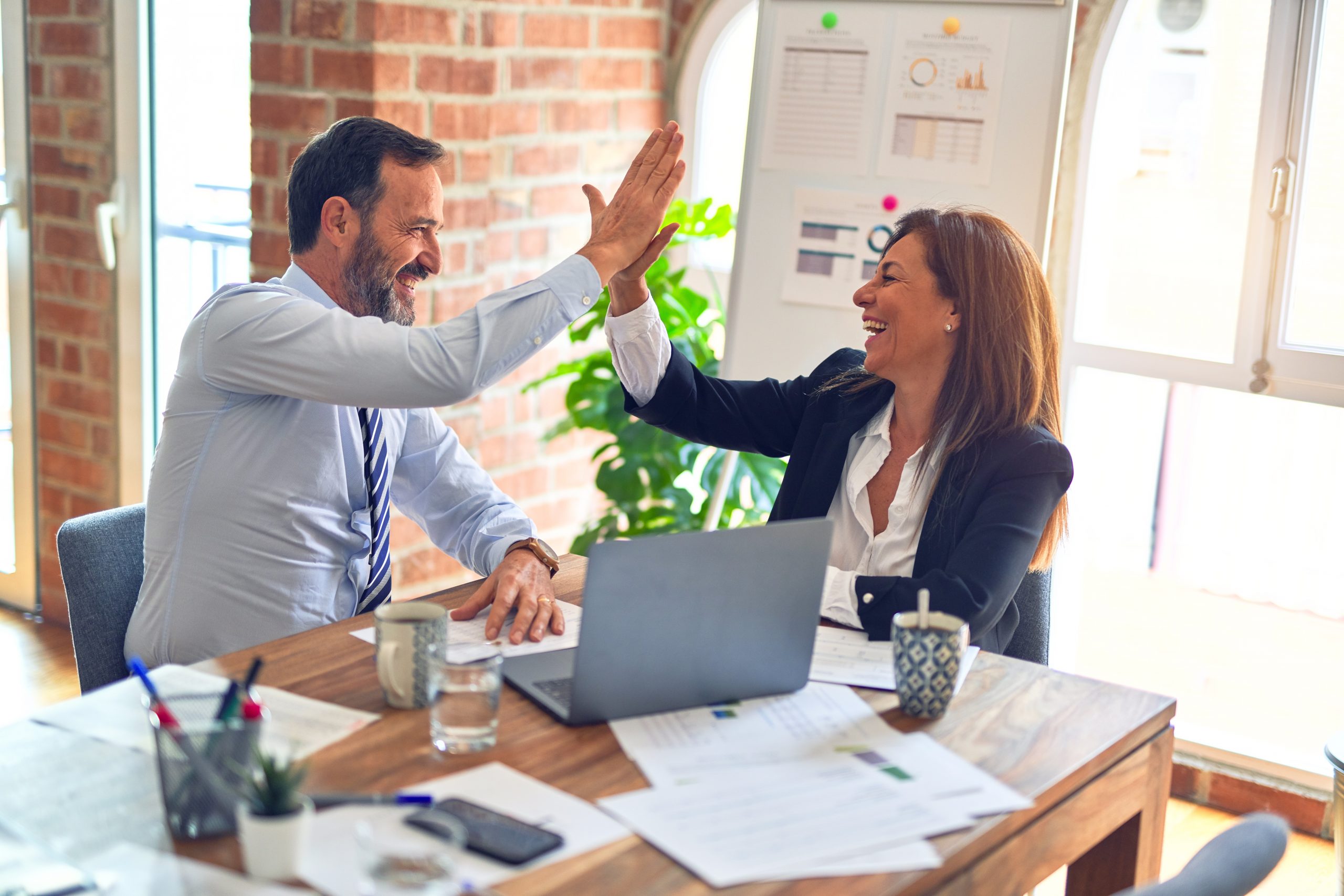 With just a few days to go, excitement is building for the iSixSigma Live! inaugural Retail Forum for Process Excellence, March 28-31. For four days next week all eyes in the process improvement world will focus on the Twin Cities region, as business leaders and operational experts gather at The Westin Galleria, in Edina, Minn., to discuss the latest Six Sigma trends in the retail arena.
After a pre-conference day of Master Class Workshops on Monday, the event will feature two full days of general and break-out sessions on Tuesday and Wednesday. To kick off the sessions on Tuesday, March 29, iSixSigma Live! will hold two Executive Keynote Addresses focusing on developing winning strategies and applying Six Sigma in unconventional and innovative ways.?
Quality at American Express: Performance Strategies to Drive Results – (9-10 a.m.) – For this first keynote address, Tim Wilson, Vice President and Quality Leader – Business Unit Controllership, for American Express, will describe the quality performance strategies utilized to drive improvements at one of the world's most respected service brands.
Wilson will chart the progression of AmEx's Global Quality Program from internally focused activities to those impacting external customers. He also will discuss case studies that reflect the impact of the quality framework on various business activities.
Topics of the keynote will also include:
The structure of the global quality program at American Express
The evolution and recent successes of quality integration throughout the enterprise
Examples of how quality deployment impacts the customer
A Taste of Six Sigma Ranch & Winery – (10-11 a.m.) – For Tuesday's next keynote, we will switch gears from financial services to winemaking. Kaj Ahlmann, founder of the Six Sigma Ranch Vineyards & Winery in California Wine Country.
At Six Sigma Ranch, Ahlmann uses Six Sigma tools and practices to realize his vision of creating consistently great wines. From soil analysis, planting, farming and harvest to sorting, fermentation, storage and promotion, the Six Sigma approach enables Ahlmann to regulate the wine making and marketing processes by monitoring data and refining it every step of the way.
During his keynote, Ahlmann will discuss how to:
Shift thinking from a "silo" mentality to a "process" mentality
Seek out customer feedback and connect every process detail back to the voice of the customer
Strive for constant improvement to reduce variation, bolster efficiency and maintain consistent quality
Attendees of the iSixSigma Live! Retail Forum will include business leaders (CEOs, CFOs, COOs, etc.), Six Sigma professionals (Green Belts, Black Belts, Master Black Belts, Champions, Deployment Leaders, etc.), Lean experts, transformation leaders, continuous improvement professionals, Kaizen leaders, business process management managers, and process excellence managers from the retail sector.
If you want to join this group and be a part of the overall discussion about continuous improvement in the retail sector, there's still time. Please visit our registration page to sign up now!