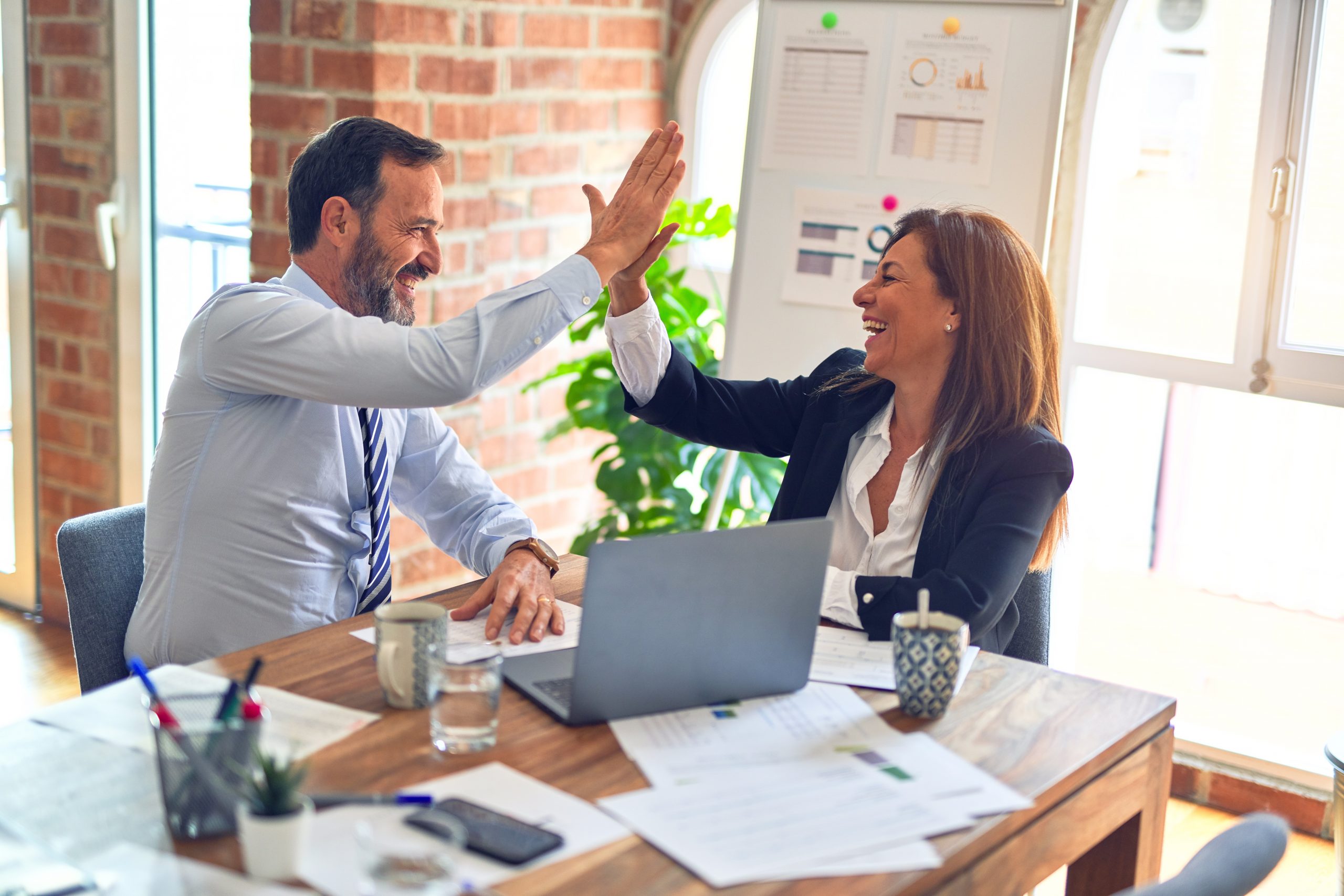 Senior Hargreaves, a British ventilation ductwork manufacturer, has adopted Lean methodologies to help the company add 28,000 square feet of new space to its existing facility in Bury, Lancashire.?
?With assistance from consultants at The Manufacturing Institute, Hargreaves was able to sell its surplus land and buildings, which provided capital necessary to consolidate its operations on a single site and streamline its production process.
Hargreaves, one of the first companies in Northwest England to achieve the ISO 14001 environmental standard, has experienced reductions in its ?waste stream, energy usage and CO2 emissions. In the near future, the company has plans for new product ranges and a new strategy for apprenticeships and employee development. ?
Read more…