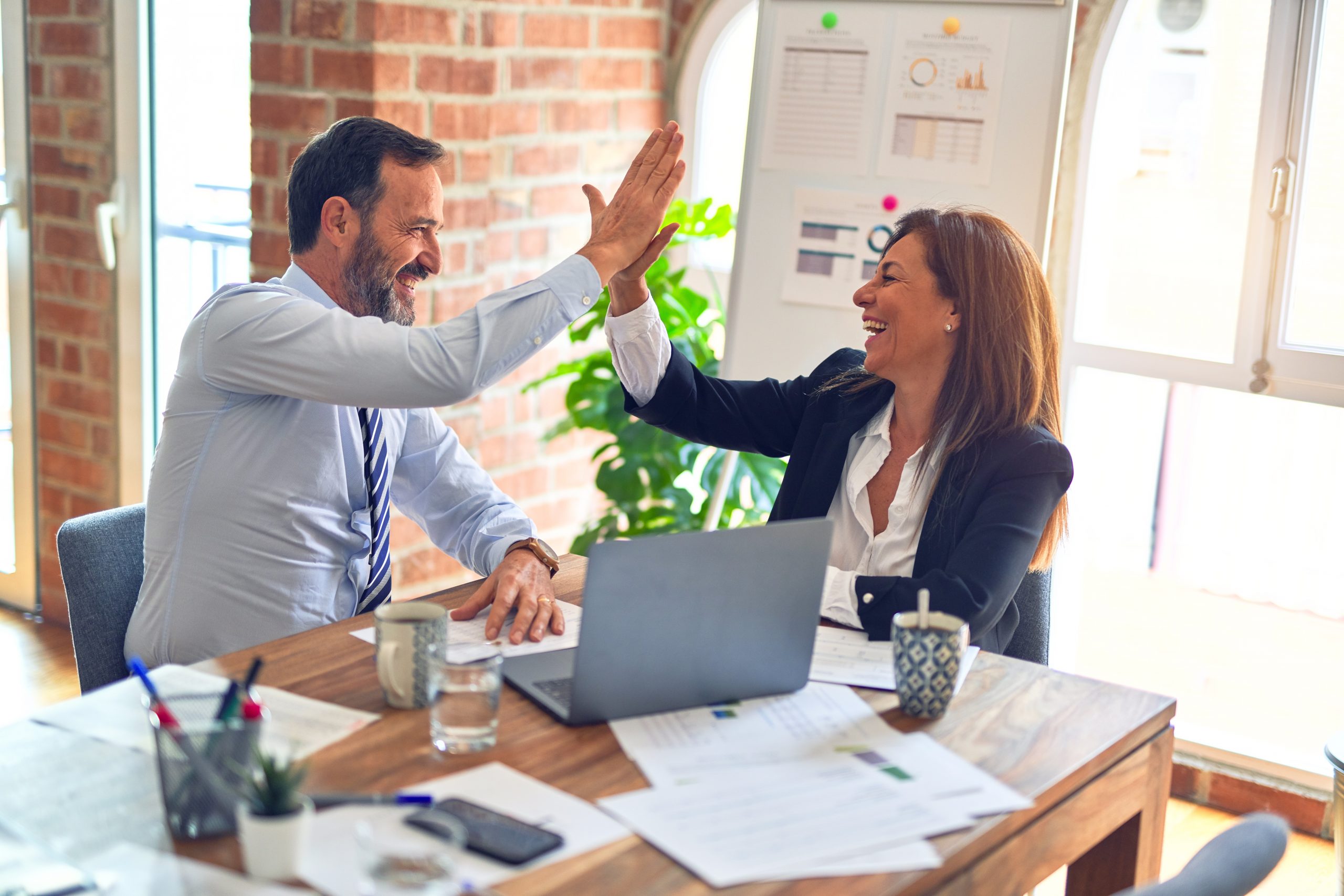 Roadmap for Lean Product Development-Process Patent Awarded to SBTI
FOR IMMEDIATE RELEASE
For more information, contact:
San Marcos, Texas, (November 29, 2004) – Sigma Breakthrough Technologies, Inc., an international business process solutions consulting firm announced today they were awarded a process patent for their innovative Roadmap for Lean Product Development.
E-learning has helped make the transfer of knowledge as easy as a click of mouse. Assuming you are using Lean and/or Six Sigma to address improving the results or big "Y"s of your business, one of the inputs or "X"s is effective training. The computer based training (CBT) delivery method of online Six Sigma e-Learning offers a number of advantages to augment traditional classroom based training like no travel costs, at your own convenient time and no schedule hassles to name a few.
SBTI's Lean Six Sigma Overview is the first in a series of our e learning course to be available to all in an easy to use format. It starts the change management process by communicating the need for improvement and building awareness of Lean and Six Sigma concepts. In a clear and concise program designed for staff at all levels of your business, this course will ensure that your entire company knows the what, how and why of Lean and Six Sigma.
"SBTI has often been asked by our customers to offer a publicly available, easy to use and one click pur-chase e-learning program. This short, 1 hour Lean Sigma overview is a great introduction and orientation for project team members, potential Sponsors and Champions too. It may also be used as a refresher for the basics of Lean and Six Sigma. This is the first in a series to be available to anyone, anywhere, at anytime" – Joe Ficalora, Executive Vice President, SBTI.
About Sigma Breakthrough Technologies, Inc.
Sigma Breakthrough Technologies, Inc. is an internationally recognized consulting firm for enterprise wide business process solutions, offers an expansive portfolio of products and services to improve businesses in all disciplines at all levels. SBTI has assisted companies in a variety of industries including chemical manufacturing, assembly, transportation and power generation and distribution. Some of SBTI's customers include 3M, American Standard, Celanese and Invensys. SBTI is headquartered in San Marcos, TX and currently has four international offices serving a host of multinational clients.
For additional information please visit the SBTI website at www.sbtionline.com.