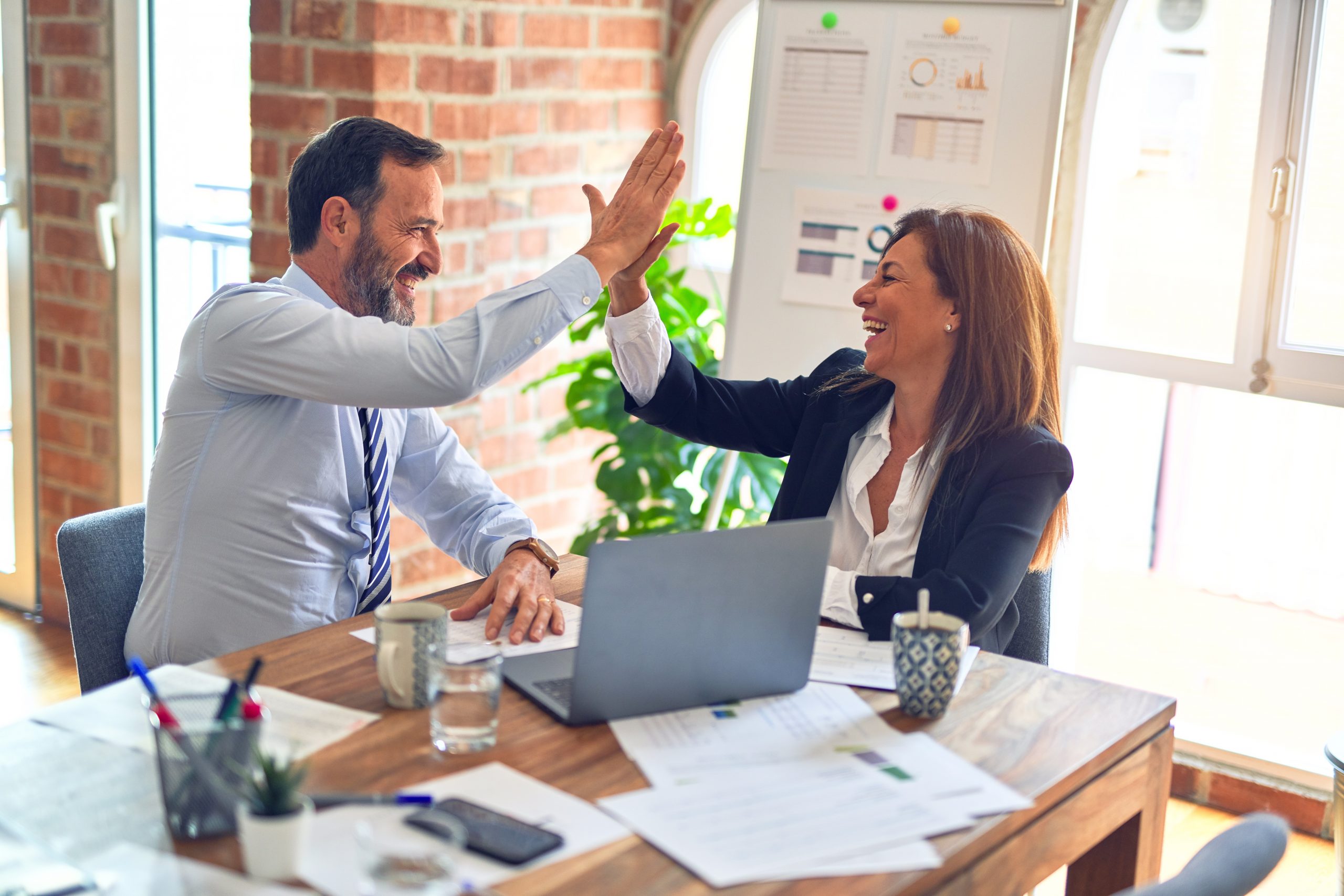 Soon after announcing its $3.5 billion takeover of St. Louis-based box maker Smurfit-Stone Container Corp., paperboard company Rock-Tenn said it plans to expand its Lean Six Sigma program to the new acquisition.
According to a report from the St. Louis Dispatch, Rock-Tenn chairman and CEO James Rubright said that the company intends to apply to Smurfit-Stone the same statistically based quality-improvement techniques it has instituted over the last nine years. The combined companies, he said, are expected to save $150 million through further reductions in overhead costs and other expenses over the next two years.
Rock-Tenn, based in Norcross, Ga., will operate Smurfit-Stone as a wholly owned subsidiary and will retire the Smurfit-Stone name, pending the approval from both corporate boards. Smurfit-Stone, with more than 17,000 employees, emerged from Chapter 11 bankruptcy last year after a 17-month restructuring that slashed its debt by $4.1 billion.
Read more…