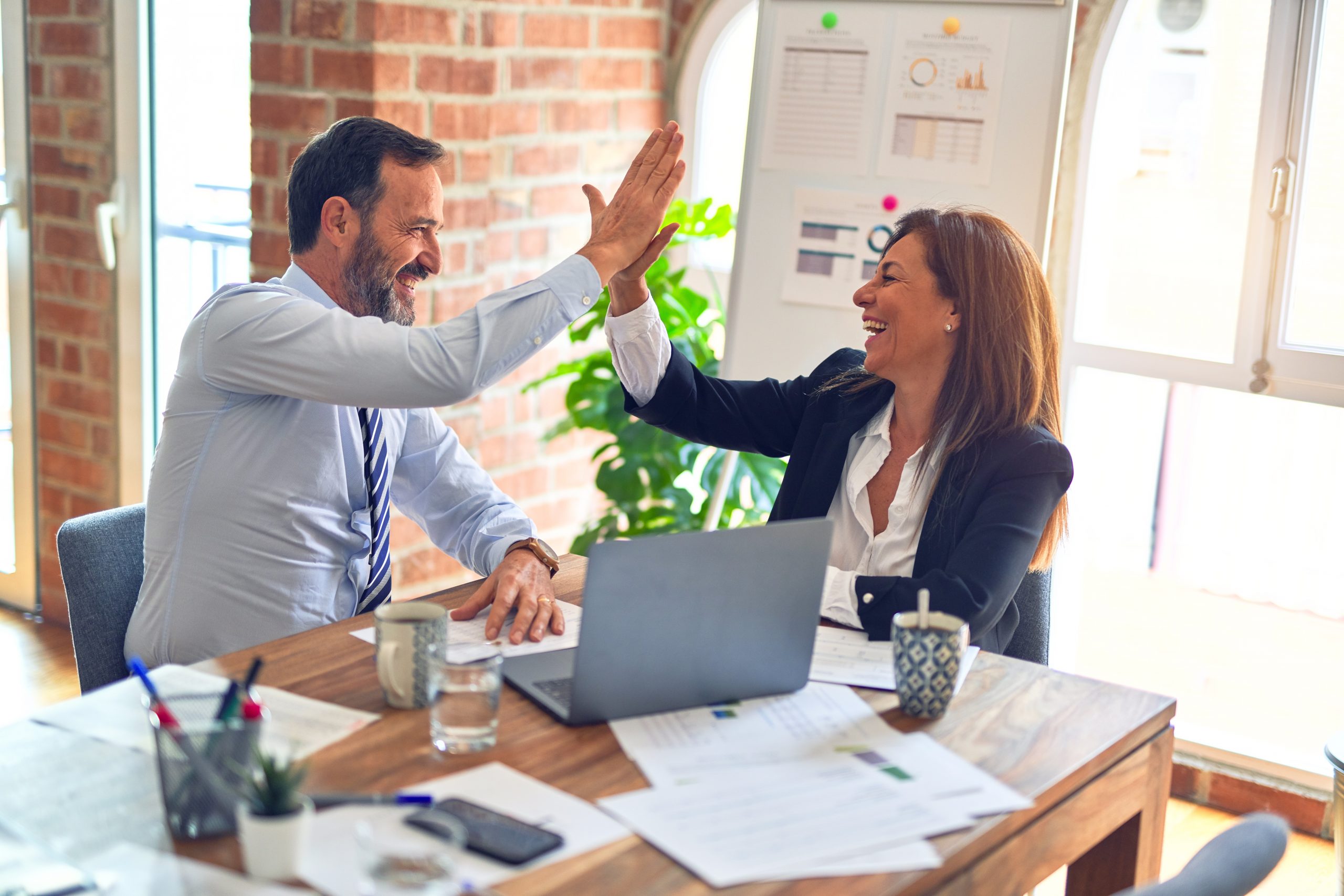 Rutgers Announces Lean and Six Sigma Green Belt Training Programs
FOR IMMEDIATE RELEASE
For more information, contact:
Camden, New Jersey (September 24, 2009) – Three Lean and Six Sigma Green Belt training programs will be offered by the Rutgers Institute for Management and Executive Development at the Rutgers School of Business-Camden this fall.
Conducted as a partnership between Lockheed Martin Corporation and the Rutgers School of Business, this internationally recognized program is a considered to be a best-in-class learning experience for individuals seeking the knowledge and skills needed to adopt and become proficient in lean process improvement techniques.
"It's really an outstanding, industry-leading partnership," notes Ray Compari, associate dean and director of the Rutgers IMED. "No other Lean and Six Sigma training in the country can boast the caliber of training that Rutgers University and Lockheed Martin have created in this powerful training program."
The Rutgers/Lockheed Martin classroom trainers are leading practitioners and instructors in this critical business discipline. Due to national and international demand for this program, Rutgers and Lockheed Martin have scheduled additional course sessions that are open to the public: Oct. 18-22; Nov. 15-19; and Dec. 13-17.
Participants will learn to apply the 8-step Process and statupult to demonstrate the elimination of waste and reduction of variation. Participants also engage in role playing in various capacities and team building exercises to further solidify their knowledge and the applicability of Lean and Six Sigma processes.
The program advances the skills of staff supervisors, managers, and directors in areas such as manufacturing, operations, engineering, customer service, sales, logistics, and purchasing.
Each five-day program will be held at the Lockheed Martin Corporation training facility located in Moorestown.
For more information about the Rutgers/Lockheed Lean & Six Sigma training offerings, visit sixsigma.rutgers.edu or call 856.225.6685.
The Rutgers Institute for Management and Executive Development (Rutgers IMED) is a leading provider of business training and professional development in the region and across the nation. Through the Rutgers IMED, the Rutgers School of Business-Camden seeks to strengthen the leadership and management capabilities of individuals and organizations.