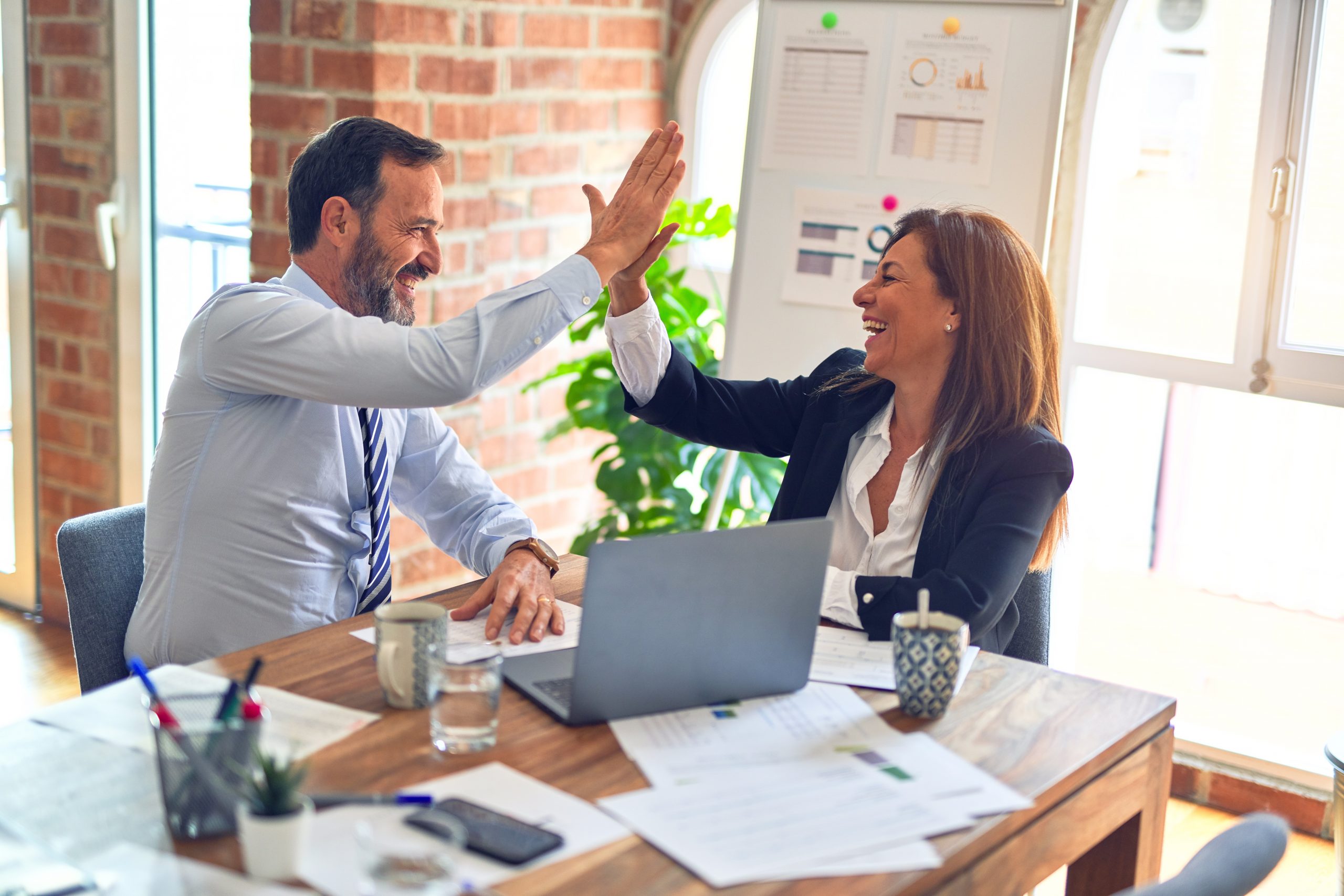 SBTI Annouces Demand Forecasting Program
FOR IMMEDIATE RELEASE
San Marcos, Texas, June 3, 2005 ~ Sigma Breakthrough Technologies, Inc., an international business process solutions consulting firm is proud to announce the release of our newly developed Demand Forecasting Program.
SBTI offers a customized workshop for companies using, or intending to use, SAP™ to create forecasts of demand for products or services. The topics discussed include all of the forecasting procedures available in SAP™ plus the more powerful ARIMA forecasting methods developed by Box and Jenkins, which are available in Minitab™ or JMP™. This workshop is normally presented in two three day sessions about one month apart, but other formats are possible to satisfy specific needs. Additionally, this program may be customized for other Enterprise Resource Planning (ERP) software programs for companies that are not using SAP™, or have other forecasting needs.
Dr. David Bacon, Master Consultant with SBTI, has designed and presented this workshop. Dr. Bacon is a regular instructor in SBTI's Core Master Black Belt program and regularly presents Forecasting Methods and Time Series Analysis as an Elective Session in that program. He has contributed to the development and application of forecasting methods with a number of companies over the past forty years.
Joe Ficalora, Vice President of Technology of Sigma Breakthrough Technologies, Inc. commented: "This is a breakthrough in terms of combining time-series analysis tools and ERP methods to achieve millions in savings for any organization. In industry we often give purchasing agents both sets of tools, but rarely do we train them in how to use them together to better control inventories. The Demand Forecasting Program unlocks further potential savings promised by the use of ERP software by integrating statistical forecasts and inventory controls. Every company can benefit from the large potential savings in inventories offered by this approach."
"You can't expect to meet the challenges of today with yesterday's tools and expect to be in business tomorrow."
About Sigma Breakthrough Technologies, Inc.
Sigma Breakthrough Technologies, Inc. is an internationally recognized consulting firm for enterprise wide business process solutions and offers an expansive portfolio of products and services to improve businesses in all disciplines at all levels. SBTI has assisted companies in a variety of industries including chemical manufacturing, assembly, transportation and power generation and distribution. Some of SBTI's customers include 3M, American Standard, Celanese and Invensys. SBTI is headquartered in San Marcos, TX and currently has four international offices serving a host of multinational clients.
For additional information please visit our website at www.sbtionline.com.