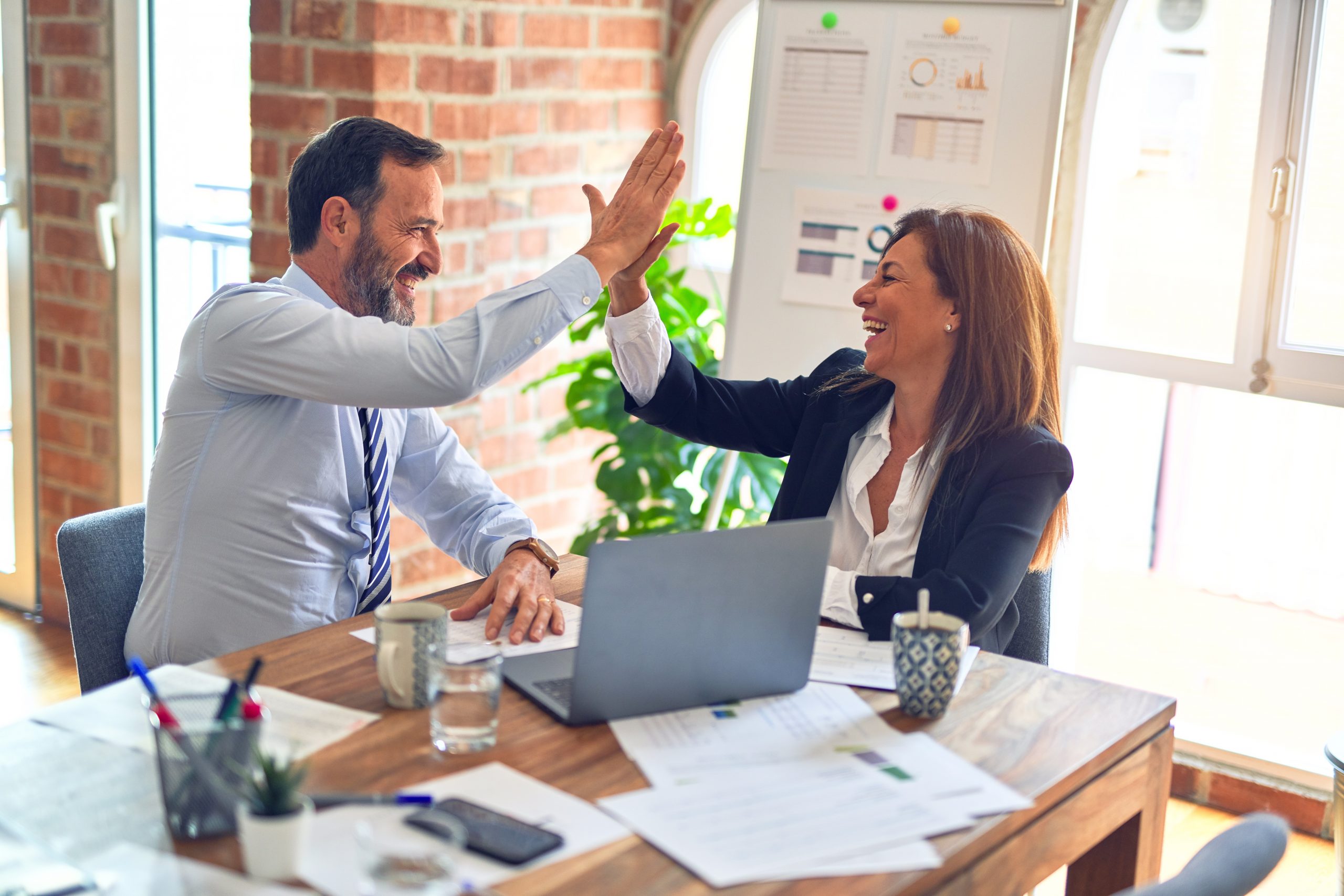 SBTI Announces Green Belt Toolkit in Excel
FOR IMMEDIATE RELEASE
San Marcos, Texas, September 16, 2004 – Sigma Breakthrough Technologies, Inc., an international business process solutions consulting firm is proud to announce the release of our newly developed Green Belt Toolkit in Excel.
The majority of Six Sigma tools are about capturing and managing variables by name as well as associated data. This software package offers an integrated series of 7 Excel-based workbooks in an Excel menu that follow the DMAIC phases central to Six Sigma. One third of Six Sigma training is focused on explaining associated statistical packages. Most Green Belts rarely use all the capability of the general statistical software packages made available to them and they already know how to use Excel. By using the SBTI XLGB Toolkit, you can realize lower costs, improved use, and increased acceptance in these key tools: Process Mapping, FMEA, Graphical Analysis, Control Plans, Statistical Analysis, Measurement Systems Analysis and Basic DOEs.
Joe Ficalora, Vice President of Technology of Sigma Breakthrough Technologies, Inc. commented: "We are excited that the Excel Green Belt toolkit will enable smaller companies with limited software budgets the ability to begin Six-Sigma projects right away. This is an exceptional value package for business people who do not want to learn advanced statistical packages as well."
About Sigma Breakthrough Technologies, Inc.
Sigma Breakthrough Technologies, Inc. is an internationally recognized consulting firm for enterprise wide business process solutions, offers an expansive portfolio of products and services to improve businesses in all disciplines at all levels. SBTI has assisted companies in a variety of industries including chemical manufacturing, assembly, transportation and power generation and distribution. Some of SBTI's customers include 3M, American Standard, Celanese and Invensys. SBTI is headquartered in San Marcos, TX and currently has four international offices serving a host of multinational clients.
For additional information please visit our website at www.sbtionline.com. For ordering information please contact Beatrice Calderon at 1-888-752-7070 or [email protected].