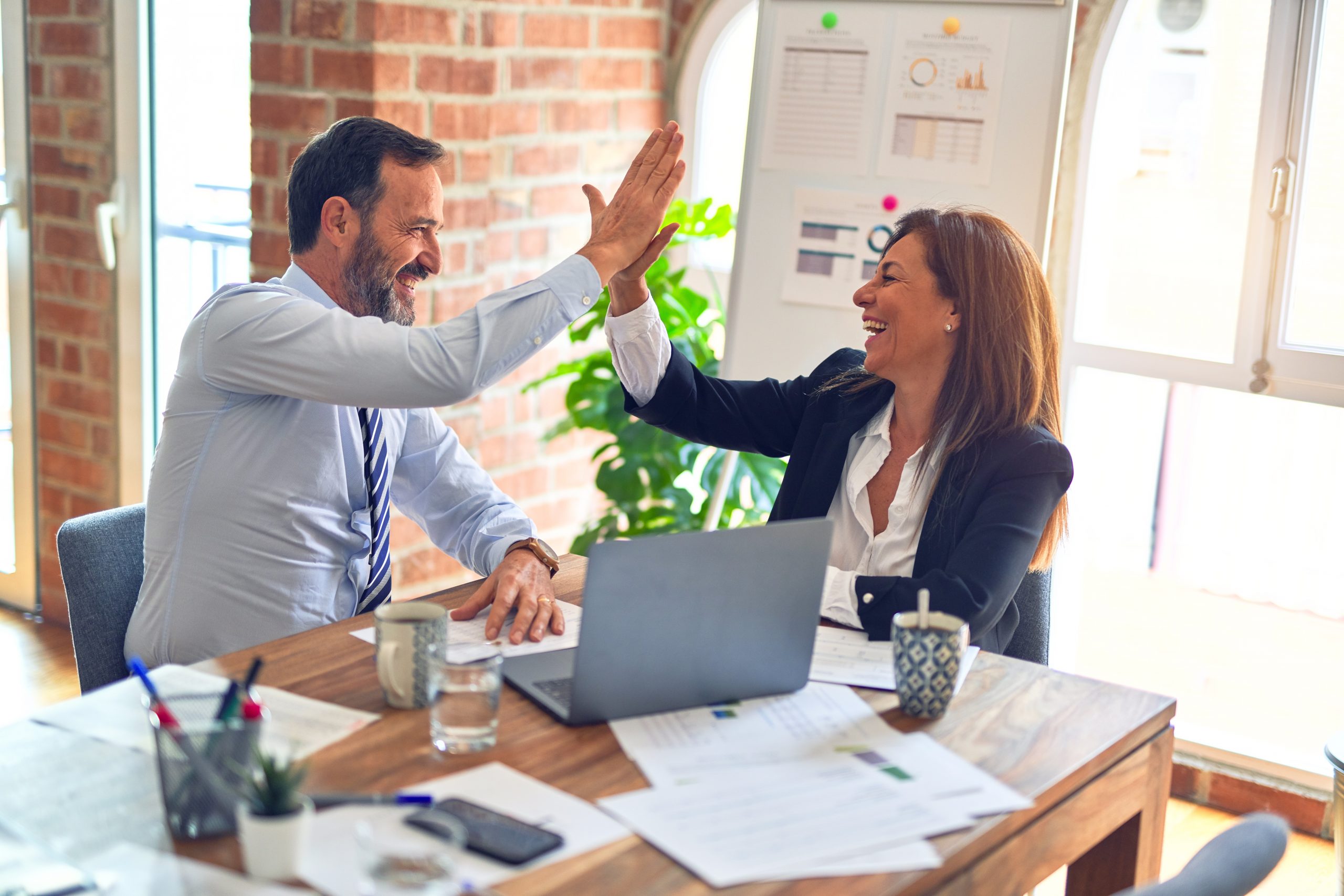 SBTI Announces Release of Lean Six Sigma Green Belt Certification Testing
FOR IMMEDIATE RELEASE
For more information, contact:
San Marcos, Texas (March 7, 2008) – Sigma Breakthrough Technologies, Inc., an international business process solutions consulting firm announced today the release of their online Lean Six Sigma Green Belt certification testing.
"SBTI's Green Belt certification test follows the Six Sigma DMAIC roadmap to test the understanding of a belt in key areas of the Six Sigma methodology. It has over 130 questions in more than 15 different focus areas. A set of randomly selected questions are asked that include a variety of key Six Sigma tools and Minitab analysis. A Green Belt is additionally required to submit a complete project report along with a letter from champion (manager) showing business results in order to get SBTI certification."
"More and more professionals are seeking Six Sigma knowledge every day. Completing proficiency tests from established Six Sigma authorities provides pedigree to Green Belts and Black Belts. Certification through SBTI's rigorous testing and project evaluation adds to that Six Sigma pedigree." – Joe Ficalora, Executive Vice President.
About Sigma Breakthrough Technologies, Inc.
Sigma Breakthrough Technologies, Inc. is an internationally recognized consulting firm for enterprise wide business process solutions, offers an expansive portfolio of products and services to improve businesses in all disciplines at all levels. SBTI has assisted companies in a variety of industries including chemical manufacturing, assembly, transportation and power generation and distribution. Some of SBTI's customers include 3M, American Standard, Celanese and Invensys. SBTI is headquartered in San Marcos, TX and currently has four international offices serving a host of multinational clients.
For additional information, please visit the SBTI website at www.sbtionline.com.