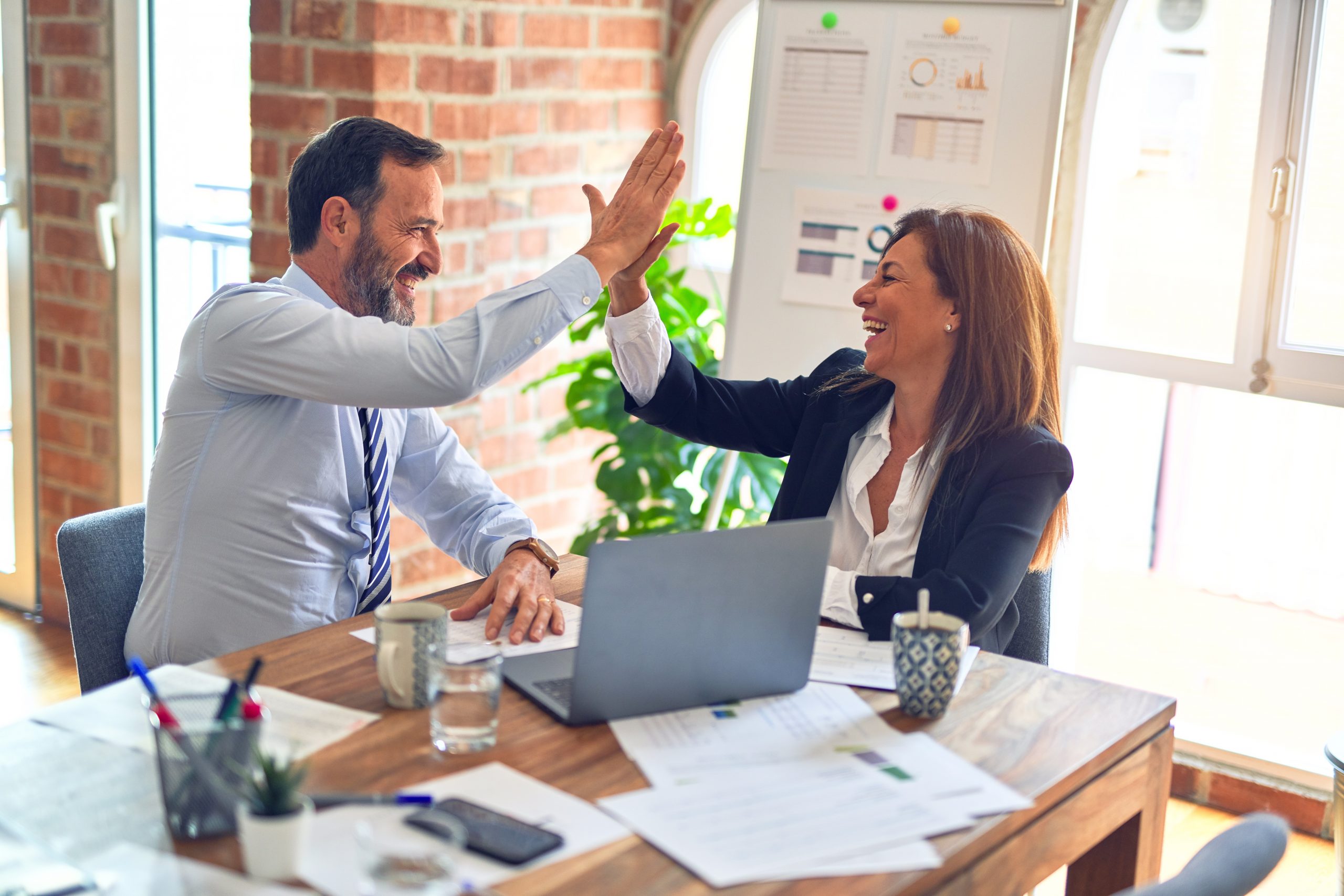 SBTI Announces Web Green Belt Training
FOR IMMEDIATE RELEASE
San Marcos, Texas, August 9, 2005 ~ Sigma Breakthrough Technologies, Inc., an international business process solutions consulting firm is proud to announce the release of our newly developed Web Green Belt Training.
SBTI's Web Green Belt Training is a distance–learning program, with live instructors and WebExTM enabled presentation and discussion. This distance learning approach saves over 75% of the cost of classroom training by eliminating travel cost. The training is held one week (4 hours per day) per month over a 4 month period. Exercises are led by the instructor and in order to maintain quality of learning each class is limited to 15 students. Students participate in simulated and hands on exercises to practice what they have learned.
About Sigma Breakthrough Technologies, Inc.
Sigma Breakthrough Technologies, Inc. is an internationally recognized consulting firm for enterprise wide business process solutions and offers an expansive portfolio of products and services to improve businesses in all disciplines at all levels. SBTI has assisted companies in a variety of industries including chemical manufacturing, assembly, transportation and power generation and distribution. Some of SBTI's customers include 3M, American Standard, Celanese and Invensys. SBTI is headquartered in San Marcos, TX and currently has four international offices serving a host of multinational clients.
For additional information please visit our website at http://www.sbtionline.com/OurServices/PeopleExcellence/SixSigmaWebGB.php or contact Tobin Behling at [email protected] or 888752-7070.