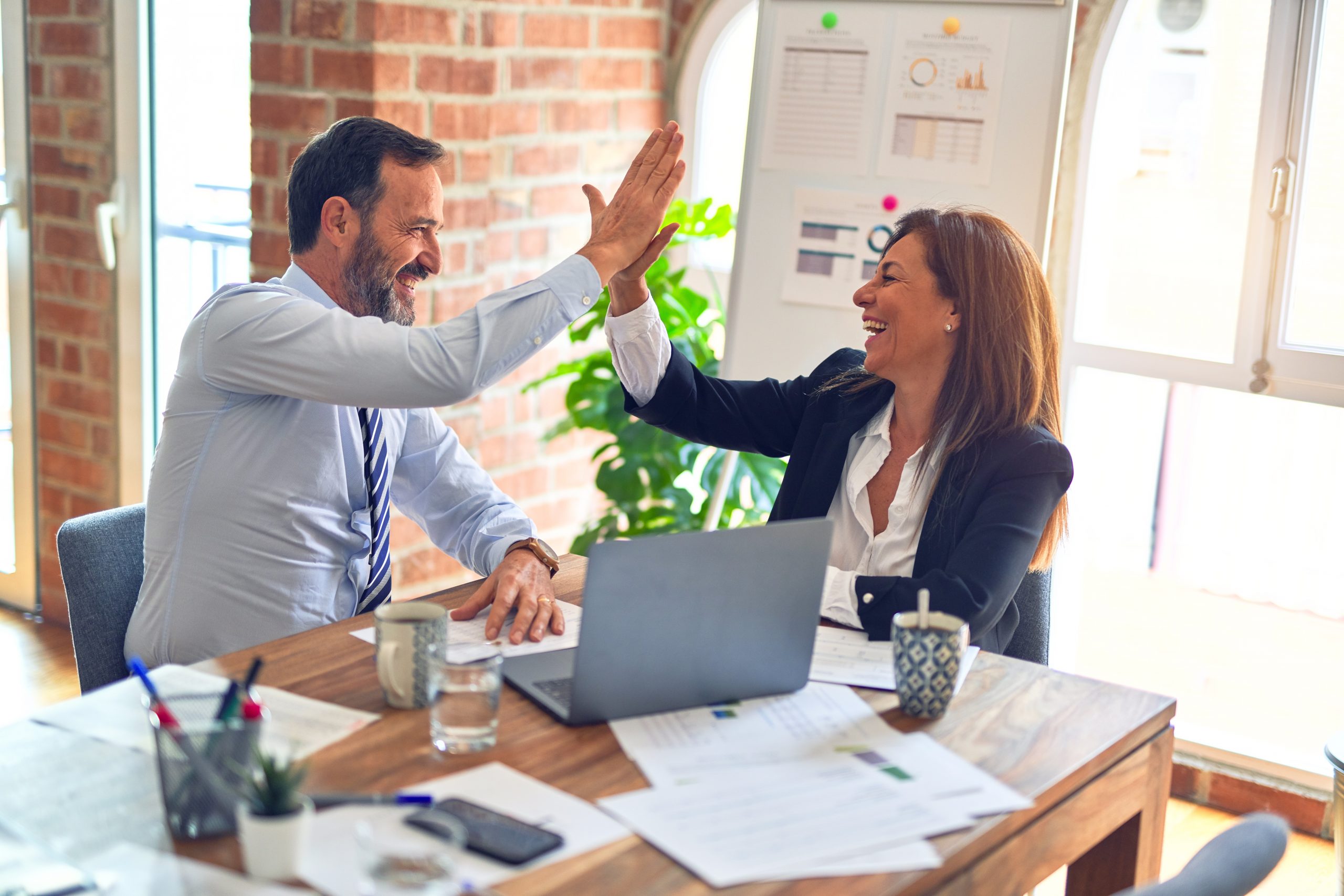 SBTI Europe AB To Support Implementation Of Six Sigma At Global Vaccines Company
FOR IMMEDIATE RELEASE
For more information, contact:
March 22, 2004, Göteborg, Sweden – SBTI Europe AB and Sigma Breakthrough Technologies, Inc., an international business process solutions consulting firm announced today that Chiron Vaccines has engaged SBTI Europe to support the development and customization of Six Sigma and Lean methodologies for the Chiron Vaccines Process Improvement program – C2C, Commitment to Change.
Steve Zinkgraf, CEO of SBTI commented "We are extremely pleased to be working with Chiron Vaccines. Their development and marketing of important vaccines benefits us all. Together, Chiron Vaccines and SBTI-Europe will be breaking new ground in developing Six Sigma and Lean Enterprise Methodologies. "
Hakan Wallin, CEO of SBTI Europe said that their association with Chiron Vaccines is an exiting opportunity that is representative for the current development of Six Sigma in Europe. The program is completely customized based on Chiron Vaccines' needs and a consistent training curriculum will be deployed throughout the Chiron Vaccines global organization. Training and support will be done in local languages, where required.
About Sigma Breakthrough Technologies, Inc.
Sigma Breakthrough Technologies, Inc. is an internationally recognized consulting firm for enterprise wide business process solutions, offers an expansive portfolio of products and services to improve businesses in all disciplines at all levels. SBTI has assisted companies in a variety of industries including chemical manufacturing, assembly, transportation and power generation and distribution. Some of SBTI's customers include 3M, American Standard, Celanese and Invensys. SBTI is headquartered in San Marcos, TX and currently has four international offices serving a host of multinational clients.
About SBTI Europe AB
SBTI Europe AB is part of the global SBTI network supporting European customers deploying Six Sigma and Lean Enterprise methodologies. SBTI Europe is headquartered in Göteborg, Sweden and has consultants in Germany, France, UK, Italy, Belgium and Scandinavia. This enables us to support international companies with our recognized Six Sigma and Lean improvement programs across their organizations, with a common methodology, giving local support in local languages.
For additional information, please contact Jill Morgan at [email protected] or Anders Blidner at [email protected]. Please visit our website: www.sbtionline.com.