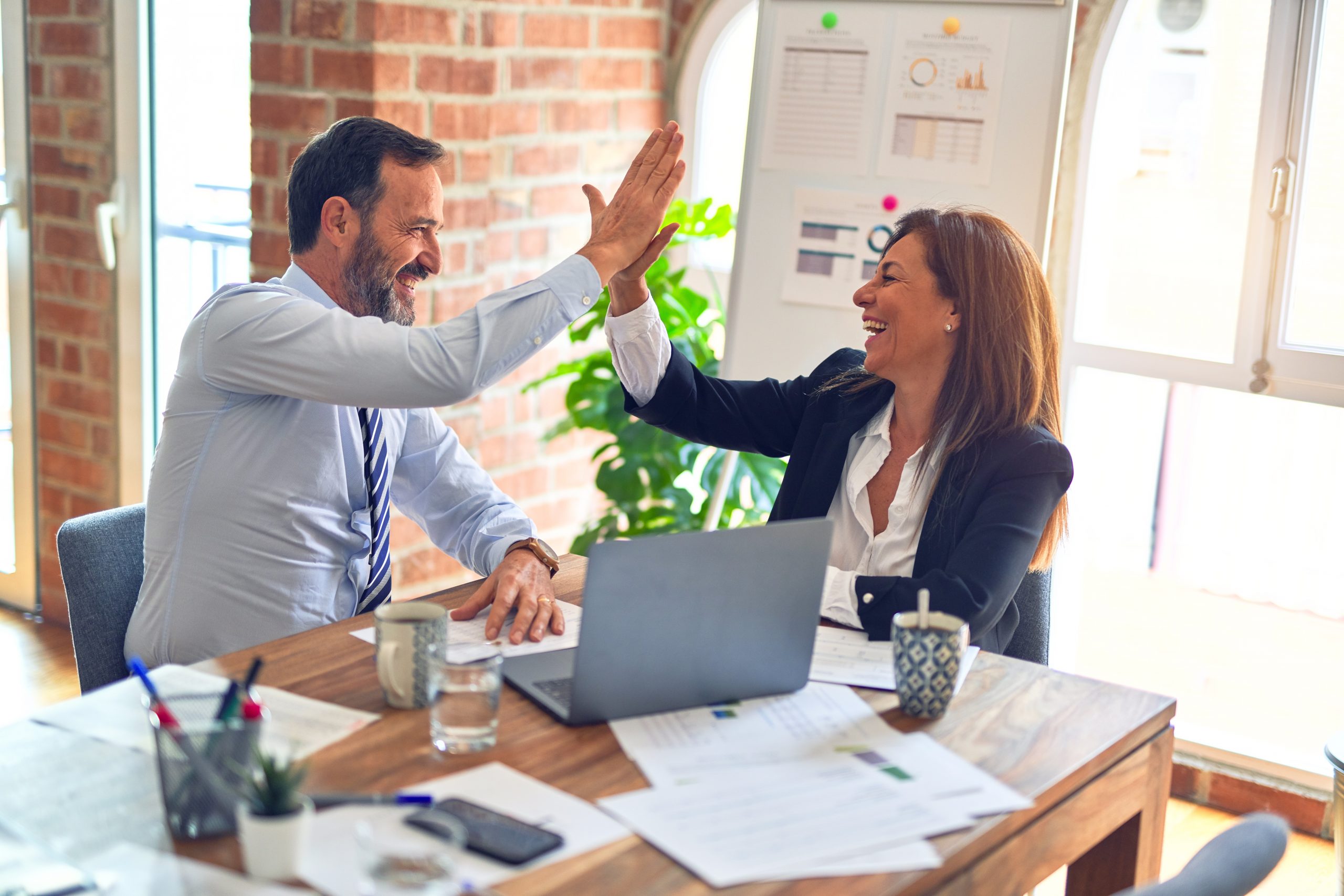 SBTI Names Debby Sollenberger Vice President of Business Development
FOR IMMEDIATE RELEASE
For more information, contact:
San Marcos, Texas, February 1, 2005 ~ Sigma Breakthrough Technologies, Inc., an international business process solutions consulting firm announced today the newest member of the SBTI team, Ms. Debby Sollenberger as Vice President of Business Development.
As a Master Black Belt Debby led the Six Sigma initiative at GE Aircraft Engines and trained more than 6,000 employees, 900 Black Belts, and 60 Master Black Belts World Wide. In this capacity she designed, developed, and delivered training in all Six Sigma areas (DMAIC, DMADV, DFSS as well as Leadership Training). Debby led the Stable Operations Initiative for GE Aircraft Engines and trained and mentored CEO and the Executive Team. Debby holds an MBA in Finance from University of Cincinnati, graduating Magna Cum Laude, and a BS in Bus. Ad, Management and Finance from Bowling Green State University.
SBTI President Dan Kutz commented: "In keeping with SBTI's tradition of building a team of true experts in methods and applications, Debby is a master of the Six Sigma methodology with top ability to apply the tools and techniques to any process to yield direct financial impact…as well as train and mentor the Six Sigma methodology tools to all levels of an Organization."
About Sigma Breakthrough Technologies, Inc.
Sigma Breakthrough Technologies, Inc. is an internationally recognized consulting firm for enterprise wide business process solutions, offers an expansive portfolio of products and services to improve businesses in all disciplines at all levels. SBTI has assisted companies in a variety of industries including chemical manufacturing, assembly, transportation and power generation and distribution. Some of SBTI's customers include 3M, American Standard, Celanese and Invensys. SBTI is headquartered in San Marcos, TX and currently has four international offices serving a host of multinational clients.
For additional information please visit the SBTI website at www.sbtionline.com or contact Kelley Furgason at [email protected].