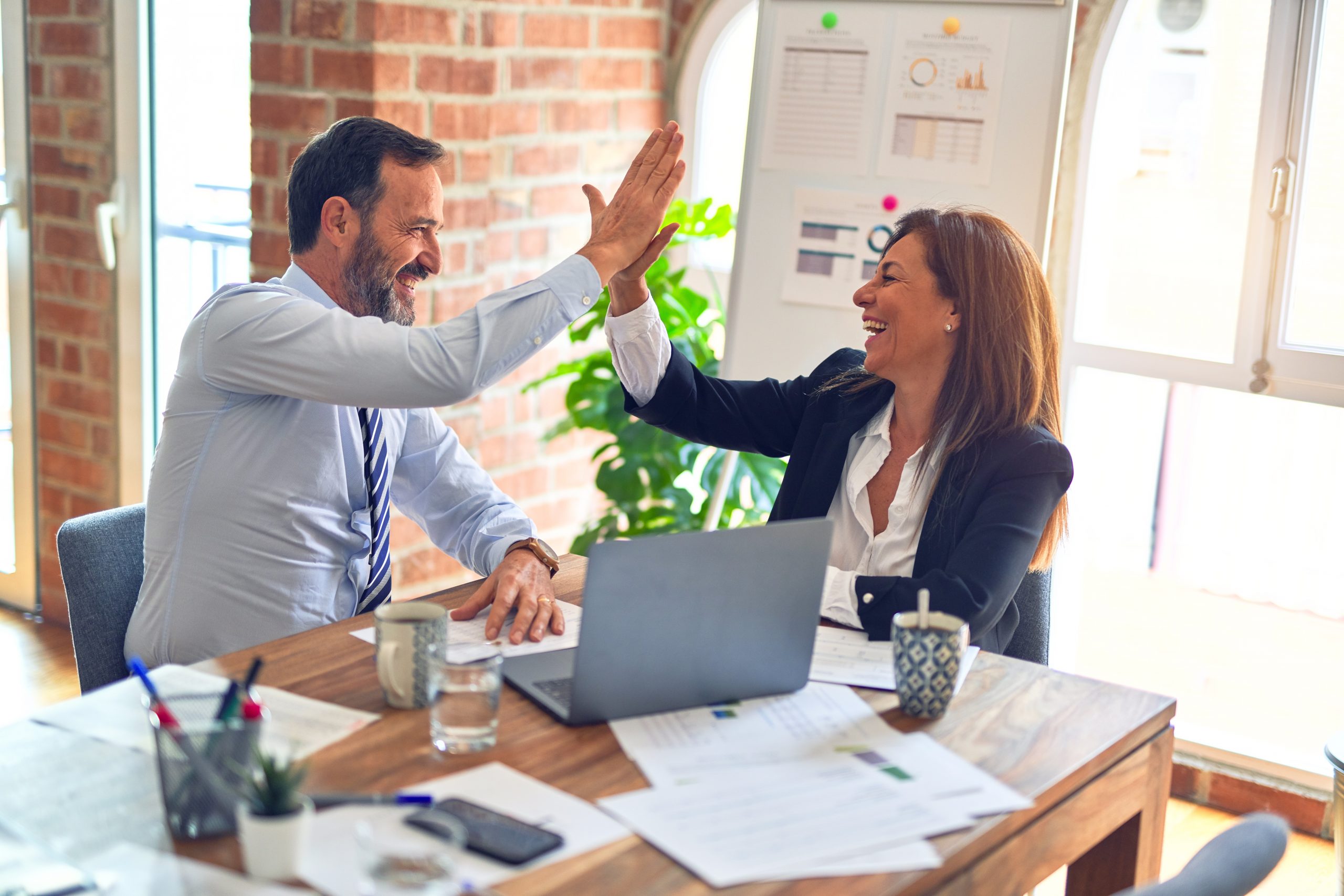 SigmaPro Announces New Project Management Service Line
FOR IMMEDIATE RELEASE
For more information, contact:
Ft. Collins, Colorado, March 18, 2004 – Recognizing the critical need that Project Management plays in the successful implementation of Six Sigma, Design for Six Sigma (DFSS) and Lean, SigmaPro is today announcing a new service line which includes training and support for the unique challenges of Project Management in a Six Sigma environment.
Six Sigma has the proven ability to provide real money to the bottom line of any company. This requires both the effective implementation of the methodology AND the successful, timely completion of individual projects. Project Management skills are an essential factor in determining the success of any Six Sigma, DFSS or Lean implementation. It is typically assumed that people selected for Six Sigma training have gained the necessary Project Management skills, but unfortunately, this has not proven to be universally true.
The core offering in this service line will be a 2 day course: PROJECT MANAGEMENT FOR SIX SIGMA. The course is designed to provide Six Sigma Project Leaders with the specific knowledge they need to be successful in meeting the unique challenges of managing projects in the Six Sigma environment. Emphasis is placed on developing solid charters, communication tools and techniques, tools to manage the tollgate review process and common sense approaches to everyday issues. Students will be provided with templates and tools to help enable immediate productivity. The return from this training will be to increase the successful completion rate Six Sigma projects across the enterprise. Tools and approaches are developed based on the Project Management Body of Knowledge (PMBOK, ANSI STANDARD 99-001-2000) and real world, proven experiences. This course will be offered in Denver, Colorado on the following dates:
May 5-6
June 9-10
September 28-29
Additional dates may be added at a later time and Clients may request on-site training
Future offerings, to be rolled out over the next few months, will include more in-depth training necessary to establish a viable Project Management environment to support Six Sigma, DFSS and Lean implementation and Project Management Consulting Service offerings.
SigmaPro is a premier supplier of integrated Six Sigma, Design for Six Sigma (DFSS) and Lean consulting, and training services. "This exceptional offering helps us provide a more complete range of services that are viewed as critical by our clients", said Douglas Mader, Ph.D., President and CEO, SigmaPro Inc.
# # #