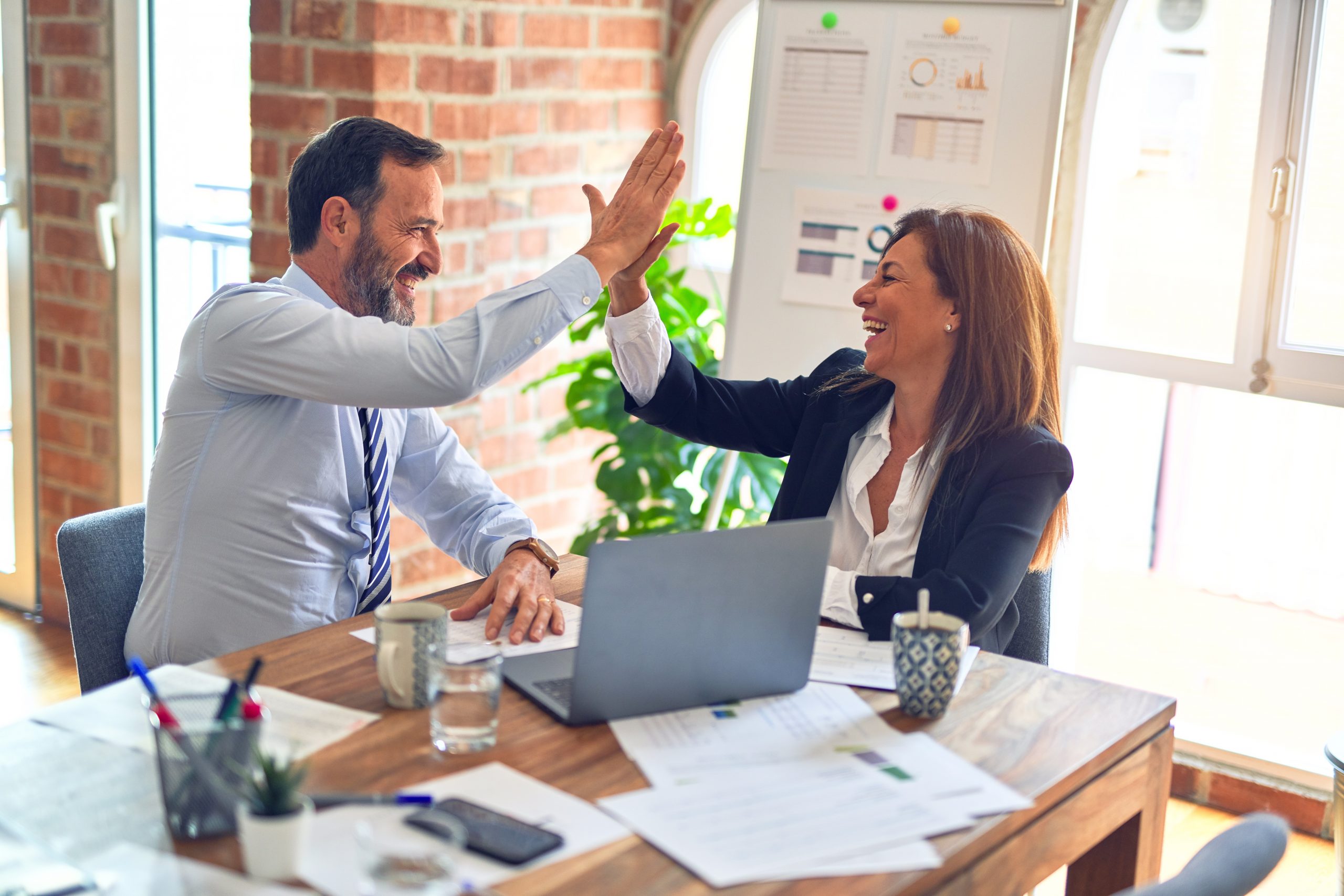 SigmaPro Announces Special Pricing for Summer 2004 Six Sigma and DFSS Certification Programs
FOR IMMEDIATE RELEASE
For more information, contact:
FORT COLLINS, Colorado – April 14, 2004 – SigmaPro, a leader in training and consulting for Six Sigma and Design For Six Sigma (DFSS), is now offering unparalleled value in its certification programs. For its Summer 2004 programs, beginning after May 1 and before August 31, 2004, SigmaPro is pleased to offer special pricing — for each paid participant at the standard price, SigmaPro will accept one additional participant at one half the standard price.
SigmaPro offers both Industrial and Service tracks for its Black Belt certification, and these certification levels provide state of the art training in the traditional Six Sigma tools as well as in SigmaPro's proprietary tools and methods. Using traditional instruction, tutorials and hands-on exercises, Black Belt candidates will learn to successfully identify, select, launch and execute DMAIC projects in service and industrial scenarios. This exceptional16-day program which is delivered in four blocks of four days with typically one month between training sessions.
SigmaPro's acclaimed Master Black Belt (MBB) certification program is designed to provide in-depth knowledge in how to successfully apply both DMAIC and DFSS in industrial and service organizations, as well as how to lead, deploy and manage such efforts. Participants will learn how to apply and teach technical tools and methods that will benefit all areas of an enterprise. This course is offered in two 5-day training blocks that are separated by one month.
SigmaPro's Industrial and Service tracks for Green Belt certification provide exceptional value and the most comprehensive technical training to be found. Participants will become intimately familiar with how to launch and execute improvement projects for service or industrial scenarios.
SigmaPro's 2-day "Focused Champion" training is exactly what Senior Managers, Directors and Executives need to know in order to successfully deploy, lead and sustain a successful Six Sigma or Design for Six Sigma initiative. The business case, deployment strategies and case studies will facilitate a truly exceptional learning experience.
SigmaPro courses are offered several times throughout the year and are available at various locations in the United States, Mexico, Germany and the UK. For more information on how to register for these certification programs as well as the latest course schedule visit the SigmaPro website at: http://www.sigmapro.com/six_sigma_dfss_training_calendar.asp or call (970) 207-0077.
About SigmaPro
SigmaPro was founded by Dr. Douglas Mader in December of 2000 with the purpose of providing industry-leading training and certification programs for Six Sigma and Design for Six Sigma. SigmaPro is headquartered in Fort Collins, Colorado with offices throughout the United States, Mexico, Germany and the UK. SigmaPro can be found on the Web at http://www.sigmapro.com, and can be reached by e-mailing [email protected] or by calling (970) 207.0077.