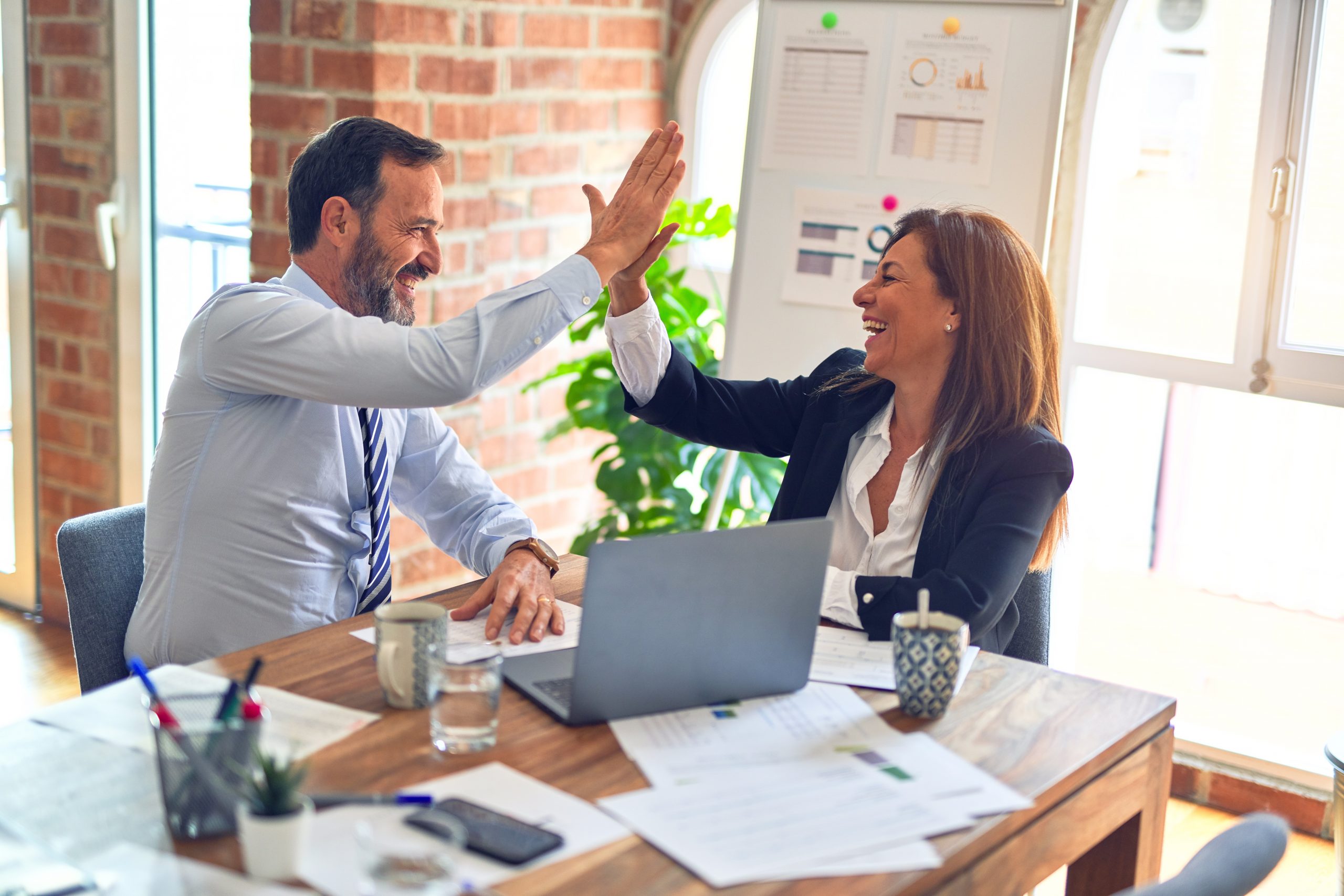 SigmaXL Announces Release of Version 6
FOR IMMEDIATE RELEASE
For more information, contact:
Toronto (July 27, 2009) – SigmaXL, a leading provider of user friendly Excel Add-ins for Statistical and Graphical analysis, announces the release of SigmaXL Version 6. New features include:
Powerful Excel Workbook/Worksheet Manager
Lean Value Stream Mapping Template
Process Capability and Control Charts for Nonnormal data with Automatic Best Fit
Distribution Fitting Report
Response Surface Design of Experiments
Contour and 3D Surface Plots
New Statistical Calculators
New Probability Distribution Calculators
New Random Number Generators
An example of SigmaXL's power and user friendliness is in the new Process Capability for Nonnormal data. Box-Cox transformations can be applied to data with negative values. SigmaXL considers Box-Cox and Johnson transformations along with 16 nonnormal distributions and automatically selects the best fit. A distribution fitting report displays the results graphically with histograms, curve fit and probability plots sorted by best fit. "This enables practitioners to easily deal with their real world data," said John Noguera, CTO, SigmaXL.
SigmaXL is rapidly becoming the tool of choice for Lean Six Sigma practitioners and business professionals around the world. As an add-in to the already familiar Microsoft Excel, SigmaXL is ideal for training or use in a college statistics course.
A free 30-day trial version is available for download from the SigmaXL website at: www.SigmaXL.com.
About SigmaXL
SigmaXL is a leading provider of user friendly Excel Add-ins for Lean Six Sigma Statistical and Graphical analysis. SigmaXL customers include market leaders like Agilent, Diebold, Fedex, Microsoft, Motorola, and Shell. SigmaXL is also used by numerous colleges and universities.
For more information, visit http://www.SigmaXL.com or call 1-888-SigmaXL (888-744-6295).