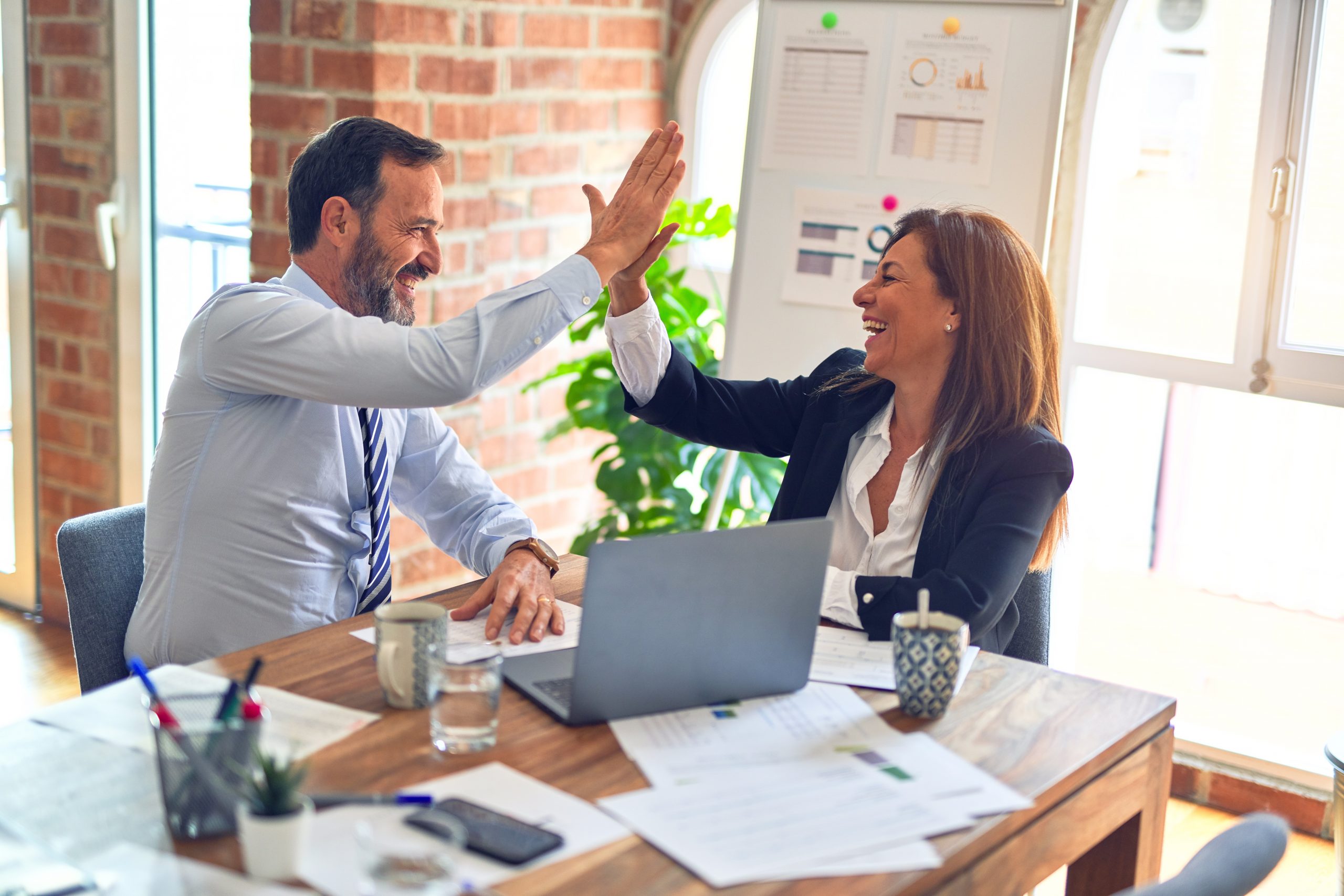 FOR IMMEDIATE RELEASE
Press Contact: Kevin Madden (888) 744-6295
Toronto (September 10, 2012) – SigmaXL Inc., a leading provider of user friendly Excel Add-ins for Statistical and Graphical analysis, announces the release of SigmaXL Version 6.1 for Mac.
"Our flagship product, SigmaXL, was designed from the ground up to be a cost-effective, powerful, but easy to use tool that enables users to measure, analyze, improve and control their service, transactional, and manufacturing processes.   As an add-in to the already familiar Microsoft Excel, SigmaXL is ideal for Lean Six Sigma training and application, and is now compatible with Mac Excel 2011" said John Noguera, CTO, SigmaXL.
SigmaXL includes Lean and Six Sigma Templates and a Statistical Process Control Chart Selection tool to simplify the selection of SPC Charts.
An example of user friendliness is the two sample comparison test. It automatically tests for normality, equal variance, means, and medians, and provides a rule-based yellow highlight to aid the user interpretation of the output. Low p-values are highlighted in red indicating that the results are significant.
Other features include: Measurement Systems Analysis with confidence intervals, Process Capability Combination Report (normal and non-normal data), Weibull Analysis, Design of Experiments (with "view power analysis") and Multiple Linear Regression.  Control Chart tools include: add data to existing control chart, split limits by historical group and an easy to read summary of test violations.
A free 30-day trial version for the Mac is available for download from the SigmaXL website at: www.SigmaXL.com.
About SigmaXL Inc.
SigmaXL is a leading provider of user friendly Excel Add-ins for Lean Six Sigma tools and Monte Carlo Simulation. SigmaXL customers include market leaders like Agilent, Diebold, FedEx, Microsoft, Motorola, and Shell. SigmaXL software is also used by numerous colleges, universities and government agencies.
For more information, visit http://www.SigmaXL.com or call 1-888-SigmaXL (888-744-6295).